— -- The Georgia dad who left his son in a scorching SUV this summer was indicted today and charged with the boy's murder.
Justin Harris, 33, will be tried for malice murder among other charges, the court said. He could face the death penalty, a judge said earlier this year.
Mom of Child Who Died in Hot SUV Is Living a 'Nightmare': Lawyer
Dad Charged With Son's Hot Car Death Could Face Death Penalty
Harris faces eight counts: malice murder, two counts of felony murder, cruelty to children in the 1st and 2nd degree, criminal attempt to commit a felony and two counts of dissemination of harmful material to minors.
Harris' 22-month-old son, Cooper, died on June 18 inside a hot car parked outside Home Depot, where Harris worked. The indictment said Harris left his son in the vehicle "with malice aforethought" and caused the boy "cruel and excessive physical pain."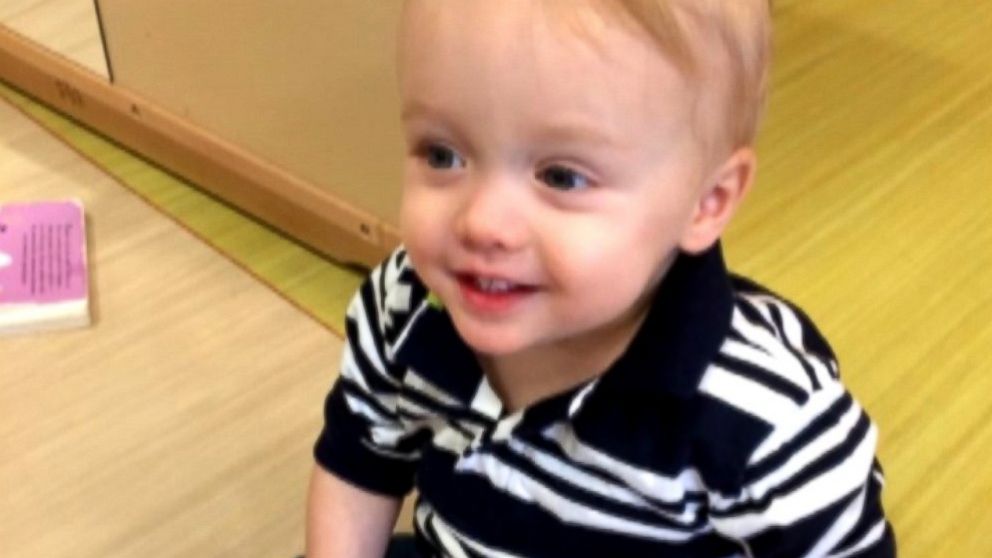 Harris, who pleaded not guilty, has claimed the death was an accident, and that he forgot to drop his son off at daycare, on a day when the temperature reached 90 degrees in Atlanta.
The prosecution argued that because Harris returned to his car once during the day, to drop something off after lunch, he must have known the boy was inside. They suggested Harris was eager to live a childless life.
Police also discovered Harris had been sexting multiple women while his son was in the car. One of the females was under 18, prompting the charge of disseminating harmful material to minors.
Maddox Kilgore, an attorney for Harris, claimed his client is innocent and said prosecution only brought up the sexting claims to "publicly shame" Harris.
He said today that Harris is "doing terrible" after the indictment.
Kilgore called Cooper's death "a horrible, gut-wrenching accident," and said he is just as "devastated" as his wife, Leanna Harris.
"That poor lady has been drug through the mud, she's lost everything," Kilgore said.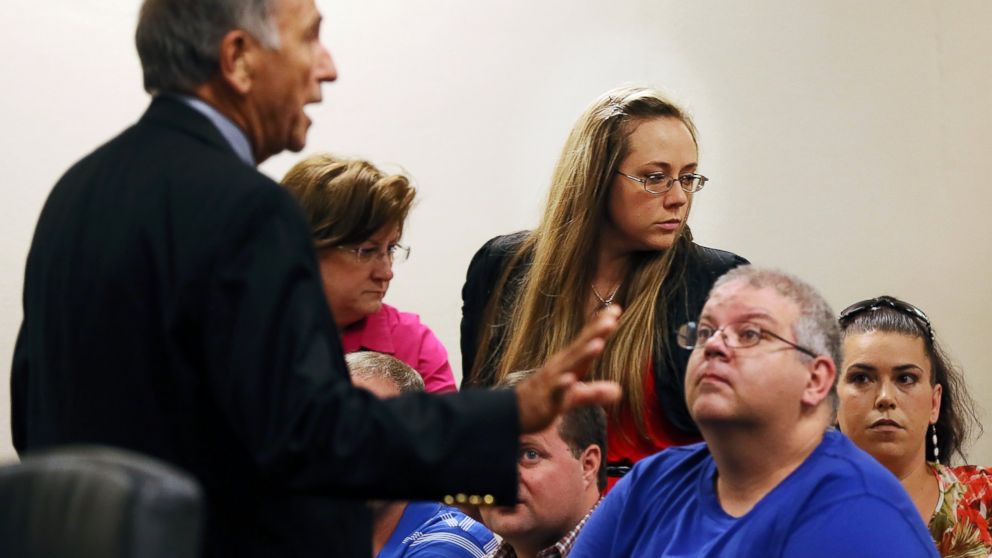 Leanna Harris has remained by her husband's side but hired a separate attorney. She has not been charged with a crime but police have questioned her behavior surrounding her son's death.
Her lawyer Lawrence Zimmerman said she is "living every parent's nightmare" and mourning "in her own private way."
Harris' friends and family have described him as a loving dad who would never hurt his son.
"He was a loving father, he loved his son very much," his brother Randy Michael Baygents Jr., a police sergeant in Alabama, said in court in July. "We went on family vacations together. He was a good dad."
Cobb County District Attorney Victor Reynolds said "the indictment speaks for itself" during a brief press conference today.
"Whether or not the state seeks the death penalty in this case will be made decision-wise on or before that arraignment date in the next two to three weeks," he said.