Two people have died in a house explosion in New Jersey Saturday morning, officials said.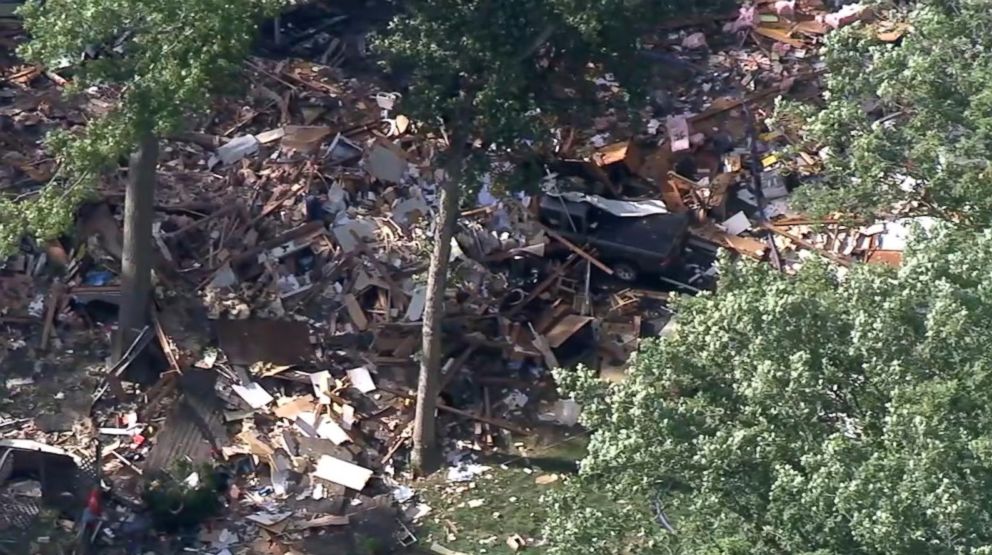 The house at 329 Oakwood Drive in Newfield exploded just before 6:30 a.m., according to the Newfield Police Department. The blast happened near Fawn Drive and Hazel Avenue, which is in Gloucester County.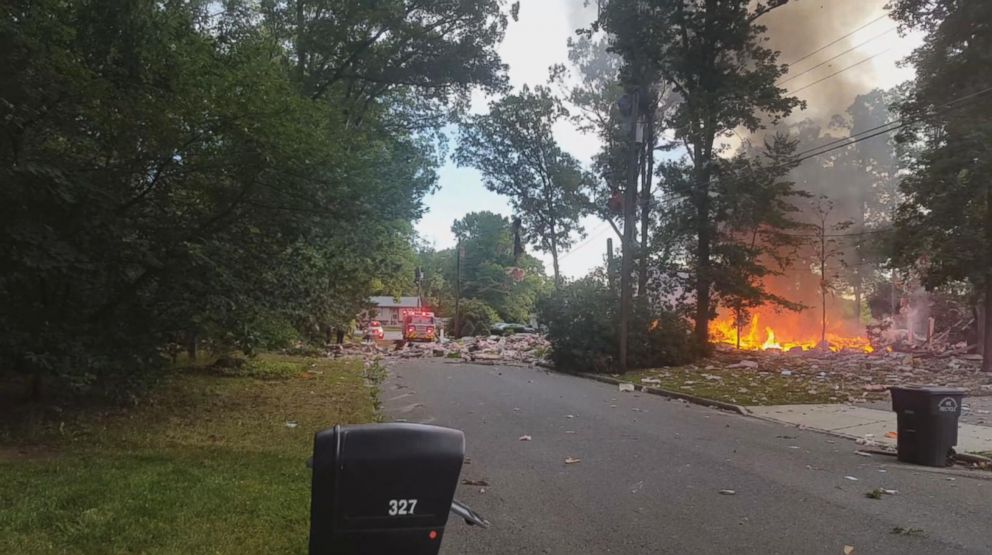 "The residence involved is completely leveled," according to emergency communication recorded on Broadcastify.com, which streams scanner traffic. "There's nothing left."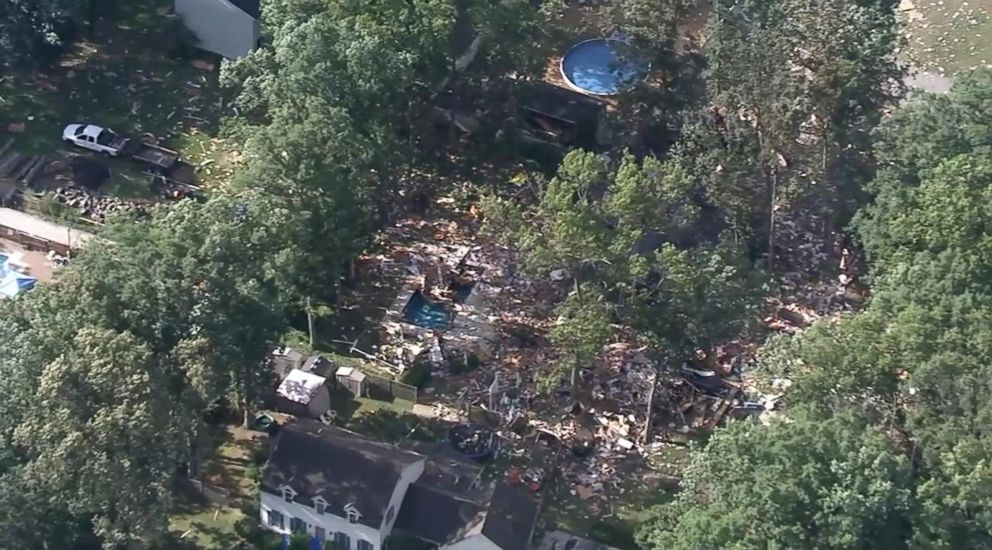 Officials from the Gloucester County Prosecutor's office identified the victims as Carole Paladino, 72, and her husband, John Paladino, 73.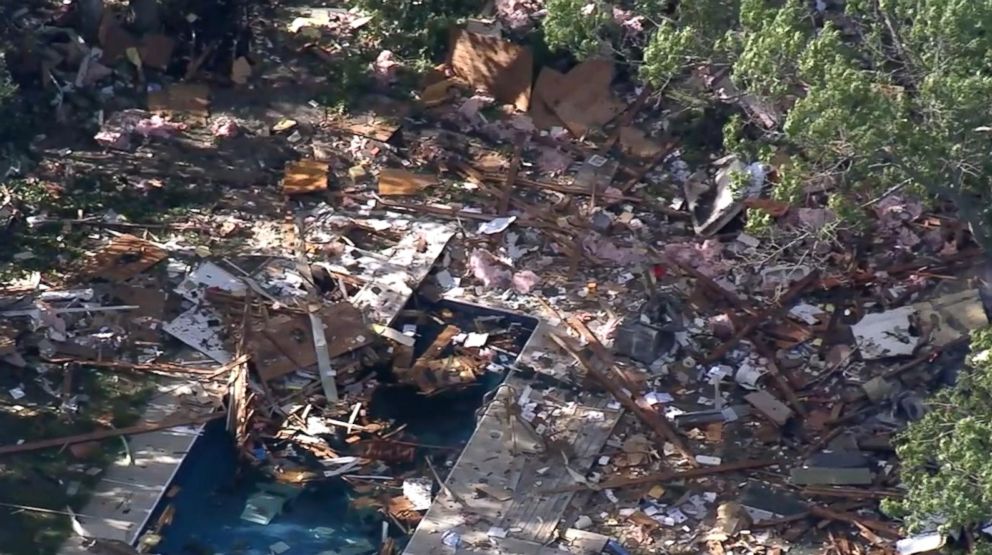 It was unclear if there were other injuries.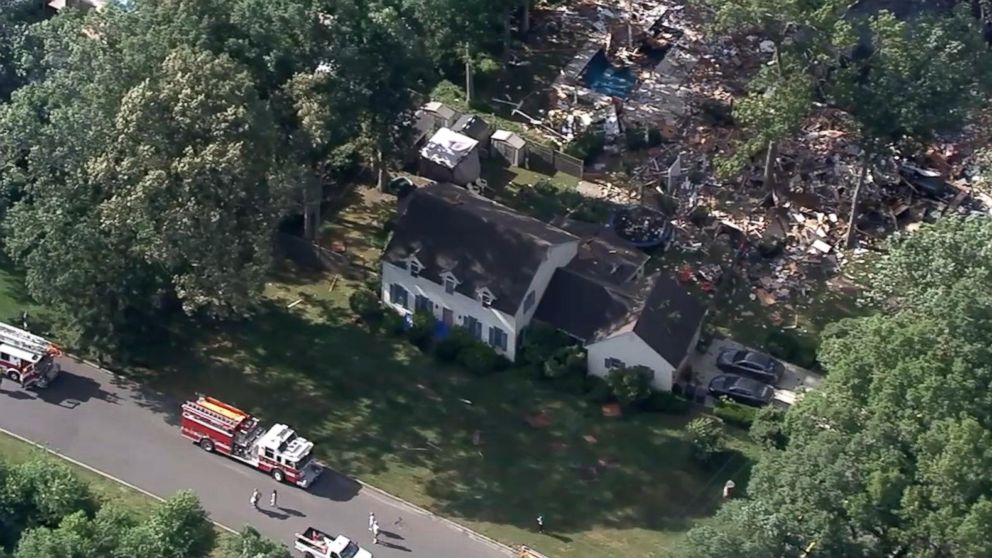 No foul play is suspected, the officials said.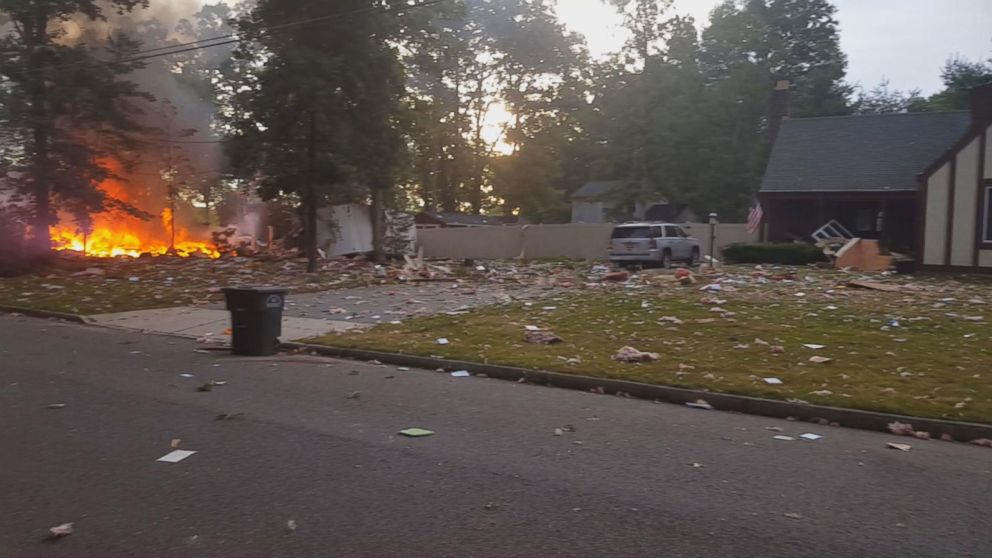 The cause of the explosion was not immediately known, however.