— -- Angelika Graswald pleaded not guilty today to charges that she intentionally killed her fiance, Vincent Viafore, on a kayaking trip on the Hudson River last month.
Graswald, 35, did not speak during her arraignment in Orange County Court in Goshen, New York; her attorney made the plea. She appeared attentive but did not portray her emotions, with her hair up, glasses on and cuffed hands in front of her.
Graswald's being held on $3 million bail. Her next court appearance is scheduled for June 22.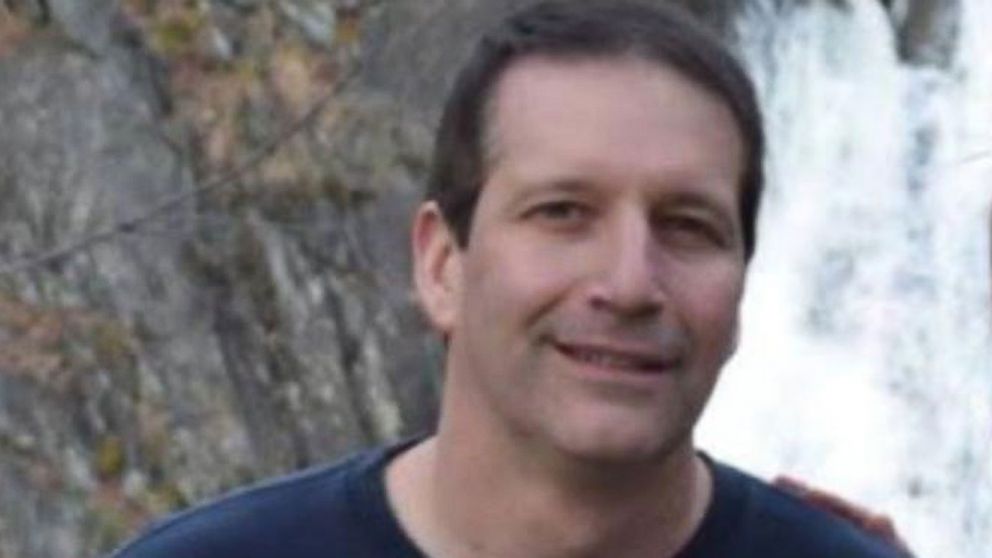 Graswald has been charged with second-degree murder and second-degree manslaughter in the death of her fiance, whose body was found last weekend in the Hudson River after he disappeared on their kayaking trip last month.
The Orange County, New York, District Attorney's office alleges Graswald tampered with Viafore's paddle and removed a plug from his kayak so it would fill with water.
"It is also alleged that she moved the paddle away from him as he was struggling to stay afloat with water temperatures in the 40-degree range, and failed to render him assistance including timely calls for help," the District Attorney's office said in a news release Tuesday.
But Graswald's attorney, Richard Portale, said the plug wasn't in Viafore's kayak in the first place.
"Vince knew that it wasn't in the kayak. He had taken several kayaking trips without it," Portale told ABC News Tuesday.
Portale said Graswald is looking forward to clearing her name.
"This is a terrible rush to judgment, and now I think that... the government's trying to backfill the evidence," Portale added.