— -- A Seattle-area couple expecting their first child had just arrived in Cabo San Lucas, Mexico, to celebrate their honeymoon when Hurricane Odile struck, wreaking havoc the resort area -- and their vacation, their family said.
Siegfried Hess told ABC News that his son, Stephen Hess, and his newlywed wife, Julie, landed Saturday night at Los Cabos International Airport and arrived at the Cabo Villas Beach resort, where they planned to stay for a week. But only a day into their romantic trip, the storm walloped the coast, and Hess hadn't been able to reach his son until today.
Residents, Tourists Sent to Shelters as Hurricane Strikes
Hurricane Odile Slams Mexico's Baja California
"I feel very relieved, and my wife, of course, is so emotional," Hess said. "Having heard his voice and talked to him. ... Of course, you can only talk for ten seconds and the line shuts off."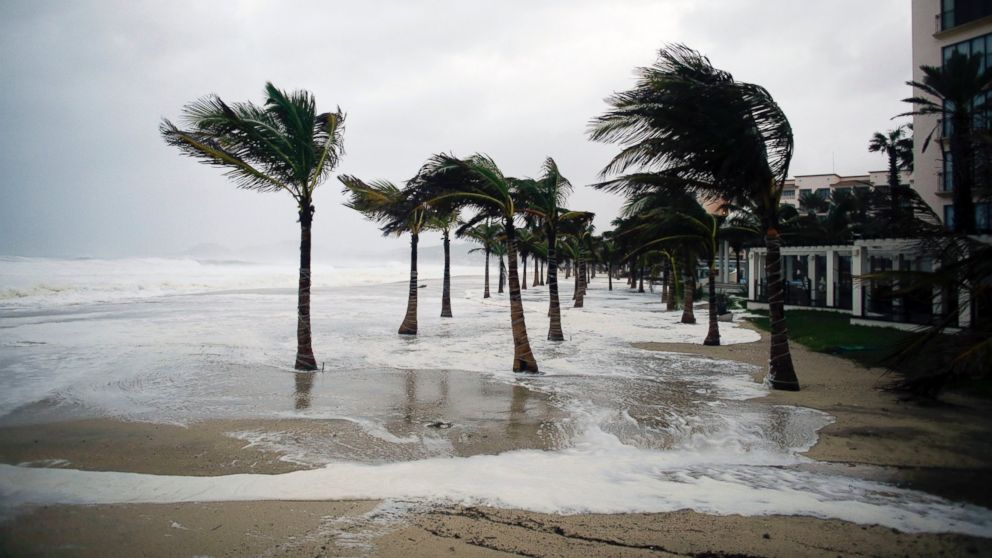 The hurricane damaged phone lines and cell phone service is spotty. Odile, a Category 3 hurricane, slammed the southern Baja California peninsula overnight, flipping cars, downing trees and breaking windows.
Stephen and Julie Hess married last weekend and this trip is Stephen's first time out of the country, his sister said. Their daughter is due in November.
"They sustained damage, of course, but they have plenty of food and water," Hess said.
He's glad the couple is safe, but furious that they were put in danger in the first place.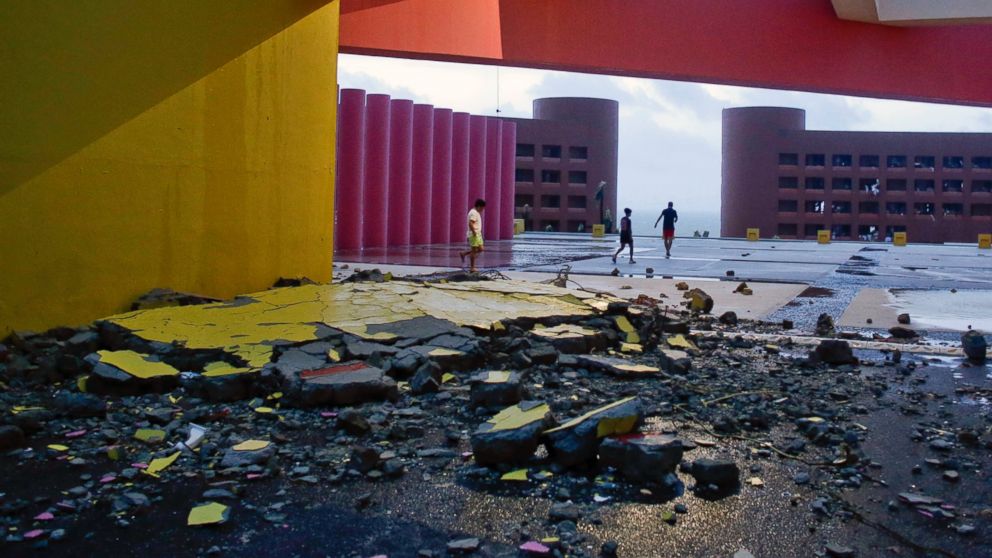 The airlines shouldn't have let people land in Mexico if they knew a storm was coming, Hess said.
"I'm not a storm-tracker. I depend on airlines or the resorts or somebody to contact us and let us know that something of this magnitude is on its way to Cabo," he said. "They put my family in the eye of the storm."
Alaska Airlines said safety is its top priority, but did not directly comment on the Hess' flight.
"We will operate flights only when it is safe to do so," spokesperson Halley Knigge said. "In the case of any weather event, we monitor the situation and communicate with customers as soon as we know severe weather will impact a destination."
Many vacations were ruined when Odile struck the Mexican coast, forcing travelers to hunker down on air mattresses or cots in shelters and designated safe areas of hotels.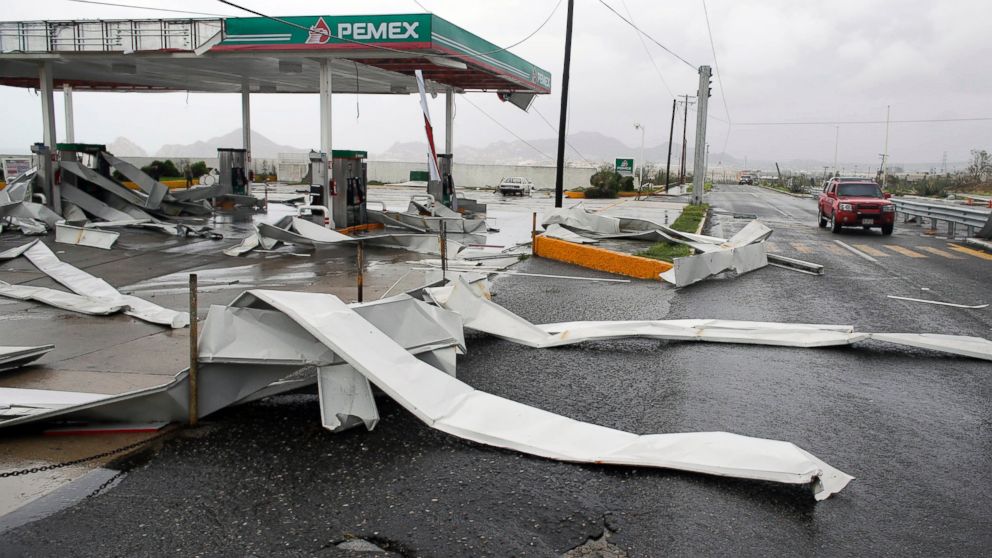 Sarah McKinney of Bentonville, Arkansas, live-tweeted the storm, posting updates about the deafening noise from the wind, and water seeping into her hotel room, forcing her and her 4-month-old daughter to seek shelter in the bathtub.
Other vacations were ruined before they started. Valerie Cos of Maryland was supposed to leave for Cabo on Tuesday morning, but her flight was canceled. On the flip side, some travelers escaped the storm just in time -- like Alexander Harris and his wife, from Atlanta. The honeymooners said they were on the last flight out of Los Cabos International Airport.
"Our flight left thirty minutes ahead of scheduled departure just so they could get us out of there," he told ABC News. "We were very, very lucky."