— -- Arrests of undocumented immigrants rose and apprehensions along the Southwest border were down significantly last year, according to the end-of-year numbers released Tuesday by the Department of Homeland Security (DHS).
During fiscal year 2017, there were a total of 310,531 apprehensions by U.S. Border Patrol nationwide. That's the lowest its been in at least 17 years.
Of those apprehensions, nearly 98 percent were along the Southwest border. Apprehensions are used as an indicator to measure illegal border crossings.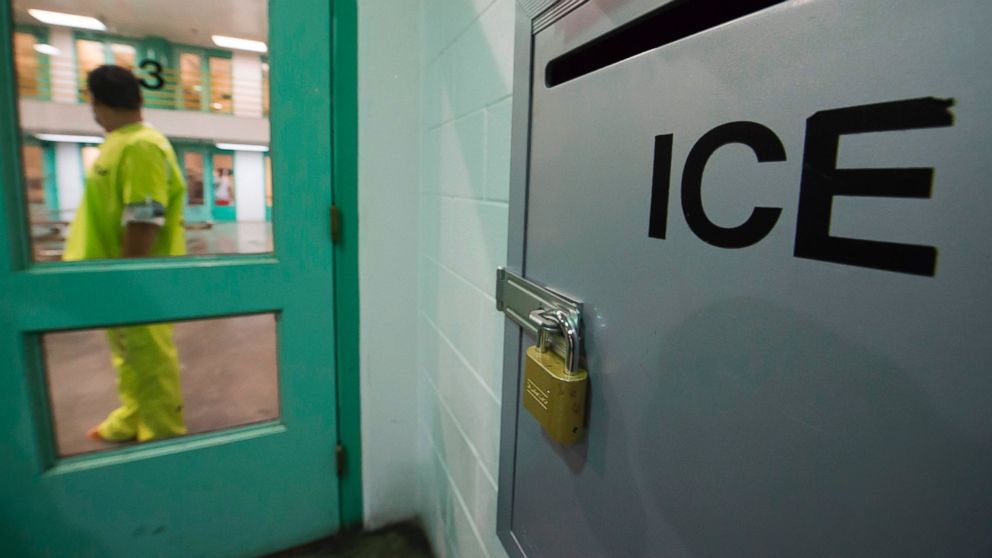 April 2017 was the month with the lowest border enforcement activity on record, according to US Customs and Border Protection (CBP), which oversees Border Patrol. Since the April-low of 11,127 southwest border apprehensions, the numbers have crept back up.
In September, Border Patrol apprehended 22,537 people attempting to illegally cross the Southwest border. The September, as well end-of-year total numbers were released today as part of the fiscal year report.
Illegal immigration, particularly along the southwest border, "declined sharply" from Jan. 21 to April, said CBP Acting Deputy Commissioner Ronald D. Vitiello during a press conference Tuesday.
Who is crossing illegally?
CBP in May began to see a "month-over-month increase in apprehensions and inadmissible cases along the Southwest border, notably from children either as part of a family unit or unaccompanied by their parent or legal guardian," Vitiello said.
By the end of the fiscal year, Border Patrol apprehended 75,622 family members and 41,435 children.
"We remain concerned about the steady increase in the flow of unaccompanied children and family units from Central America," Vitiello said.
During 2017, approximately 58 percent of apprehensions were of people from countries other than Mexico -- primarily from Central America. That's up from 54 percent last year, according to CBP.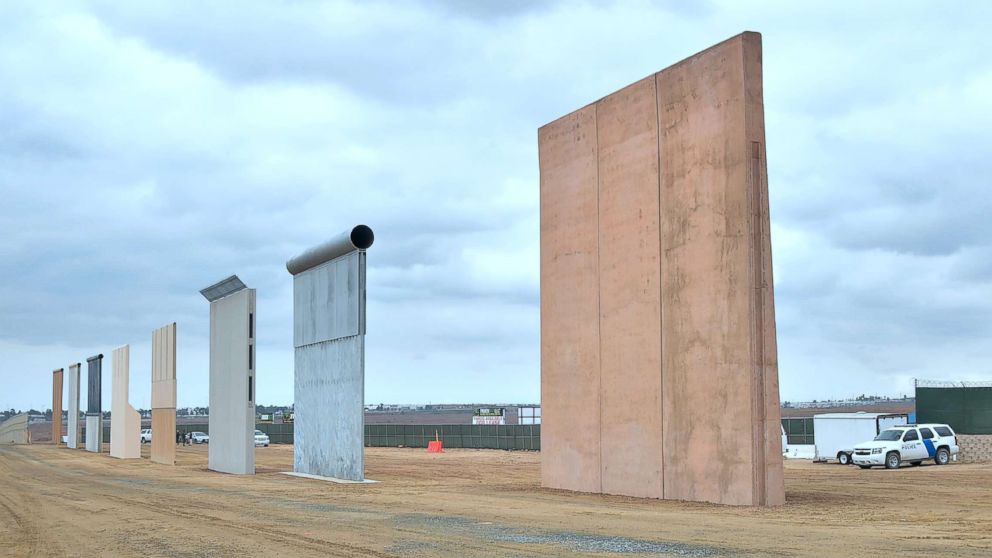 Trump's immigration policies
Border security and illegal immigration enforcement have been pillars of Donald Trump's presidency since taking office in January.
On January 25, Trump signed an executive order that expanded Immigration and Customs Enforcement's (ICE) enforcement policies and directed the department to no longer exempt any class of undocumented immigrant.
In practice this has meant more arrests and more leeway for agents in the field.
Critics have accused the Trump administration of carrying out heartless policies towards immigrants.
"Everyone who is not white man is being attacked by this administration," claimed, Ambar Pinto the Deportation Defense Hotline Manager at United We Dream.
She said that under the Trump administration, people in the immigrant community are disappearing silently and are being confronted by ICE in their most vulnerable places.
"Our community is in fear, because they hear of people being detained and deported," she said.
Detention Watch Network policy director Mary Small said that the administration has misled the public and hid information about its immigration enforcement.
"This year, we've seen the ramping up of an already out-of-control deportation machine," she said in a statement in response the end-of-year numbers. "We've witnessed ICE and CBP regularly lie, actively hide information from the public and retaliate against anyone who speaks out. Despite this, Trump is seeking to increase each agency's budget. It's time to stop the flow of money to an abusive and deadly immigration enforcement system."
Thomas Homan, ICE's deputy director and senior official performing the duties of the director, defended the president, saying his policies have led to a 45-year low on border crossings.
"That's not a coincidence, that's based on this president and his belief in letting the men and women of ICE and Border Patrol do their job," said Homan.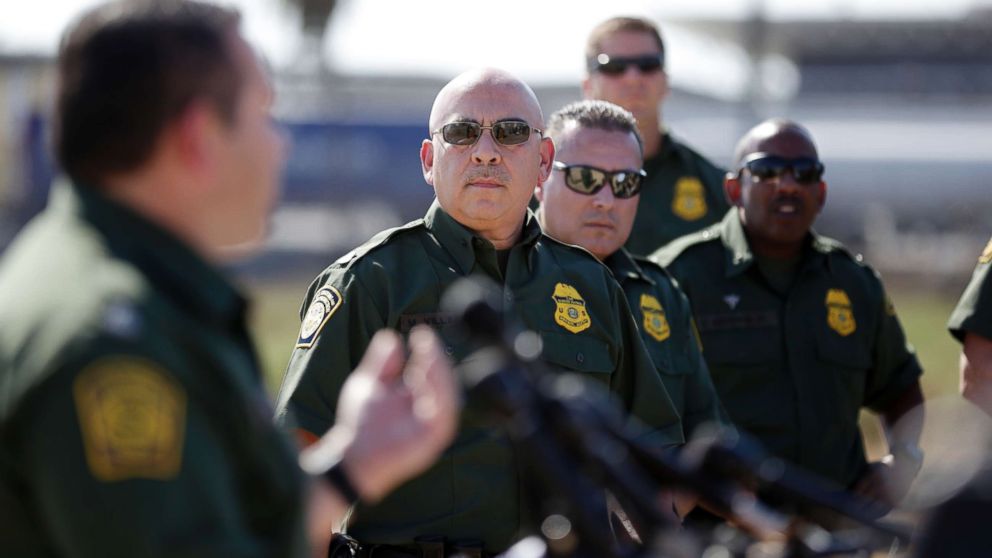 ICE arrests
In fiscal year 2017, ICE arrested 143,470 people on immigration violations -- the highest number of these type of arrests over the past three years.
There were 30 percent more immigration-related arrests in 2017 compared to the previous year, according to ICE's end-of-year report.
"If you choose to violate the laws of this country, you should be concerned," said Homan at today's press conference.
Criminal vs. non-criminal
Arrests of criminals were up 12 percent over the previous year. ICE immigration officers arrested 105,736 criminal aliens in fiscal year 2017, compared to 10,985 in 2016.
However, non-criminal arrests have risen at a faster rate, which rose more than fifty percent compared to last year.
According to ICE, non-criminal arrests are up because under the previous administration agents were mostly were prevented from making those arrests.
There is a backlog that is being cleared out, including people that have received a final order or removal from an immigration judge, according to ICE officials.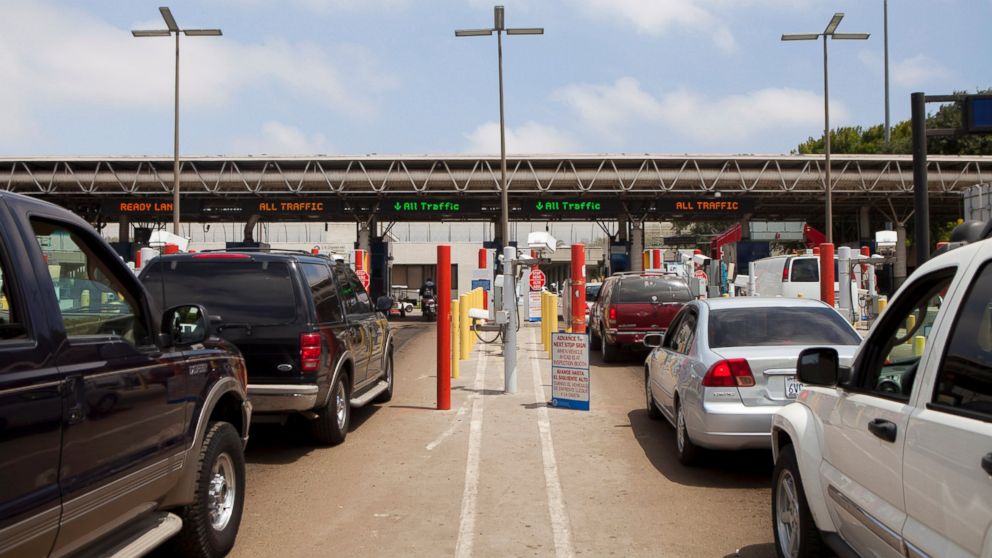 Arrest targets
Immigration advocates have raised concerns that ICE's new policies have led to indiscriminate arrests and targeting of communities.
Nearly eight percent of the people ICE arrested were unknown to the agency before their arrest - meaning they had no previous contact with the criminal or immigration justice system, but nonetheless came in contact with immigration officials.
The comparison to last year was not immediately known.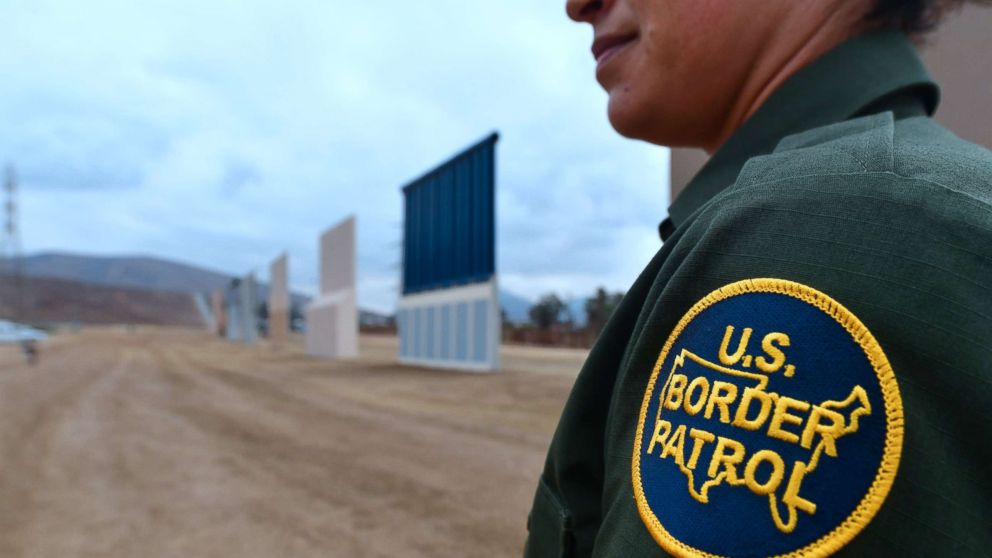 Sanctuary cities
Homan used today's announcement to rail against so-called sanctuary cities - municipalities that in some way decline to cooperate with ICE -- saying they entice more illegal immigration.
"More people are going to die coming to this country trying to get to sanctuary cities," said Homan on a call with reporters Tuesday afternoon.
"This isn't just about law enforcement, this is about saving lives," he added.
Pinto pushed back against Homan's narrative, saying that while fewer people may be dying during attempts to come to the U.S. illegally, people are instead dying in their home countries.
"People don't come to the United States to go on vacation," she said. "My family came here because they needed to survive"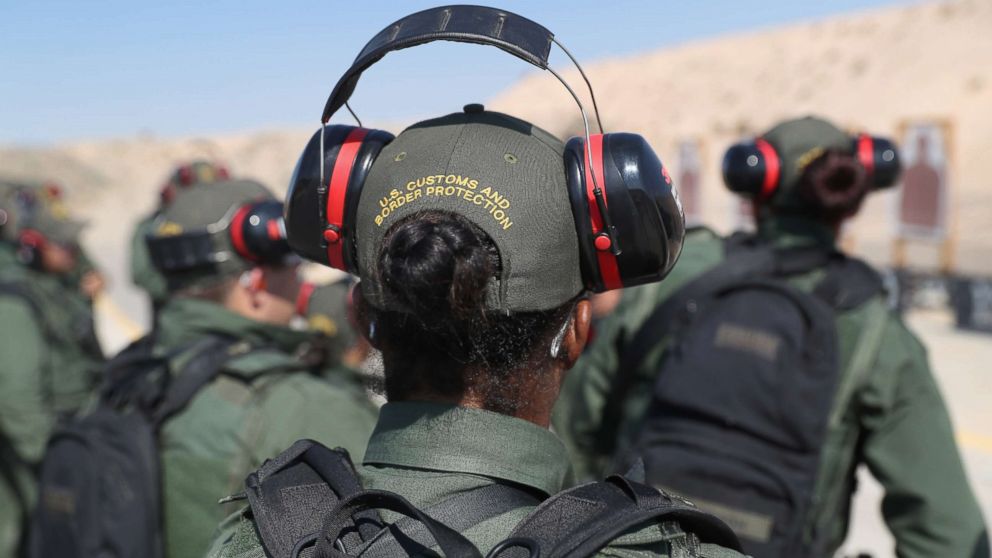 Deportations
Overall ICE deportations, known as removals, were down around 6 percent compared to last year, but ICE attributed that to the dramatically lower number of illegal border crossings.
In past years, removals were the primary measurement of how well ICE was doing, but over the past year, the agency has provided more context on arrest numbers as well.
The future of ICE
Looking forward, Homan said, the public can expect more workforce enforcement, as well as investigations into people who stay in the U.S. after their visas expire.
"We're going to go back to holding employers accountable," he said. "It's about removing that magnet."