Chris Mumma, the executive director of the North Carolina Center on Actual Innocence, believes her client Mark Carver is sitting in prison, sentenced to life, for a murder he didn't commit.
Mumma's organization receives about 600 requests every year from inmates who say they have been wrongfully convicted. But she knows a winning case comes along far less often. In fact NCAI accepts only 2 percent of all the inmate appeals it receives.
"Mark's case met all the criteria for us," Mumma, Carver's attorney, told ABC News "20/20."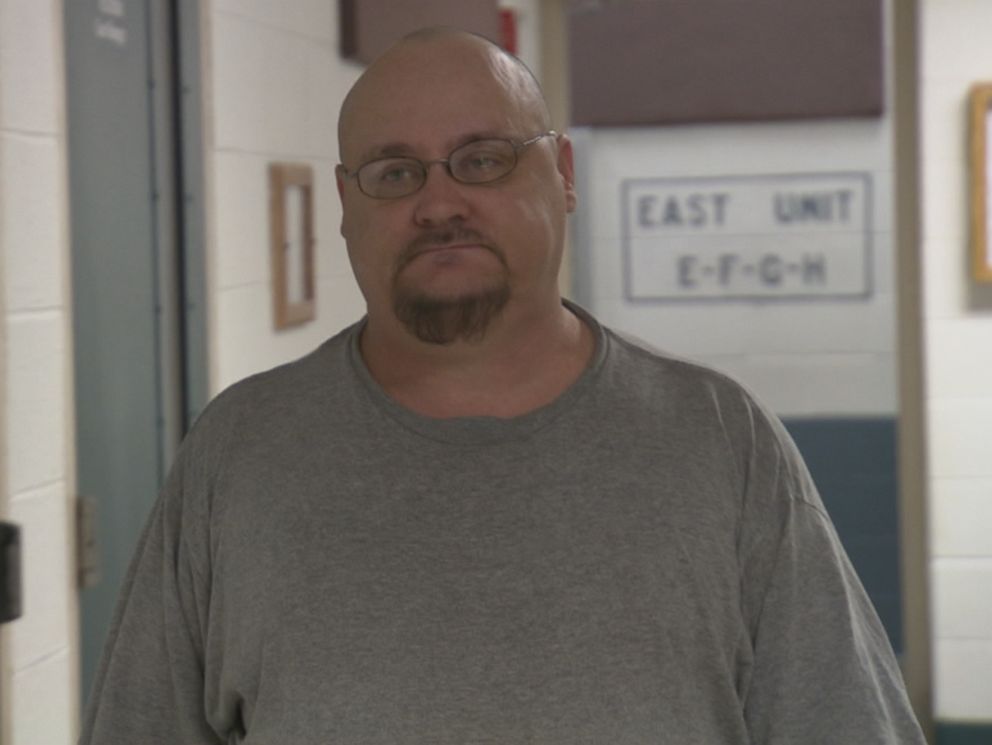 Carver was convicted of first-degree murder in 2011 for the murder of 20-year-old UNC Charlotte Ira Yarmolenko.
"We think Mark is innocent, and if Mark is innocent, the family has not received justice, and the true perpetrator is still out on the streets," Mumma said.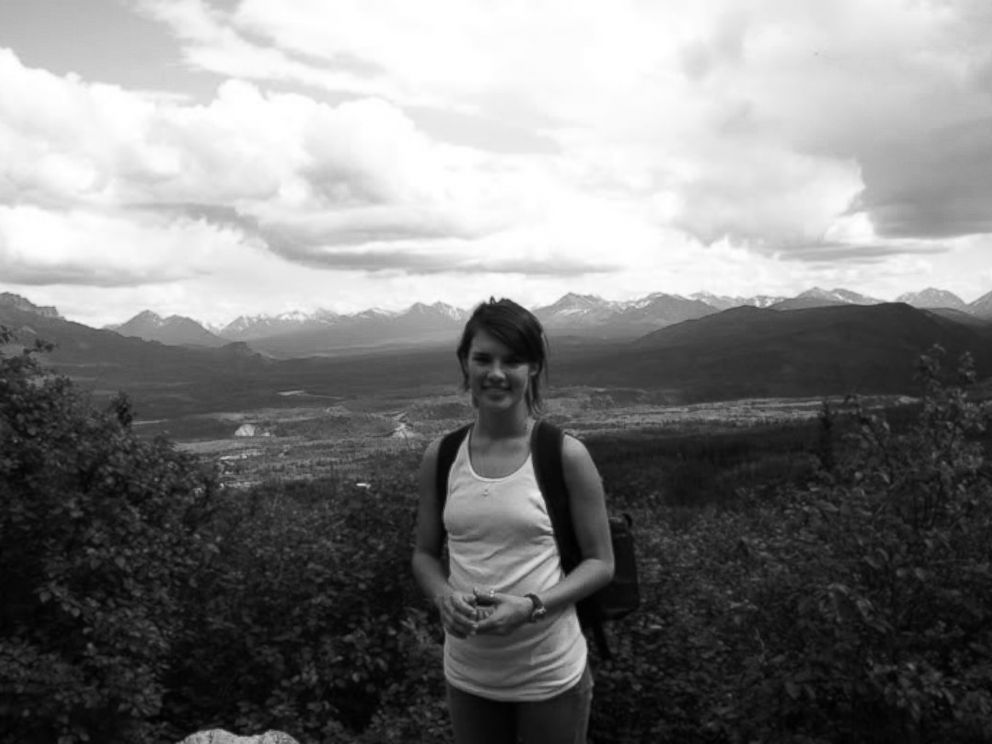 Yarmolenko was found dead on the banks of the Catawba River in Mount Holly, N.C., on May 5, 2008. She was lying beside her car with three ligatures around her neck, which police say asphyxiated her. One was a drawstring that had been taken out of her hooded sweatshirt, and the others were a bungee cord and a blue ribbon that had been ripped from a bag police found in the back seat of her car.
At the time, Carver was fishing on the river about 100 yards away with his cousin, Neal Cassada. Carver said he cooperated with police, voluntarily speaking with them on four different occasions. Both he and Cassada agreed to allow their cheeks to be swabbed for DNA testing.
In December of 2008, seven months after Yarmolenko's murder, police received the break they had been waiting for. Trace amount of touch DNA were found on Yarmolenko's car that match both Carver and Cassada.
The men were arrested and charged with first-degree murder but Cassada died of a heart attack the day before the his trial was set to begin.
At trial, prosecutors argued that Carver's "touch DNA" was found on the outside of Yarmolenko's car above the rear driver's side door.
Unlike more traditional forms of DNA found in blood or saliva, touch DNA comes from skin cells. In 2008, when the murder occurred, the ability to lift DNA from an object that had merely been touched was cutting edge forensic science.
Mumma said it was two months before Yarmolenko's car was swabbed for DNA and only traces of Carver and Cassada's DNA were found. Carver's DNA was not found on Yarmolenko's body, her clothing, the ligatures used to strangle her, nor inside the car.
"Under her fingernails there were two profiles," Mumma said. "There was hers, which you would expect to find there, but there also was another profile that was unidentified."
To this day, police have not been able to determine who the "unidentified" DNA belongs to.
Mumma thinks there could be another explanation for how Carver's touch DNA ended up on Yarmolenko's car. On the day of the murder a police officer found Carver on the river and spoke to him, who took Carver's driver's license and shook his hand. Mumma said that the officer could have transferred Carver's DNA indirectly to Yarmolenko's car when he returned to the crime scene. Photos and video from the scene show that some of the officers that day were not wearing gloves, even while they touched the car.
"They're touching the inside of the car, they're touching the outside of the car, they're touching the doors, the handles, it's contaminated," Mumma said.
Mumma said she also found a witness, who asked not to be identified for this report, who said he was on the Catawba River the day of the murder and spoke to Carver in the crucial period between when Yarmolenko was killed and when that police office arrive to speak to him.
"We talked about fishing," the witness told "20/20." "And we talked about his family, and we had a good conversation for about 30 to 35 minutes."
The man said he didn't notice anything about Carver that suggested he had just been through a homicidal struggle.
"Mr. Carver wasn't muddy, he wasn't wet. He had no scratches on him," the witness said. "He was just as normal as anybody could be normal, just sitting on the back of his SUV fishing."
Mumma thinks this witness's testimony could have been important at Carver's trial but he was never called to testify.
Mumma says the only way to resolve the questions surrounding Carver's guilt is for Gaston County District Attorney Locke Bell to release the DNA evidence to be retested. But she says Bell has so far refused her requests. Prosecutors in this case refused to speak with "20/20" but they have always steadfastly defended the touch DNA evidence.
"He has refused to allow the state lab to give us the electronic data. There's ways to get to the answers in these cases collaboratively," Mumma said.
On Thursday, Mumma filed a post-conviction motion demanding Carver receive a new trial. One big factor she argues in her motion is that Carver had ineffective counsel at his first trial. She would like another jury to hear the evidence that the first one never did.
"We will certainly be saying … that he should have had a forensic expert of his own testifying," Mumma said.
Mumma hopes to deliver a second chance for Carver, even though she knows it won't be easy.
"We've been around this block enough to know it's not good to bet on it. So we're going to fight for him and, you know, we're going to hope that the district attorney will work with us," Mumma said.