— -- A heroic police officer single-handedly took on the alleged gunman -- identified as Cedric Larry Ford, 38, by two law enforcement sources -- who went on a shooting rampage at a Kansas business, saving "multiple" lives, Harvey County Sheriff T. Walton said in a press conference Thursday night.
The officer, whose name was not released, was first on the scene and shot and killed Ford as he was being fired upon, Walton said. Sources said Ford was employed at Excel.
Walton described him as a "hero, as far as I'm concerned."
Three people were killed and 14 injured when Ford opened fire on employees of Excel Industries, a manufacturer of heavy duty lawn care equipment in Hesston, Kansas Thursday, as well as in two other nearby locations.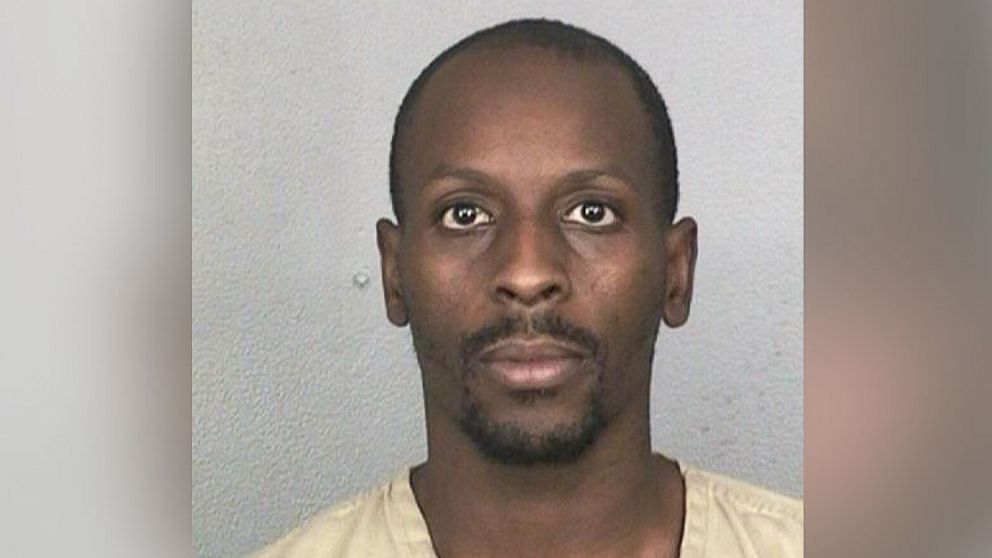 Excel Industries President and CEO Paul Mullet offered his condolences to those affected by the shooting rampage.
"I'm really saddened by this horrific event," Mullet said. "My heart goes out to all of the employees, all of their families."
A hotline has been set up for employees to get help and find out when business will be re-opened.