More severe weather is expected across parts of the country this Labor Day, with the Midwest under threat of 60 mph winds, golf ball-sized hail and possible tornadoes.
The holiday weekend has seen 162 reported storms from the Great Plains to the Northeast.
At a beach Sunday in the Bronx, New York, three men were struck by lightning. They were taken to the hospital but the extent of their injuries weren't released.
Rain and lightning also halted Labor Day weekend celebrations in Philadelphia, where the Made in America festival was evacuated because of stormy weather.
Crawford County, Iowa, officials told ABC News one person was struck by lightning and transported to the hospital. Parts of the state saw 80 mph winds, uprooting trees and knocking out power to thousands.
Sports weren't spared, either. Lightning stopped play at the U.S. Open tennis tournament.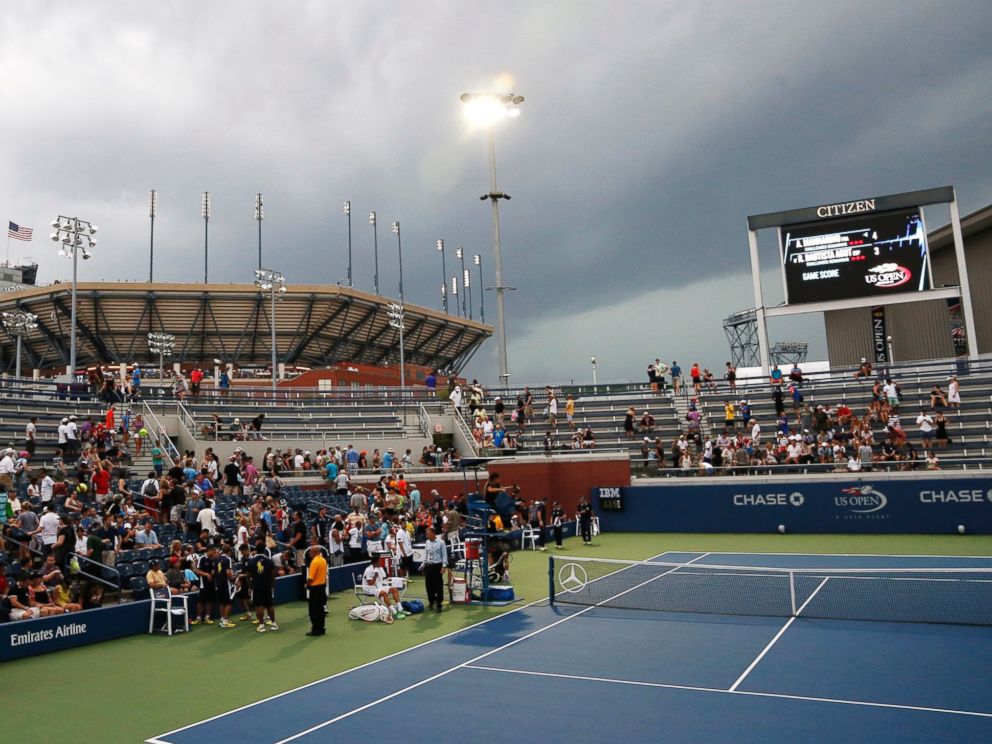 In Gainesville, Florida, lightning forced officials to suspend Saturday's game between the Florida Gators and Idaho Vandals.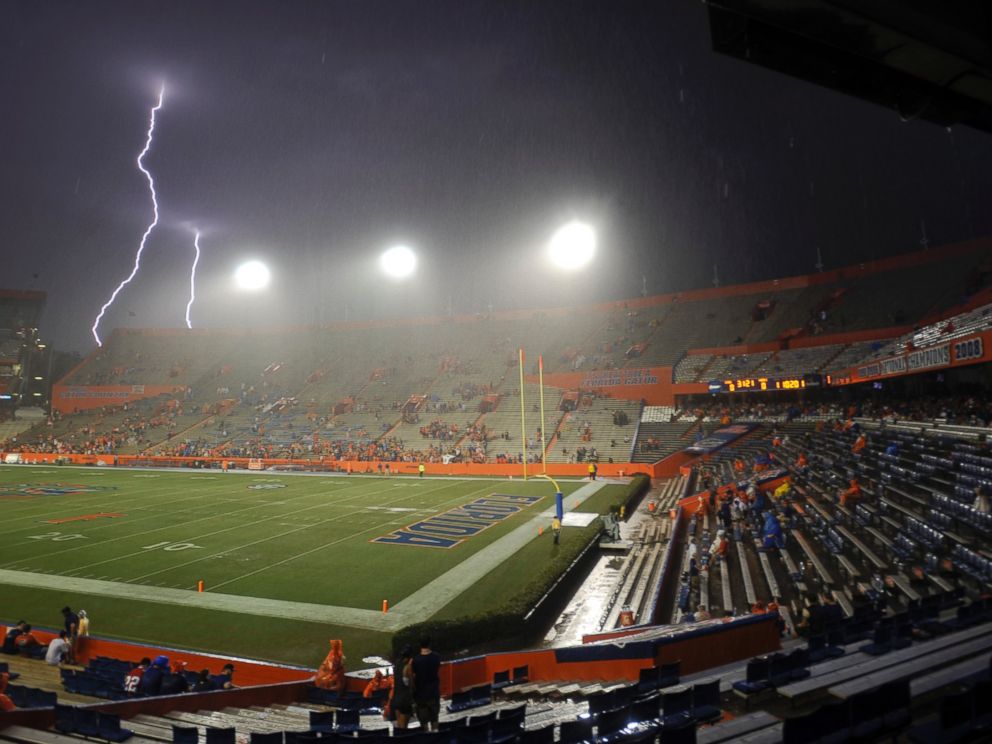 The Associated Press contributed to this story.