— -- The analysis of a computer belonging to Las Vegas mass shooter Stephen Paddock revealed a "disturbing search history" and numerous images of child pornography, investigators said today.
In the months, weeks and days leading up to the Oct. 1, 2017, shooting, Paddock searched online for open-air concert venues, Las Vegas SWAT tactics, weapons, explosives and the expected attendance for the Route 91 Harvest Festival on the Las Vegas Strip, according to a preliminary investigative report released by police today.
Paddock ultimately opened fire at the country music festival and killed 58 people.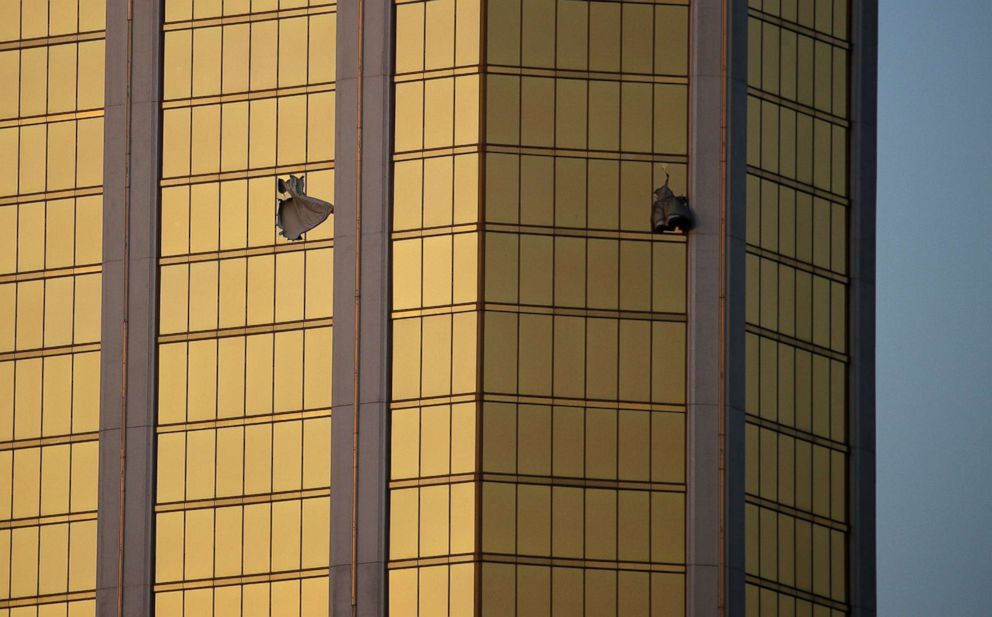 Several hundred images of child pornography were also found on the hard drive of Paddock's laptop, according to the report.
"This report is not going to answer every question or answer the biggest question, which is why he did what he did," Clark County Sheriff Joe Lombardo said at a news conference today before the report's release.
Paddock opened fire on the music festival crowd from the 32nd floor of the Mandalay Bay Resort and Casino. A total of 851 people suffered injuries directly related to the shooting and its aftermath, and 422 of them specifically suffered from some kind of gunfire injury, Lombardo said.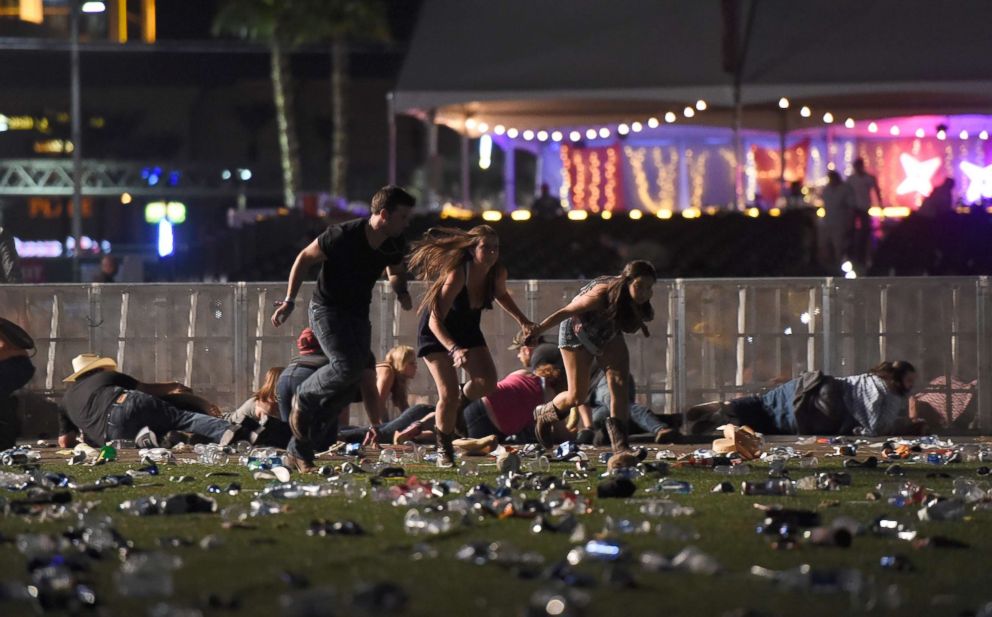 Authorities found Paddock, 64, dead inside his hotel suite. The Clark County coroner's office later ruled Paddock's manner of death a suicide, saying the cause was an intraoral gunshot wound to the head.
Investigators believe Paddock decided to take his own life when he realized authorities were within close proximity to him, Lombardo said.
Although a motive remains unknown, the report says investigators have determined that Paddock acted alone and was self-funded through his gambling and past real estate transactions. There was no evidence of radicalization or ideology, the report says.
"There was only one person responsible and that was Stephen Paddock," Lombardo said at today's news conference.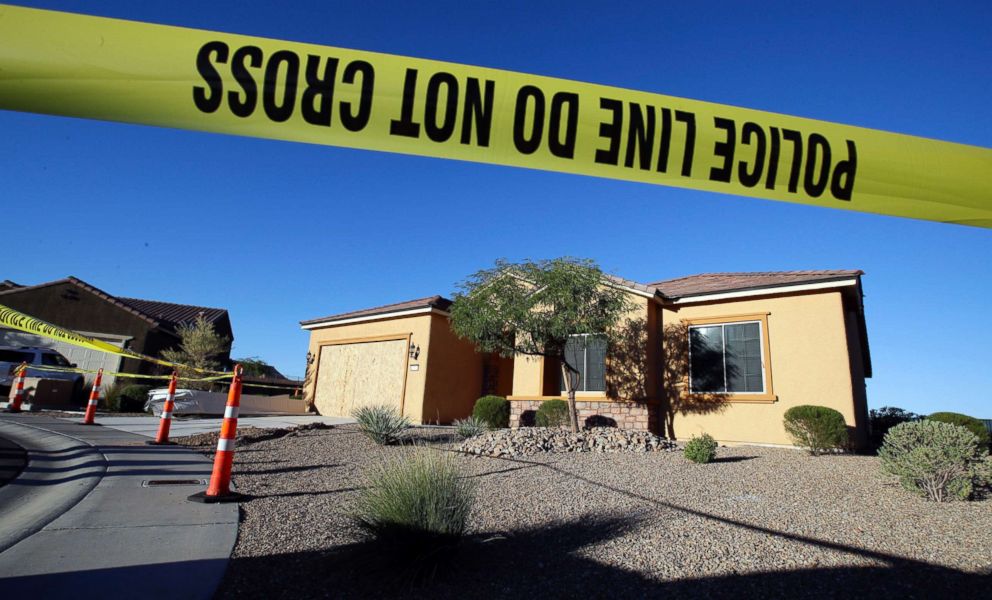 No suicide note or manifesto was found stating Paddock's intentions, according to the report. The only handwritten document found in either of Paddock's connecting hotel rooms was a small note indicating measurements and distances related to the use of rifles.
Investigators don't anticipate charges to be brought against Paddock's girlfriend, Marilou Danley, Lombardo said.
She lived in a retirement community with Paddock at his home in Mesquite, Nevada, but was visiting family in the Philippines at the time of the shooting.