— -- Layaway, a solution for those cash-strapped gift givers, is not entirely foolproof, with many rushing to pay off their tabs and have their items home by Christmas Eve. But this holiday season, peace and goodwill in the form of a few patrons -- dubbed "layaway angels'" -- across the nation are relieving those worries, spending large sums on items reserved for complete strangers. Just check out these five amazing stories of layaway generosity: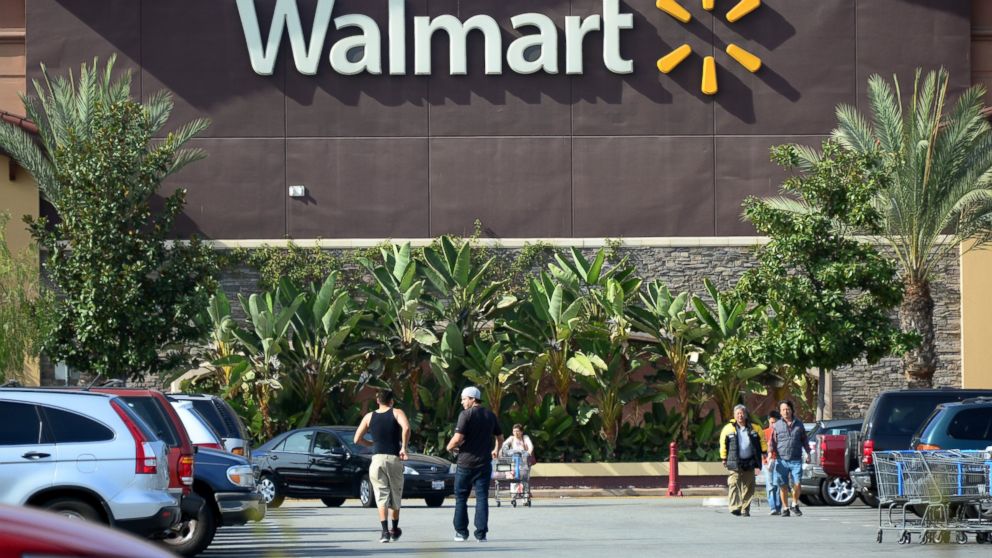 1. Mechanicsburg, Pennsylvania: An anonymous man put over 100 customers in the holiday spirit Monday, spending $50,000 at a Walmart on toys and electronics they had on reserve. The man did not reveal his real name, telling the store to just call him Santa B. "We've had layaway angels come but the extent was $5,000. This is much higher," store manager Steve Myers told ABC News, adding that it was "pretty cool" that the guy chose that store out of the thousands of Walmarts.
2. Lake City, Florida: The Walmart in Pennsylvania was just one of four stores that were visited by Layaway angels Monday. An anonymous patron visiting the Lake City Walmart Supercenter also did his part to share holiday cheer, paying over $63,000 and closing at least 300 accounts for customers. "It was an outstanding thing," store manager Gary Taylor told ABC News. "It's good to know there are still some good Samaritans in the world." A third patron cashed in a $51,000 check on all layaway accounts in Chiefland, Florida. It is unknown if the two patrons are the same person. The fourth store was in Kansas City, Missouri and received $10,000 on layaway items, according to a Walmart spokesperson.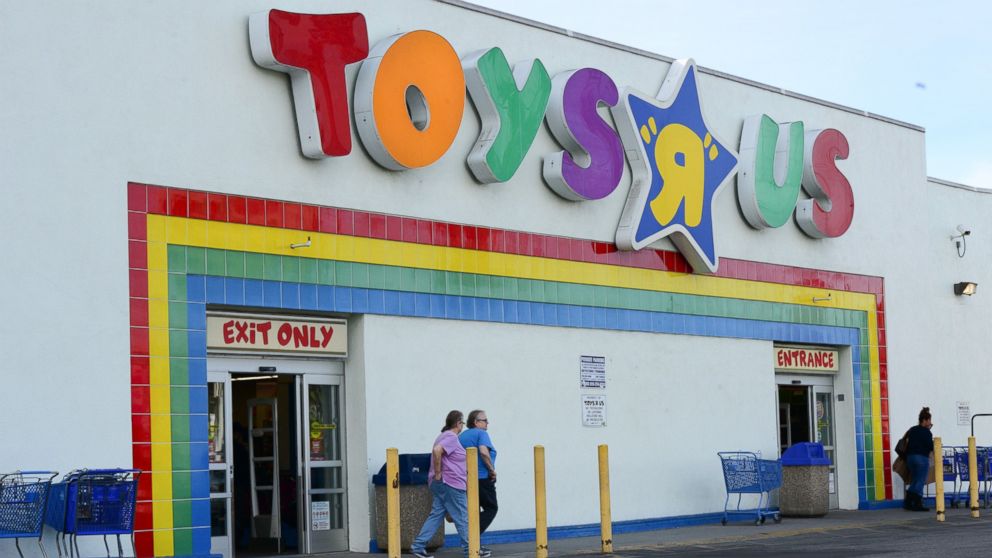 3. Auburn, Massachusetts: Most layaway angels go unnamed, choosing to remain anonymous. But Cathy O'Grady is one who became big talk Dec. 12 when she walked into a Toys R Us in Auburn and paid $19,600 in layaway items, having spent $2,000 earlier that day at a Toys R Us in Framingham. O'Grady is the owner of Sofia's Angels, an organization that specializes in helping all people, especially those in need. She says her mother, who passed away from breast cancer 17 years ago and for whom the organization is named after, inspired her to be generous. "She was always a giver, and I wasn't sure how I was going to carry on her legacy and her memory," O'Grady told ABC News. "It took me long enough to figure out what I wanted to do."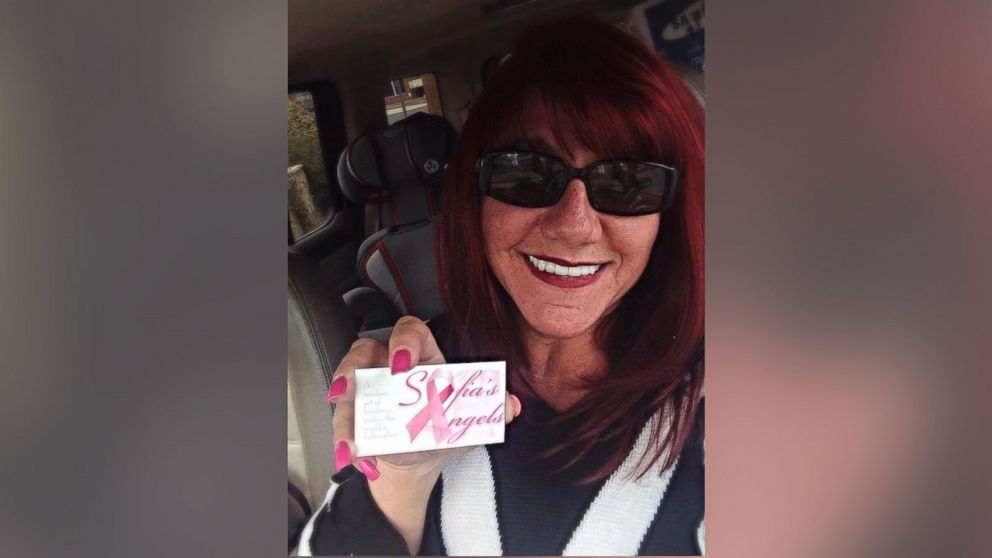 4. Johnson City, Tennessee: Toys R Us, like Walmart, is one of the most frequent stores that layaway angels visited. One store in Johnson City recently had one who covered 52 layaway counts, racking up $5,000 in total, according to one benefactor Monte Riffey, who had about $900 in layaway at the Toys R Us. "It was very heart-warming," she told ABC News. "Of course, I was very shocked that someone would do that for someone they didn't even know. I was very shocked and appreciative."
5. Charleston, West Virginia: Most layaway angels make their good gestures anonymously but we won't hold that against Jed Smith, who spent over $1,000 on layaway items for people as they lined up at the register in a local Kmart, according to CBS-affiliate, WPEC CBS 12. "I'm Santa Claus today," he said to one shopper, Leann Heater, in a quote published by WPEC CBS 12. "I'm going to cover this for you." Smith did not return calls to ABC News for comment.
The holidays are the spirit of giving, and "layaway angels" are just further proof of this and continue to grow. There is even a site called Pay Away the Lay Away that allows people to register to become angels themselves.