'If you're listening ... call,' brother pleads to sister allegedly kidnapped by former teacher
"Just let us know you're OK. We really miss you," he told ABC News.
— -- The older brother of a Tennessee teenager who was allegedly kidnapped by her former teacher is pleading with his sister to come home.
James Thomas, 26, told ABC News he'd like to send a message to his 15-year-old sister, Elizabeth Thomas, who has not been seen since last Monday, March 13, "If you're listening, I do really wish you'd just call someone. It doesn't have to be me, it can be anyone. Just let us know you're OK."
"We really miss you," he said. "Please, please come home."
Tennessee authorities are asking for the public's help in their hunt for Tad Cummins, 50, who is accused of kidnapping Elizabeth, the Tennessee Bureau of Investigation said. Neither Elizabeth nor Cummins has been in touch with their families, authorities said. Cummins is believed to be armed, and authorities say the teen is "in imminent danger."
The Bureau of Investigation said Saturday it has received about 250 tips from 24 states, which it called a low number.
"Cummins may have taken her, frankly, anywhere," the investigative bureau said in a news release Saturday.
Cummins is accused of having an inappropriate relationship with Elizabeth while he was a teacher at her Culleoka, Tennessee, school; he has denied the claim.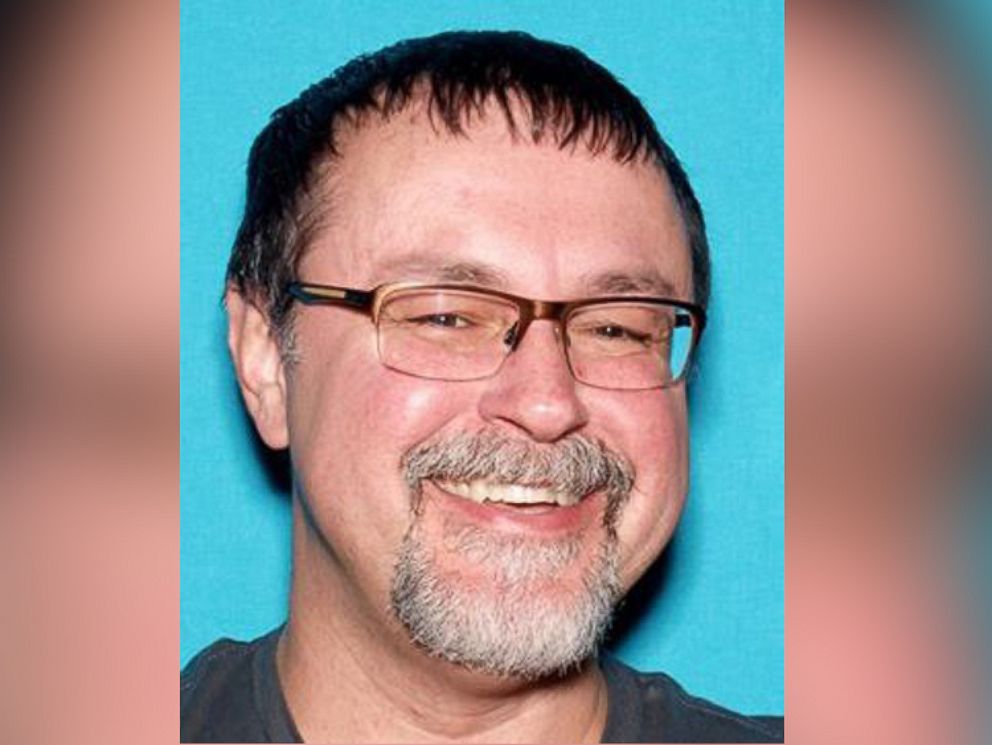 A Maury County School District investigative report said a student walking into Cummins' classroom on Jan. 23 saw the teacher kissing Elizabeth. The district completed its report on its investigation of the incident a week later, on Jan. 30.
But the Thomas family attorney said Elizabeth's father was never alerted by the school and that he found out about the alleged incident on Jan. 31, more than a week after the event purportedly happened, when sheriff's deputies called to ask the father questions, according to a letter from the family's attorney to the school district's superintendent.
From the date of the alleged incident to the issuance of the Jan. 30 district report, Cummins was still teaching at the school, and Elizabeth was still in one of his classes, according to the district report.
The district said in its report the kissing allegation "could not be confirmed from the evidence presented." It said Cummins and Elizabeth denied a kiss took place and that the teacher said Elizabeth is "a really good friend" who comes to see him "when she needs someone to calm her down."
Although the district said it couldn't confirm the alleged kiss happened, the report said Elizabeth will be removed from Cummins' class and she should be "instructed to bring anxiety issues to the school administration and guidance counselors."
The report also said "Cummins will be reprimanded in regards to his duty to uphold his professional responsibility and behavior as a teacher."
A subsequent letter from the district to Cummins on Feb. 3 stated that Elizabeth was in the teacher's classroom that day, which the letter said violated a previous order by the district.
Three days later, on Feb 6., the district wrote a letter to Cummins telling him he was suspended without pay immediately "pending an investigation."
Cummins was fired last week on the day after Elizabeth was allegedly kidnapped, the Tennessee Bureau of Investigation said.
The school district did not immediately respond to ABC News' request for comment.
James Thomas said the allegations of the teacher's kissing his sister had left him in disbelief.
"It was something that surprised me greatly because a lot of my friends went [to that school] and spoke highly of Mr. Cummins," he said.
James Thomas said his father "is devastated ... He's not been himself ever since."
James Thomas said he is protective of his little sister, Elizabeth. He describes her as vocal, athletic and social.
"She kind of kept us all together," he told ABC News. "It's hard to live without her; she was such a vocal part of the family."
An Amber Alert has been issued for Elizabeth, and Cummins has been added to the state's "Top 10 Most Wanted" list, authorities said.
Cummins is wanted on allegations of aggravated kidnapping and sexual contact with a minor, authorities said.
Cummins' wife, Jill Cummins, made an emotional plea to her husband at a news conference Friday, urging him to turn himself in.
"I had no idea my husband was involved with anything that has led to all this. My heart breaks for the family of Beth Thomas," Jill Cummins said. "Tad, this is not you. This is not who you are. We can help you get through this ... Your family wants their poppy back. Please do the right thing and turn yourself into the police and bring Beth home."
Cummins is described as a white man with brown hair and brown eyes. He is 6 feet tall and weighs about 200 pounds. He may be driving a 2015 silver Nissan Rogue with a Tennessee license plate number 976-ZPT.
Elizabeth is described as a white girl with blonde hair, hazel eyes. She is 5 feet, 5 inches tall and weighs 120 pounds. She was last seen wearing leggings and a flannel shirt.
Authorities are asking that anyone with information call 1-800-TBI-FIND and that anyone who sees a car with Tennessee license plate 976-ZPT call 911. A $1,000 reward is available for information leading to Cummins' arrest.
ABC News' Eva Pilgrim and Janice McDonald contributed to this report.