A grounds worker at the Los Angeles Zoo fell into the gorilla enclosure Thursday morning, according to the Los Angeles Fire Department.
The zoo employee fell about 15 to 20 feet into a moat in the enclosure around 8:30 a.m. local time, the LAFD said. Officials said four gorillas were in their "bedrooms" and the employee was never in danger. The rescue took about 25 minutes.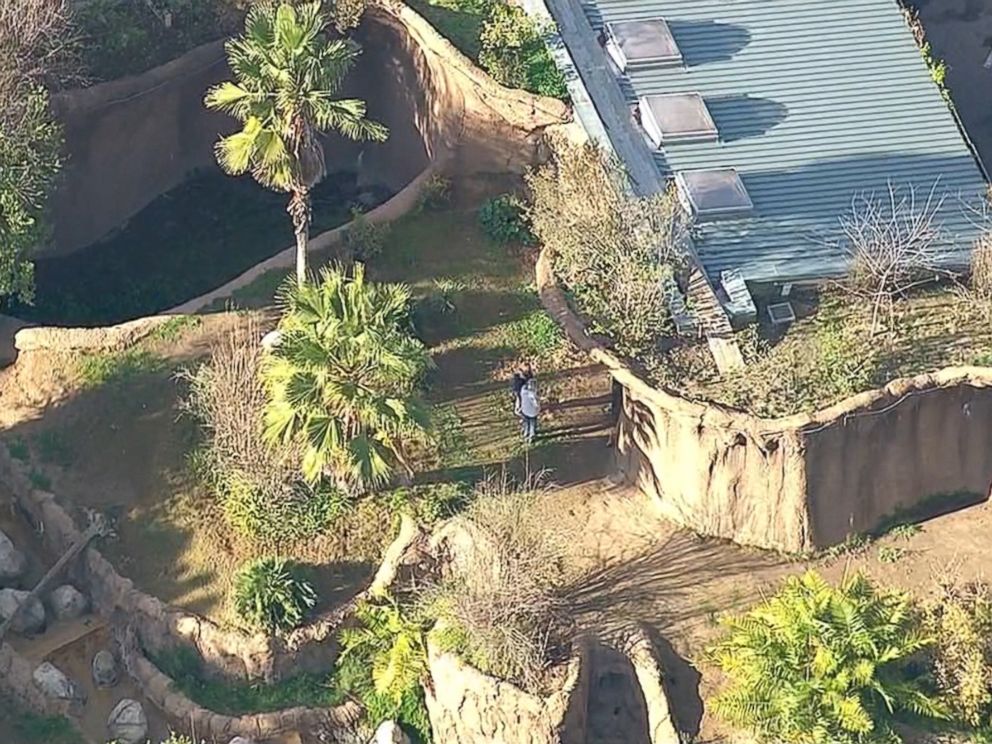 The employee was strapped to a stretcher and lifted from the moat, the LAFD said.
The worker was then taken to the hospital with a possible femur fracture. It is unclear how he lost his footing and fell into the enclosure, a spokesperson for the zoo said.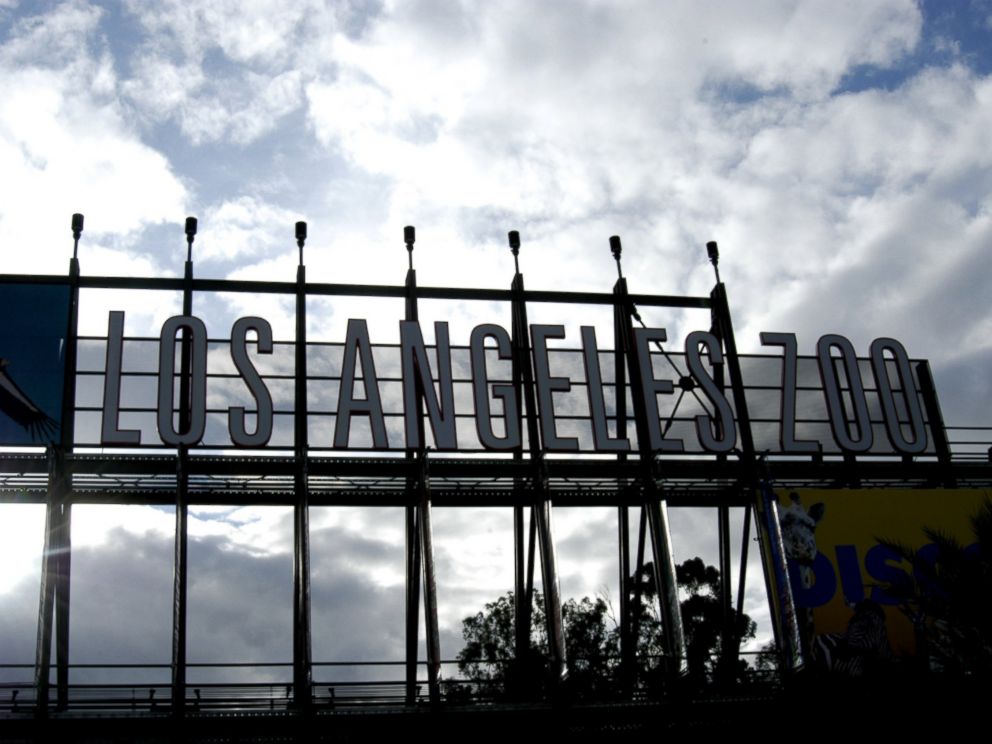 The enclosure is home to the Western Lowland Gorillas, according to the zoo's website. The zoo was closed at the time of the incident.
Zoo officials are conducting an internal investigation into the incident, a spokesperson said.