— -- The theater, time and date of a screening of the film "Trainwreck" was written down inside a journal found in the motel room of the gunman who killed two women and wounded nine other people at the theater earlier this week, state police said today.
Along with the journal, police found wigs and glasses inside John Houser's room, said Louisiana State Police Colonel Michael Edmonson. He added that writing the time and date of the film added to the belief that the shooting was premeditated.
"That means something to us," Edmonson said.
Wigs and glasses were also found in Houser's car. Edmonson added that it was still unclear why Houser, who police have described as a drifter, chose the Grand 16 Theatre in Lafayette.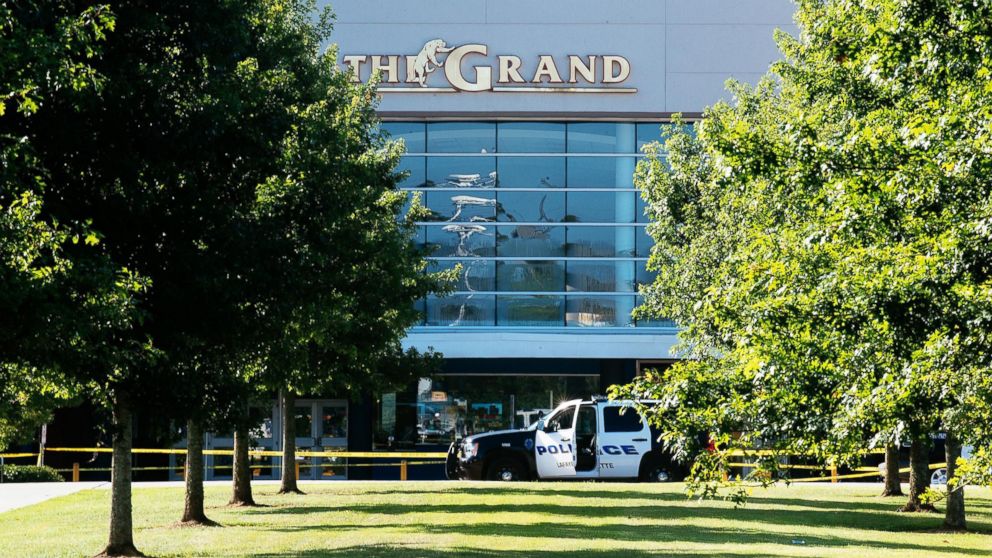 Investigators believe Houser, 59, planned to escape after the shooting Thursday night. He died from a self-inflicted gun wound after authorities quickly responded to the theater.
Houser had likely been staying in Lafayette since earlier this month, according to police.