Do You Have More Information About the Penn State Scandal?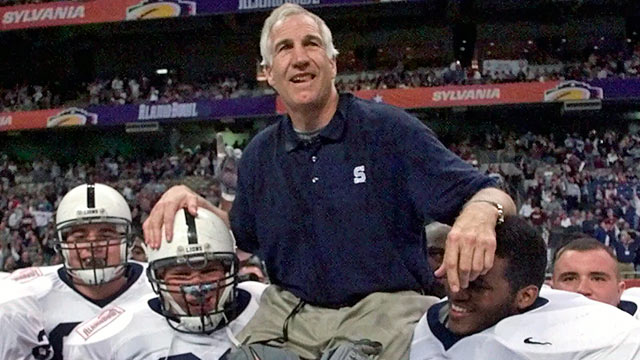 If you have information about alleged victims who may have been treated inappropriately by former Penn State football coach Jerry Sandusky, we want to hear your story.
Sandusky, 67, is accused of sexually molesting eight boys over a 15-year period, including the rape of a 10-year-old boy in a locker room shower in 2002. He has denied all the charges against him.
If you have a story to share about your own experiences or have information relevant to the scandal, fill out the form below and an ABC News producer may contact you. You can share your story anonymously if you wish.