Do You Need Help From 'GMA' Investigates?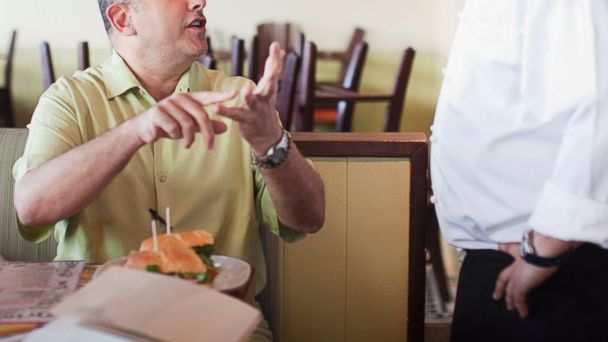 Do you have a consumer case you're struggling with? If you do, we'd like to hear from you.
"Good Morning America" is looking for consumers who need help getting answers. Tell us a brief description of your problem and why you want "GMA' Investigates to help, including possibly having us go undercover to get answers for you.
Fill out the form below with your contact information and story and you could be hearing from a "GMA" producer soon!