'The Best Person in the World': Know Someone Doing Good Who Deserves Recognition?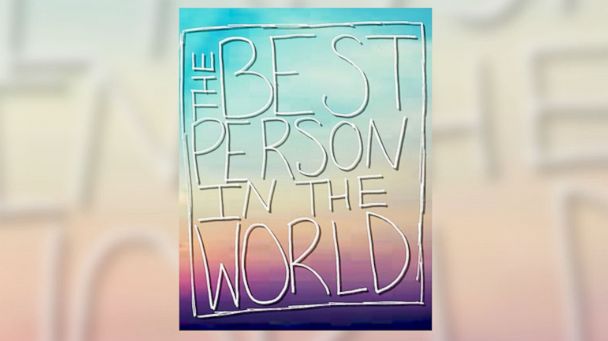 Do you know someone doing good work in your community? If so, tell us about them!
We're on the hunt to find some of the world's best folks. Every day people are doing work to help others. Whether it's for a neighbor down the street or a stranger across the globe.
Fill out the form below and tell us who you think should be our next "Best Person in the World" and why. You may include a photo of the person.
*Please note: You must be 18 or older to submit a story, or you can have someone over 18 submit it for you. View the Terms and Conditions.*