Do you have student loan debt?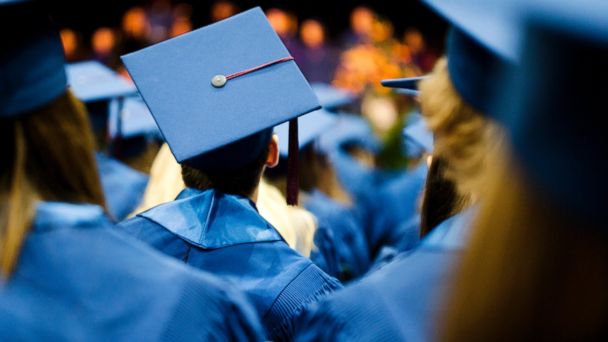 We want to see your faces and hear your voices. What do you want people to know about your student loan experience? Has it been challenging or frustrating to pay off the loans? Tell us about yourself in the field below and upload a video* sharing your student debt story. A producer could be in touch for an upcoming story.
*If you're submitting a video taken on a cell phone, please shoot the video horizontally.