Dean Otto of Charlotte, North Carolina, was riding his bike one humid morning in September 2016 when the unimaginable occurred: The husband, father and marathoner was struck by a truck.
His spine was fractured. His pelvis, tailbone and ribs were broken. And he could not feel his legs.
After surgery, Otto's surgeon Dr. Matt McGirt gave him a 1 percent to 2 percent chance of ever walking on his own again.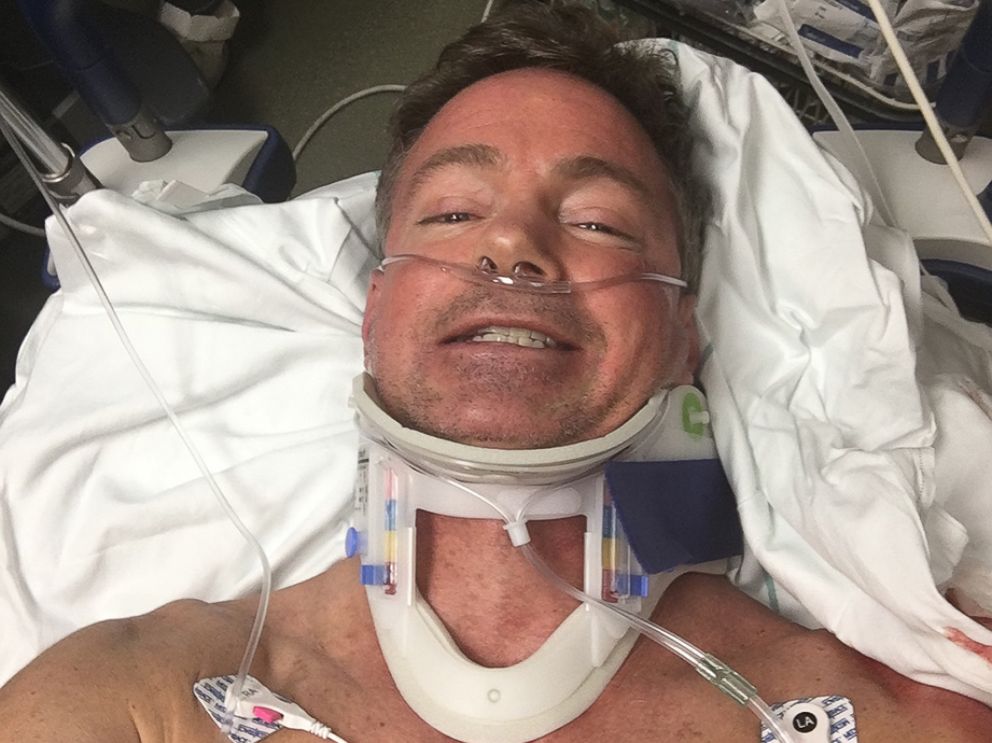 But, after months of grueling physical therapy, Otto was taking his first steps with the help of a walker. Slowly, he picked up speed, eventually climbing stairs and then running.
"As far as my recovery goes, it's been a really long, rough road," he told ABC News today. "I've worked really hard but I've had a lot of great support from my doctors, my physical therapists as well as my family and friends supporting me."
'Dancing With the Stars' celeb Victoria Arlen on her journey back from paralysis Teen Who Suffered Sudden Paralysis Hits Slopes Again Thanks to Therapy and Special Skis
During Otto's rehabilitation, he was also visited in the hospital by Will Huffman, the driver of the truck. The two became friends.
Otto said today that forgiveness had been key to his recovery.
"To be able to forgive Will immediately after the accident has been paramount in my positive attitude, in my recovery from this terrible accident," he said.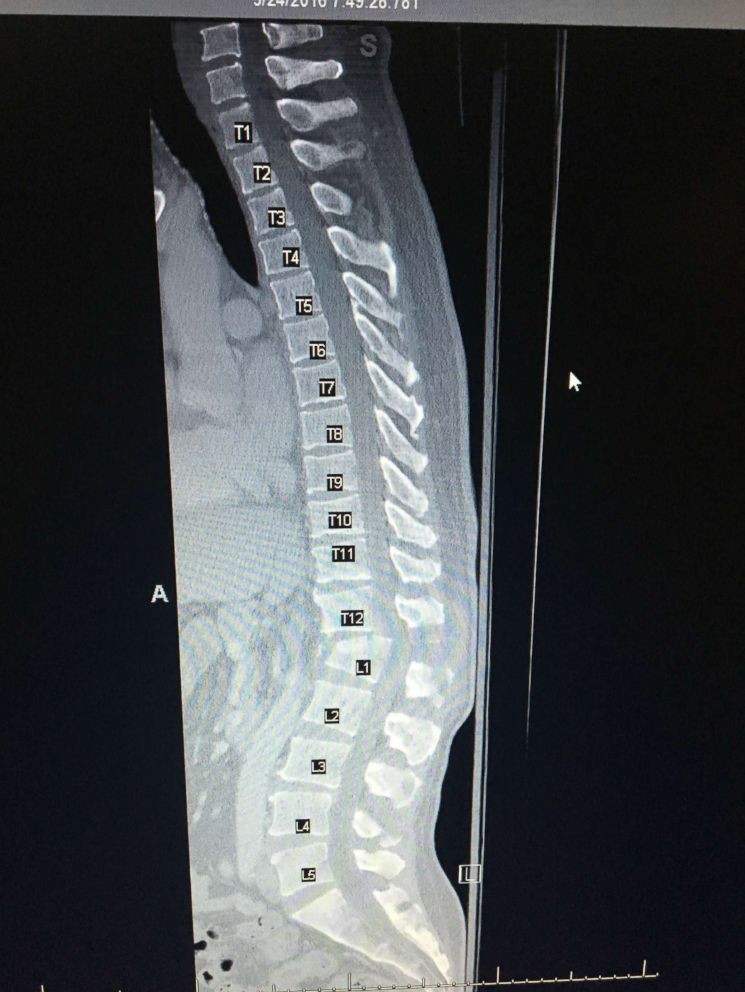 Eventually, Otto invited Huffman and McGirt, with whom he'd formed a friendship as well, to run a half-marathon with him. Neither men had run in years but felt motivated by Otto's perseverance.
On Sept. 24, a year to the day of the accident, the three completed the Napa Half Marathon in California.
"To be able to do that with my doctor Matt McGirt as well as Will Huffman, the guy who was driving the truck that morning on Sept. 24, was fantastic," Otto said.