A California man proposed to his wife for a second time after the couple found her wedding ring in the rubble of their home that was recently destroyed by the Holiday fire.
Ishu Rao and his wife, Laura Rao, found the damaged Tiffany & Co. ring Friday night as they were digging through the ruins of the home in which they lived for three years, the Santa Barbara County Fire Department wrote on Twitter.
Firefighters had escorted the couple to their home specifically searching for the ring, the Ventura County Star reported.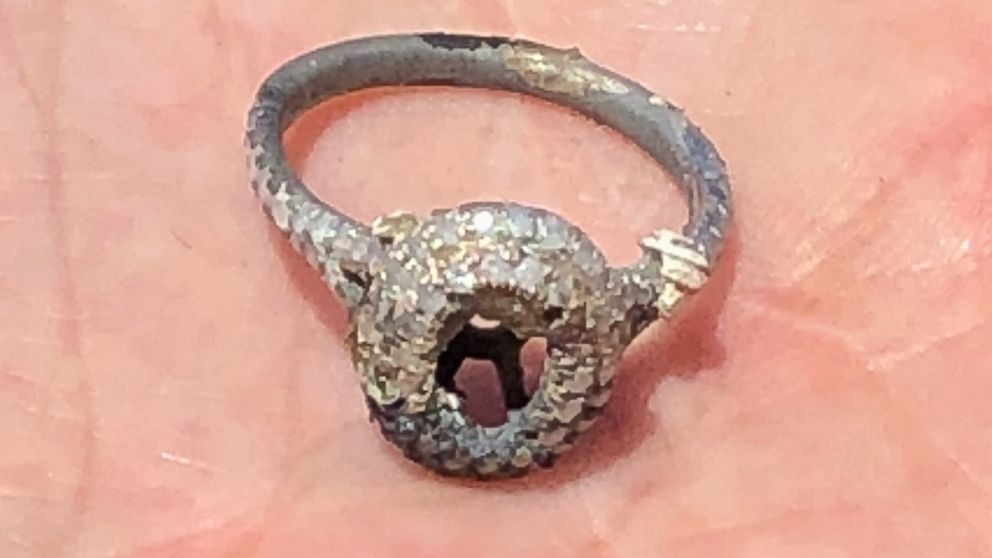 The couple had a general idea of where the ring could be, and after they found it, Ishu Rao "promptly dropped to a knee" and asked his wife to marry him again, according to the fire department.
Santa Barbara County Fire Public Information Officer Mike Eliason, a former newspaper photographer, captured the moment on his iPhone and posted it to Twitter, the Ventura County Star reported.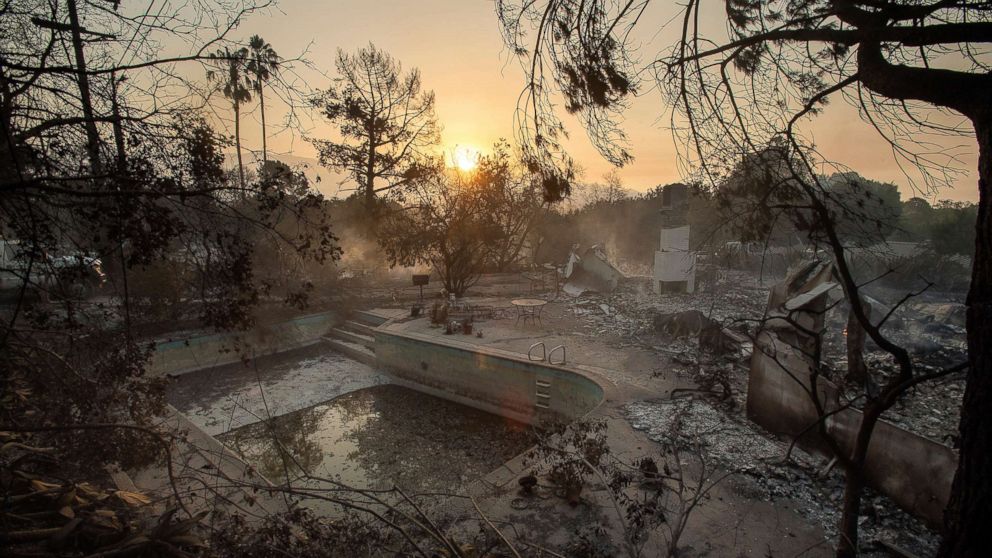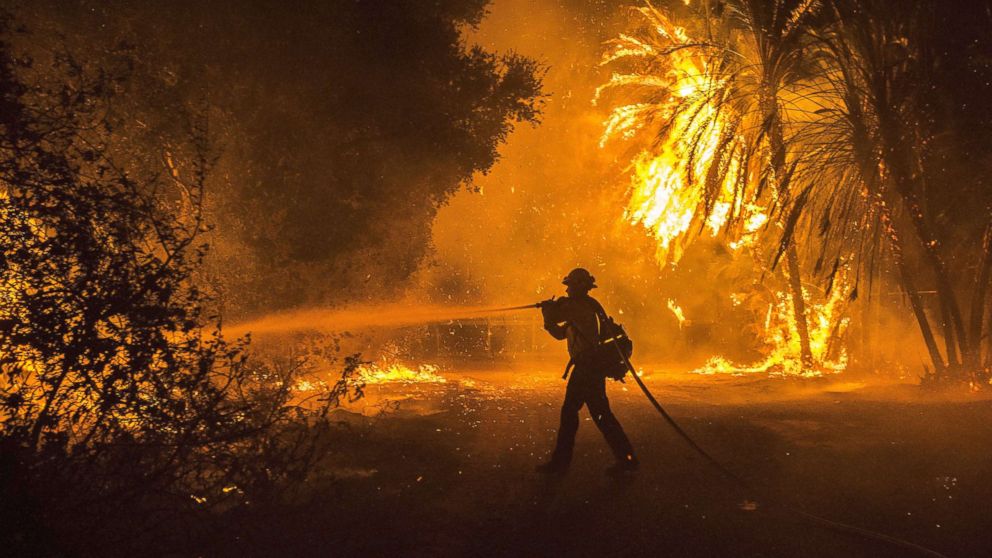 The Holiday fire is now about 90 percent contained after it burned through 100 acres, destroying several structures in Santa Barbara County, the fire department said.