— -- A Marine reservist jailed in Mexico on gun charges since March arrived in South Florida today as he headed back to his parents' home.
Andrew Tahmooressi arrived at Opa-locka Executive Airport near Miami early this morning.
Tahmooressi was reunited with this family after spending seven months in a Mexican jail.
"It was a very touching moment," Jonathan Franks, a spokesman for the Tahmooressi family said. "He looks great, he sounds great."
The California native was arrested on March 31 after he says he got lost and crossed the Mexican border with three firearms in his pickup truck.
Tahmooressi, 26, served two tours of duty in Afghanistan and suffers from post-traumatic stress disorder.
Court documents show that the judge ordered that Tahmooressi be freed but did not rule on the illegal arms charges. Charges against Tahmooressi have been dropped.
"It's been a very confusing system, but it is for all intents and purposes, closed," Franks said.
The possession of any weapon restricted for the use of the army is a federal crime in Mexico regardless of whether visitors declare it upon entering the country.
"The Mexicans made it very clear to us that they wanted their judicial process to conclude and it did," former New Mexico Gov. Bill Richardson said. "They made, I believe, the right choice."
The court noted the PTSD in its decision to release Tahmooressi, citing testimony from a psychiatrist that his treatment should be performed by "specialized personnel," according to a translation of the court document.
"It is with an overwhelming and humbling feeling of relief that we confirm that Andrew was released today," the family of Tahmooressi said in a statement, adding that his time spent in jail "has taken a toll on him far worse than his two tours in Afghanistan."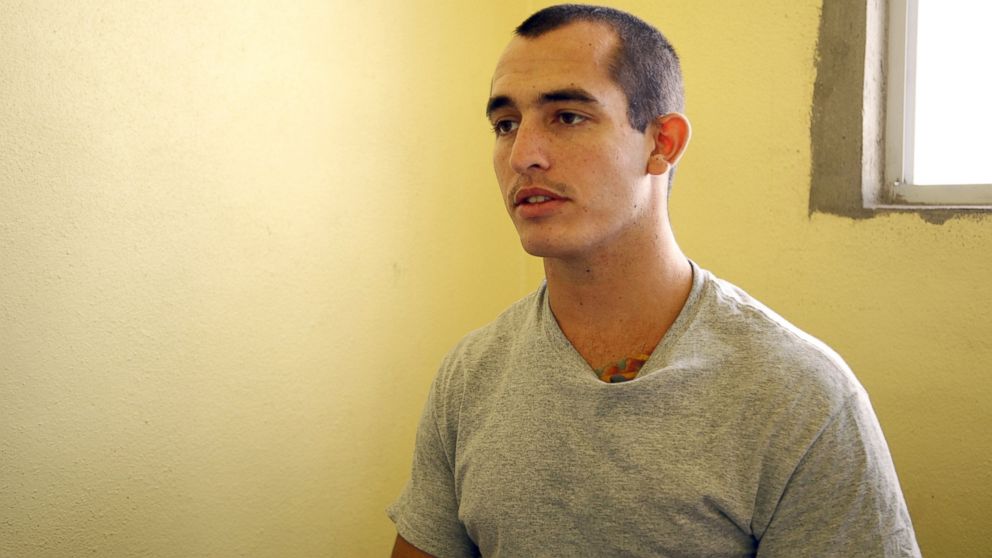 Mexico's Attorney General's Office had defended its decision to prosecute Tahmooressi in a statement released in June.
"In Mexico, like in the United States, ignorance of the law, error, misperceptions or misunderstandings about the consequences of violating a law, are not exemptions from responsibility," prosecutors said.
The State Department had been actively engaged in the case. Consular officers have visited Tahmooressi numerous times, and at least 71 members of Congress have signed a bi-partisan letter asking the judge for leniency.
Unlike in the United States, in Mexico one is guilty until proven innocent and the decision rests solely in the judge's hands.
ABC News' Moseh Gains and The Associated Press contributed to this article.