The Maryland mother charged with abandoning her infant on the side of a road Sunday morning is being held on $500,000 bail and faces a separate indictment for armed robbery, court records indicate.
Sandra Clara McClary was charged on Sunday with child neglect and reckless endangerment after allegedly taking her infant daughter out of her car and leaving her on the side of the road, Anne Arundel County police said.
The child neglect case is not her first brush with the law.
The 26-year-old faces a 26-count indictment for two connected robberies allegedly committed in the summer of 2014, including two counts of armed robbery, two counts of first degree assault, two counts of second degree assault and two counts of use of a firearm to commit a felony or violent crime.
The details of those cases were not immediately available.
The trial has been postponed at least three times and now is scheduled for Sept. 29, records show. She has changed lawyers repeatedly in the case and it is not clear if she has entered a plea.
The most recent lawyer listed for this case, Kelly Poma, did not immediately respond to a request for comment.
Charges in three other cases, including an assault in 2010 and an order of protection charge in 2007 have been dropped.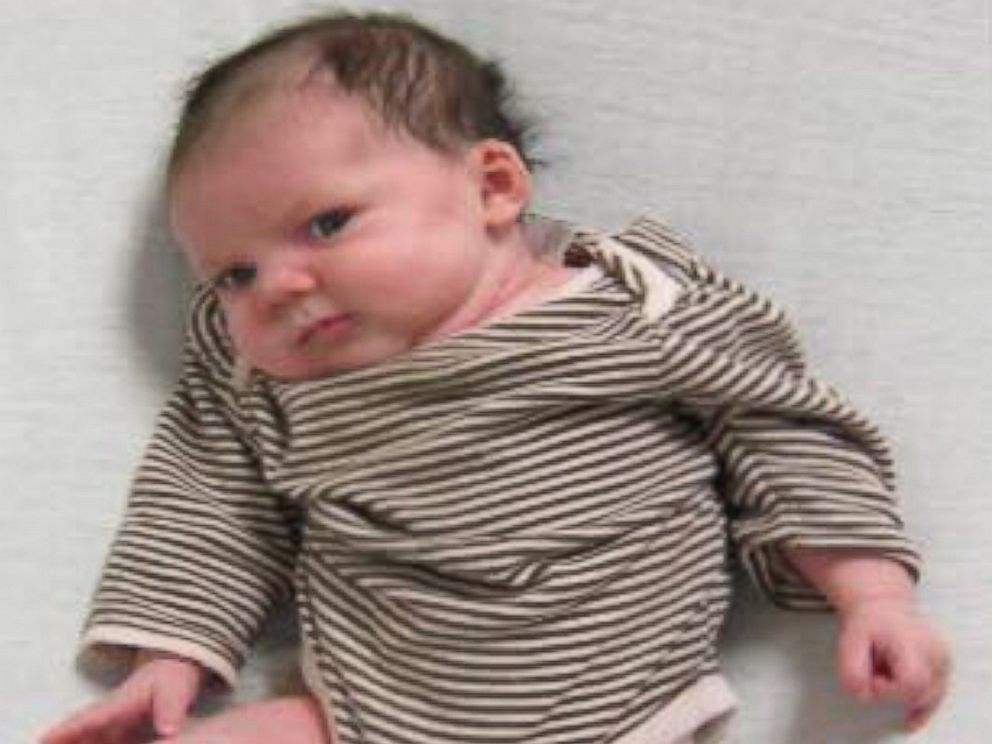 Anne Arundel County Police reported that McClary called their office at around 10 a.m. on Sunday, identifying herself as the mother of the abandoned child. She initially said that the child's father was supposed to have the child but police later say they found that her vehicle was used to drop the baby off.
Social services is now looking after the infant.