Minneapolis police issued new body camera regulations in the wake of a controversial case in which they were not activated -- when a woman was fatally shot by a police officer in July 2017.
The new rules allow the department to discipline officers who do not comply, which was not done in the case of Justine Ruszczyk Damond.
But John Elder, the department's public information officer, denied that the policy change was a "knee-jerk" reaction to the Damond case.
"I won't say that it's a coincidence" that the policy changes are coming after the public scrutiny over the officer-involved shooting, Elder told ABC News. "What I can say is, in fact, we've learned a lot over the totality of the use of body cameras and we made changes and we may continue to make changes to better serve everybody the policy is intended to serve."
The city's police department has been using body cameras for a little over a year, Elder said, and the new policies reflect some changes they believe are needed.
"We knew as any new policy starts there's going to be tweaks to it and there are going to be different and better ways to serve," he said.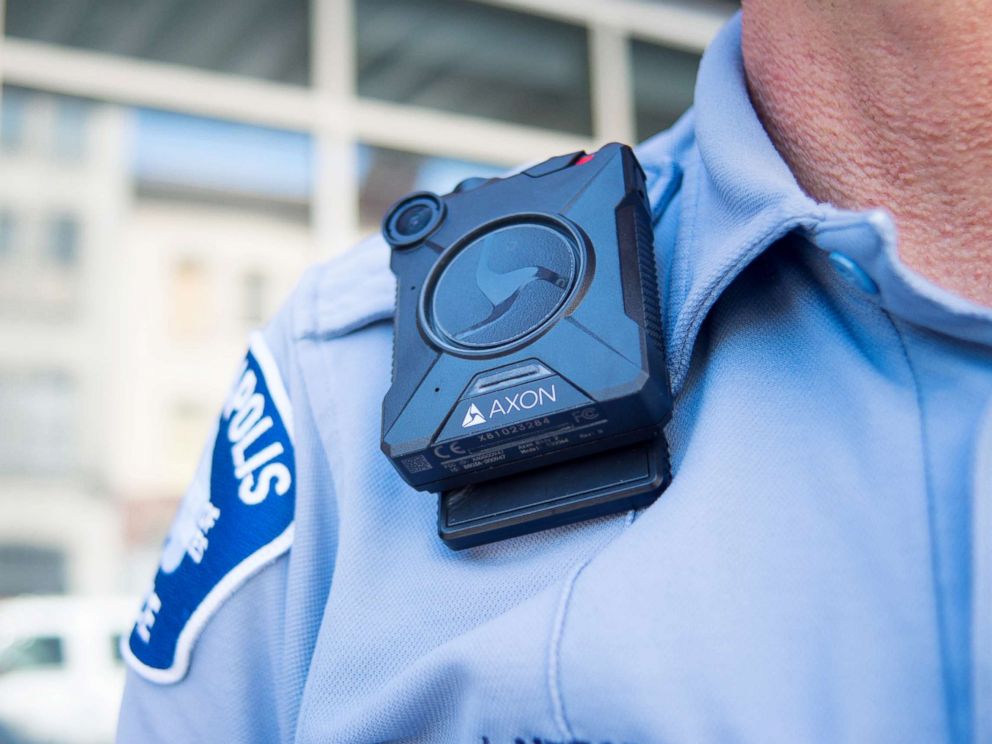 Under the new rules, after receiving a 911 call or call for service, officers are required to activate their body cameras within two blocks of the destination. If the call comes within two blocks of the destination, they must activate it immediately.
Elder said that by shortening the activation period to within two blocks of the destination as opposed to when the call is received, the department will save money on storage of the footage.
"The fact of the matter is we're spending a great deal of money in storage of this data and we're able to accomplish the same outcome if we have the officers activate it at the minimum two blocks away," he told ABC News.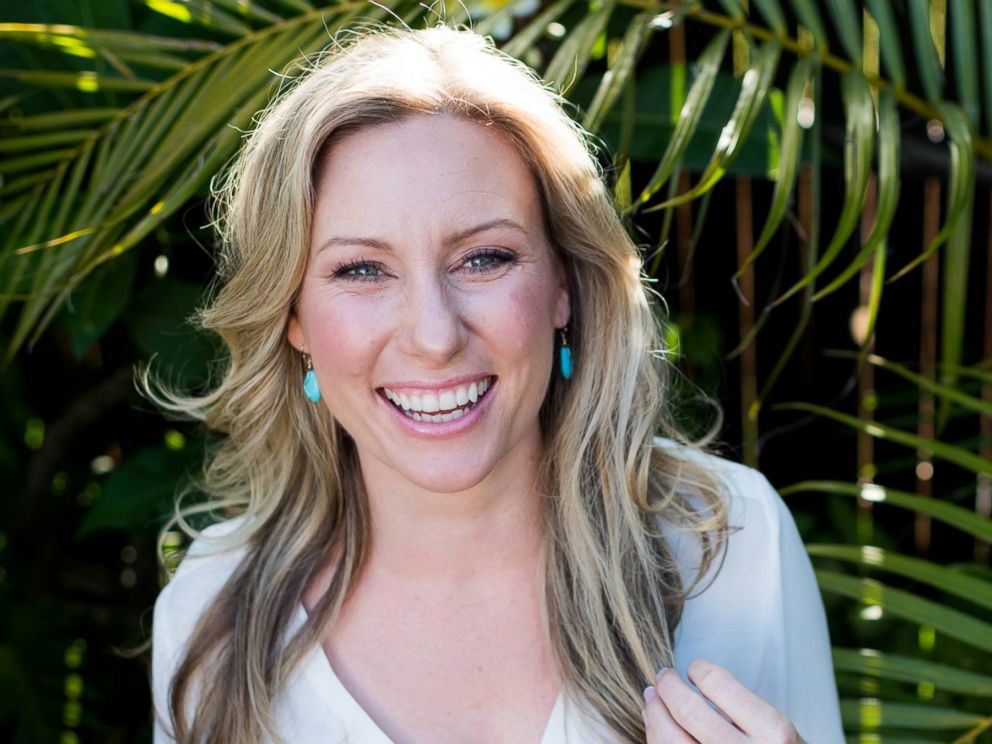 The potential disciplinary actions under the rules range from a 40-hour suspension to termination, according to The Star Tribune.
"For the first time, we're going to give it teeth," Minneapolis Mayor Jacob Frey said at a news conference Wednesday, according to The Star Tribune.
The Damond shooting put a spotlight on the use of body cameras. Damond had called 911 to report a possible assault behind her house and she ended up being fatally shot by one of the responding officers.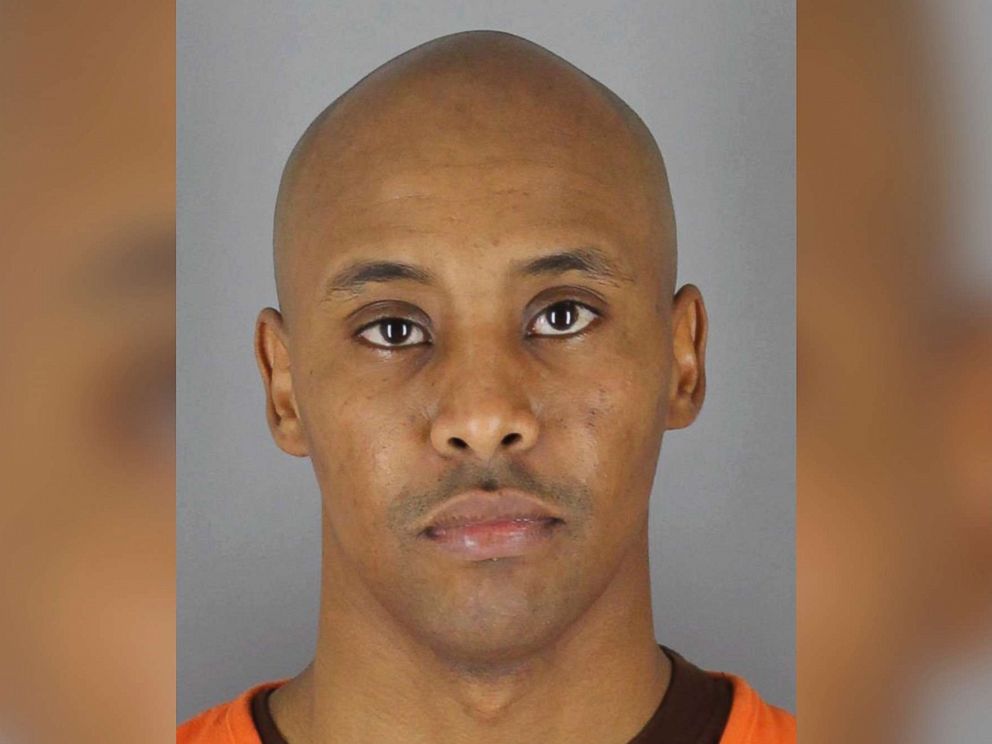 Neither of the officers had activated their body cameras. The officer who fired the fatal shots, Mohamed Noor, was charged with murder. He was released on bail last month and it was not clear if he entered a plea.
Noor's lawyer, Tom Plunkett, said his client "should not have been charged with any crime."
Two months after the Damond shooting, a city audit detailed how Minneapolis police officers frequently failed to activate their body cameras when responding to calls, the Star Tribune reported at the time.