The Georgia mom whose husband is accused of killing their son by leaving him in a scorching SUV is "living every parent's nightmare," her lawyer said today.
"The child she bore and loved every moment has died," attorney Lawrence Zimmerman said in a statement of his client Leanna Harris, whose 22-month-old son Cooper died on June 18. "For most parents, it is difficult, if not impossible, to comprehend such a thing. But for Leanna, that nightmare is all too real. She will never be able to tuck him into bed at night and return later to check on him."
"She mourns Cooper's death deeply, in her own private way," the statement continued. "She takes comfort from a strong faith in God, but the loss is still overwhelming. Getting through each day seems almost impossible."
Dad Charged With Son's Hot Car Death Could Face Death Penalty
Dad of Tot Killed in Hot Car Researched Child Deaths: Warrant
Mom of Tot Killed in Hot Car Researched Child Deaths: Warrant
Harris' husband Justin Harris, who has a separate attorney, faces murder charges after he said he forgot their son while he was at work at Home Depot last month. The boy died of hyperthermia, a medical examiner said.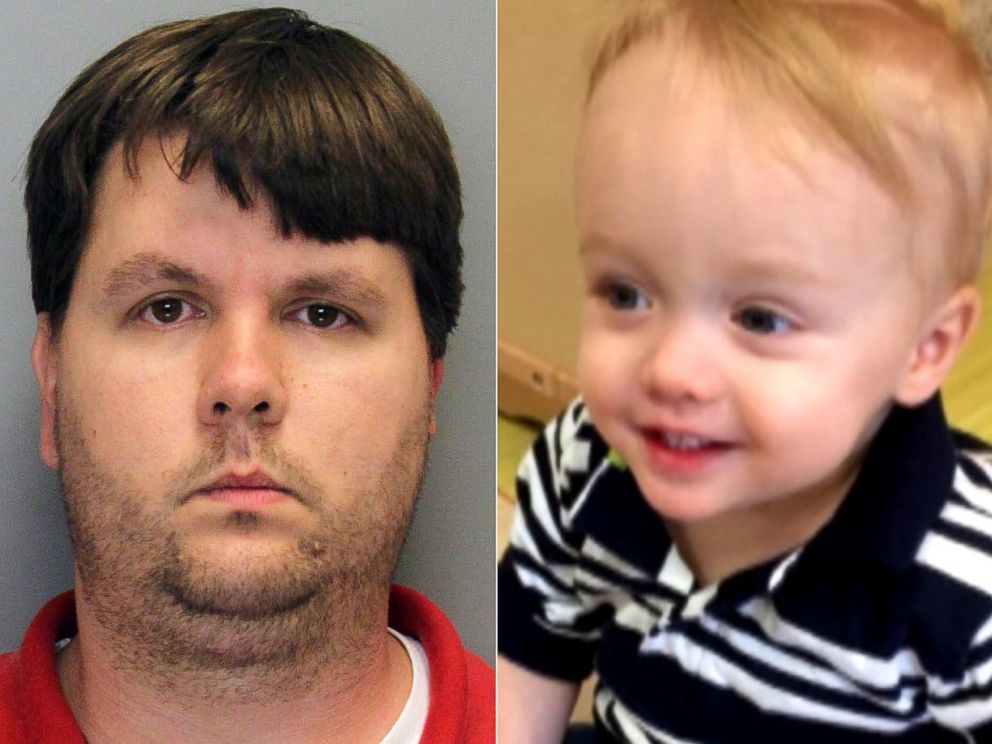 Justin Harris remains behind bars and could face the death penalty, a judge said during a probable cause hearing earlier this month.
Zimmerman compared criticism of Leanna Harris to the way the media "unjustly harassed and hounded" Richard Jewell, the police officer who was temporarily, and wrongly, suspected in the 1996 Summer Olympics bombing in Atlanta.
"Reporters have delved into Leanna's upbringing, her employment, quizzed people for information about her marriage, and her sex life," he said. "The constant attention has prevented her from returning to work."
While she has not been charged with a crime, authorities have questioned her behavior surrounding her son's death.
A detective who testified at the hearing on June 3 said she seemed unmoved after learning the boy died, and was quick to say that he must have been left in her husband's SUV after being told he wasn't at daycare.
Justin Harris' attorney, Maddox Kilgore, maintains his client is also innocent. He says he forgot to drop the boy off at daycare and left him in the backseat by accident.