Recordings of a mother desperately calling 911 for help as her family is stuck in an Oklahoma river during a storm have been released.
The 911 calls came on Friday when Britta Franck, her three small sons and her elderly grandmother were all stuck in a river. All were eventually rescued and treated and released.
"We're in the water, the car is under the water. We need help!" Franck can be heard screaming on the 911 call.
It is unclear how their car got into the river, but the heavy rains and storms that hit the region that day are believed to have contributed to the water's speed.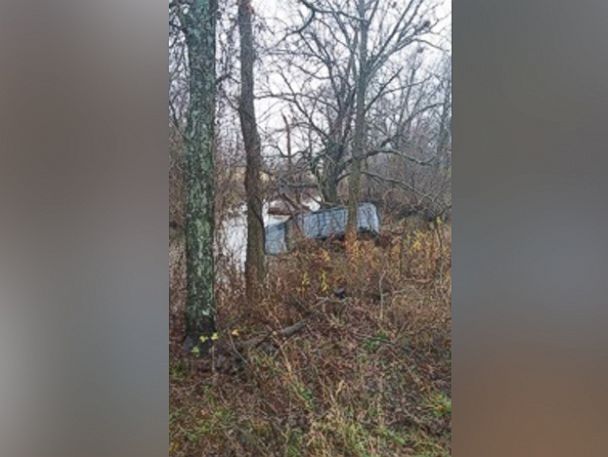 She is heard telling the dispatcher that they were on their way home to Kansas from her sister's home in Grove, Oklahoma.
Franck sounds frantic in her first call, and she made a second call to the dispatcher, pleading with her to "please stay on the phone, it's scary!"
The dispatcher asks about the condition of the family members with her, and she said that her grandmother was the only one bleeding, which Franck suspected was the result of the passenger's side window cracking from the water pressure.
Franck also said that she was keeping her three sons -- ages 1, 3 and 6 years old -- within reach.
"I've got two of them in my arms and my other son is sitting on this tree," she is heard saying.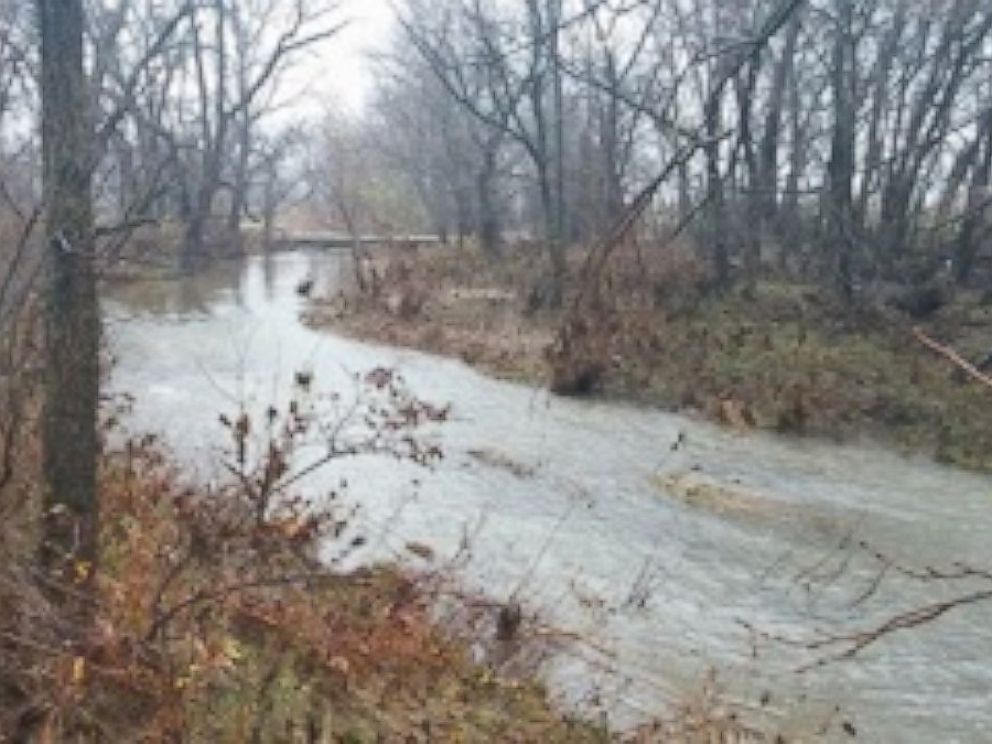 Later in the recording, one of the boys can be heard asking his mother to "please get off the phone."
Another can be heard trying to comfort her, repeating: "Mom, I love you, mommy."
At the end of the call, Franck can be heard directing emergency responders and ending the call.