Chattanooga School Bus Driver in Fatal Crash Involved in Collision 2 Months Ago
Five kids died, 23 transported to the hospital, and driver charged.
November 22, 2016, 6:30 PM
— -- The school bus driver charged in connection with a crash that killed five children in Tennessee on Monday was involved in a separate bus collision two months ago, ABC News has learned.
Johnthony Walker, 24, was driving a bus for Durham School Services — the same as in the fatal crash — when he sideswiped an oncoming Kia Soul in September after crossing into oncoming traffic while attempting to negotiate a "blind curve," according to the crash report.
There were no injuries, according to the crash report, and children were seated in the rear rows.
No charges were filed in that incident, but a citation for failure to yield was issued. It was unclear if Durham took any action against Walker after that collision.
"Our entire team at Durham School Services is devastated by the accident yesterday that tragically claimed the lives of Chattanooga students," the company said in a statement. "We are working with Chattanooga Police Department and Hamilton County School District to investigate. We also have additional team members arriving in Chattanooga today to provide support. We have offered to provide counseling to students and families of Hamilton County, as well as our employees. We will provide all further updates in coordination with the Chattanooga Police Department and the district."
In a press conference Tuesday, the National Transportation Safety Board said Walker received his license to drive a school bus in April.
In the fatal crash, the bus was traveling at a "high rate of speed, well above the posted speed limit of 30 mph," police said this morning, based on witness statements and physical evidence.
Of the five deaths, interim Superintendent Kirk Kelly of the Hamilton County Department of Education told reporters this morning, three of the children were in fourth grade, one was in first grade, and the other was a kindergartner.
Four of the five were girls.
Six students remain in intensive care, but details have not been released. Dr. Darwin Koller of Erlanger Hospital said that some of the children were so young that they did not know their parents' names, replying "Mama" when asked.
The bus was carrying 37 children, from kindergartners to fifth-graders, from Woodmore Elementary School in Chattanooga when it crashed into a tree around 3:30 in the afternoon Monday, officials said.
According to an arrest affidavit, the bus was traveling on a "narrow winding road" when Walker lost control.
The bus left the road, "striking an elevated driveway and mailbox, swerved to the left and began to overturn," then ran into a telephone pole and a tree, according to the document.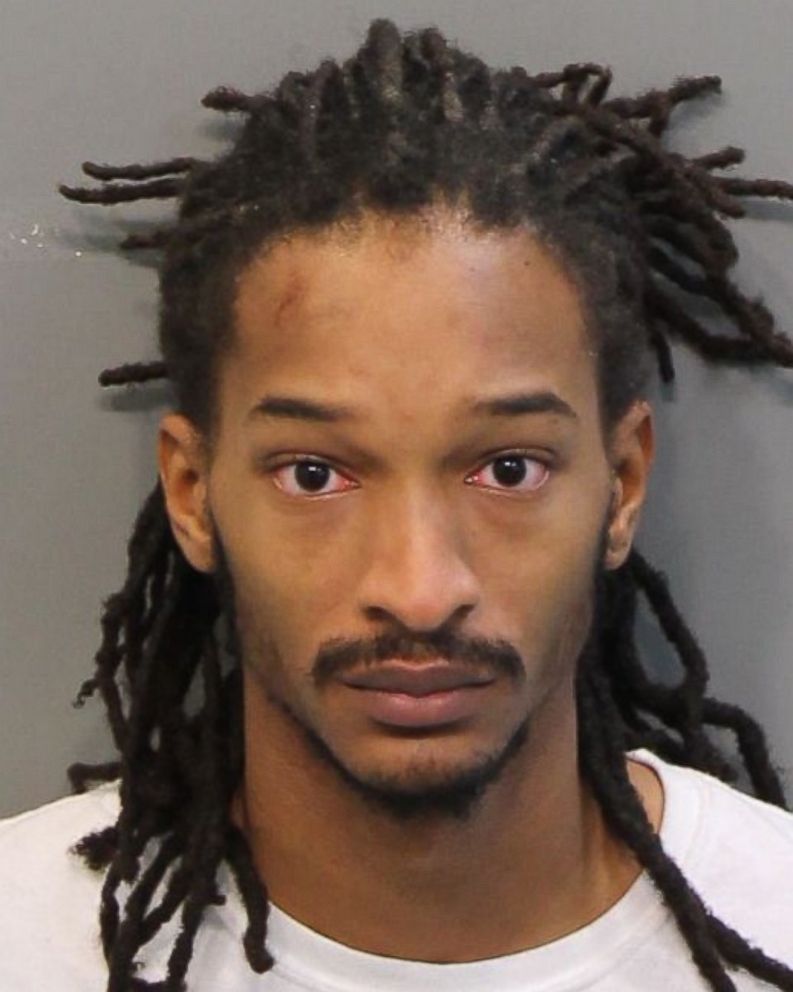 Police said that Walker was arrested and that a warrant has been issued to remove the black box from the bus and review evidence on the bus's video cameras. Kelly said this morning the school would cooperate with the investigation.
Walker has been charged with five counts of vehicular homicide, reckless endangerment and reckless driving. He is being held on a $20,000 bond. A preliminary court date has been set for Nov. 29. It was unclear whether he has a lawyer or if he had entered a plea.
Kelly called Monday "one of the worst days we have had" in the school community.
Carina Noble, a spokeswoman for the bus operator, said in a statement, "Our thoughts and prayers are with the students and families who are affected."
"Because this is an active investigation, we are unable to answer any questions at this time as we work with authorities," she added.
ABC News' Joshua Hoyos and Matt Foster contributed to this report.