A possible murder suspect and police canine are dead after a shootout occurred on a Virginia highway, according to state police.
A Virginia State trooper came in contact with a "suspicious vehicle" Wednesday around 8;18 a.m., on Interstate 95 in Sussex County and attempted a traffic stop, Virginia State Police Public Information Officer Michelle Anaya said in a press conference.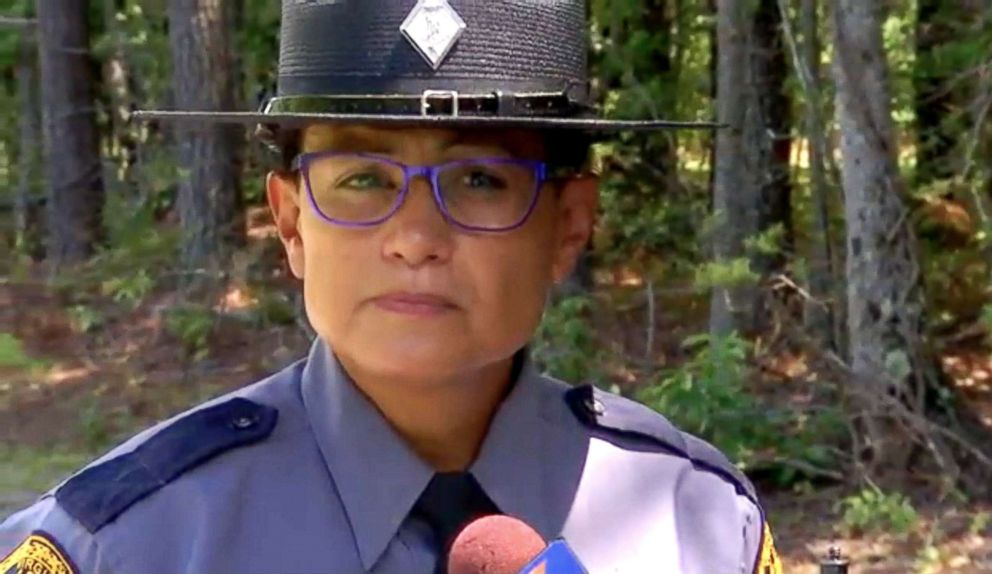 The driver of the vehicle pulled over, but when the trooper pulled up behind it, the driver took off, prompting a pursuit, Anaya said.
During the pursuit, the trooper called for backup after running the suspected vehicle's license plate and discovering that it had been stolen from Connecticut, police said.
As several troopers attempted to stop the vehicle by positioning themselves both in front and behind the suspect's car, the suspect fired shots at the police cruisers, police said. One of the rounds shot by the suspect went through the back of one of the squad cars and struck a canine officer sitting in the backseat, killing it, police said.
"It's as if a police officer has fallen in the line of duty," Anaya said of the canine's death.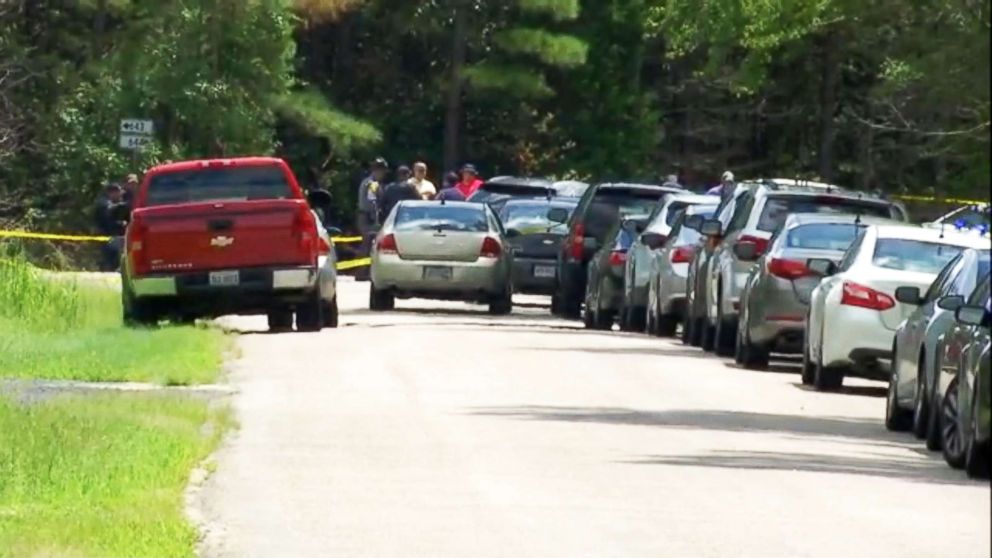 The suspected then exited toward the 24-mile marker in Sussex County and crashed the vehicle, Anaya said. A shootout between the suspect and the troopers ensued, and the suspect died on the scene, Anaya said.
A female passenger suffered minor injuries due to the crash, and she was medically evacuated to a nearby hospital, Anaya said.
The deceased suspect may be a 42-year-old man wanted in Connecticut for allegedly shooting his wife on May 7, David Hartman, public information officer for the New Haven Police Department, said in a press release. The man is also a suspect in the murder of a 28-year-old New Haven woman, Hartman said.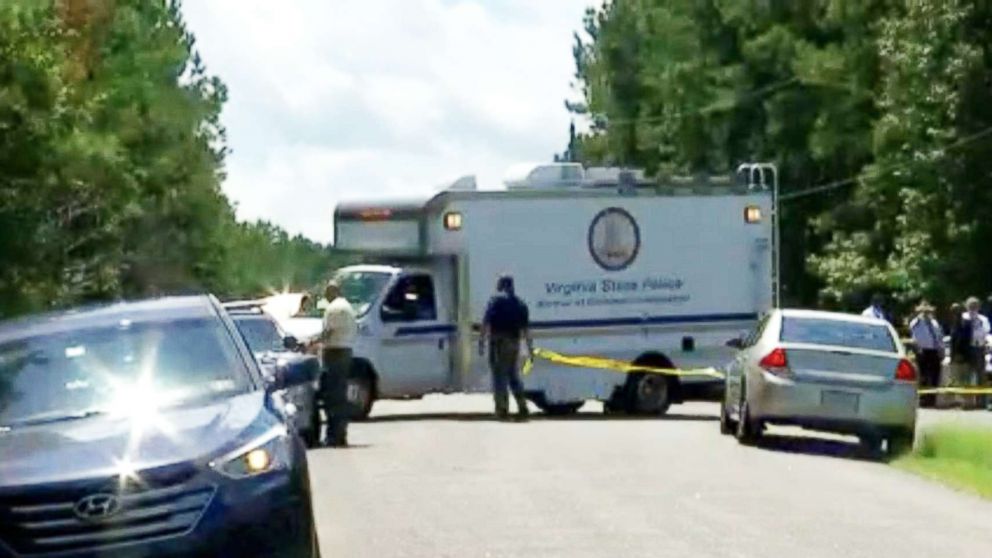 The murdered woman's two children, ages 6 and 11, were in the car with her when she was killed, Hartman said.
The identity of the suspect who was killed has not yet been officially confirmed, Anaya said.
The troopers involved in the incident have been placed on administrative leave, in accordance with state police policy regarding officer-involved shootings, Anaya said. None of the troopers were injured during the confrontation, she added.
ABC News' Leonardo Mayorga contributed to this report.