Feb. 21, 2014— -- North Dakota is booming with oil and its residents are brimming with happiness.
The Midwest state is so content that it even dethroned Hawaii, which fell to eighth, as the happiest place in the United States, according to an annual survey from the Gallup-Healthways Well-Being Index.
It's hard to believe that this is no longer the photo of the happiest state in the union.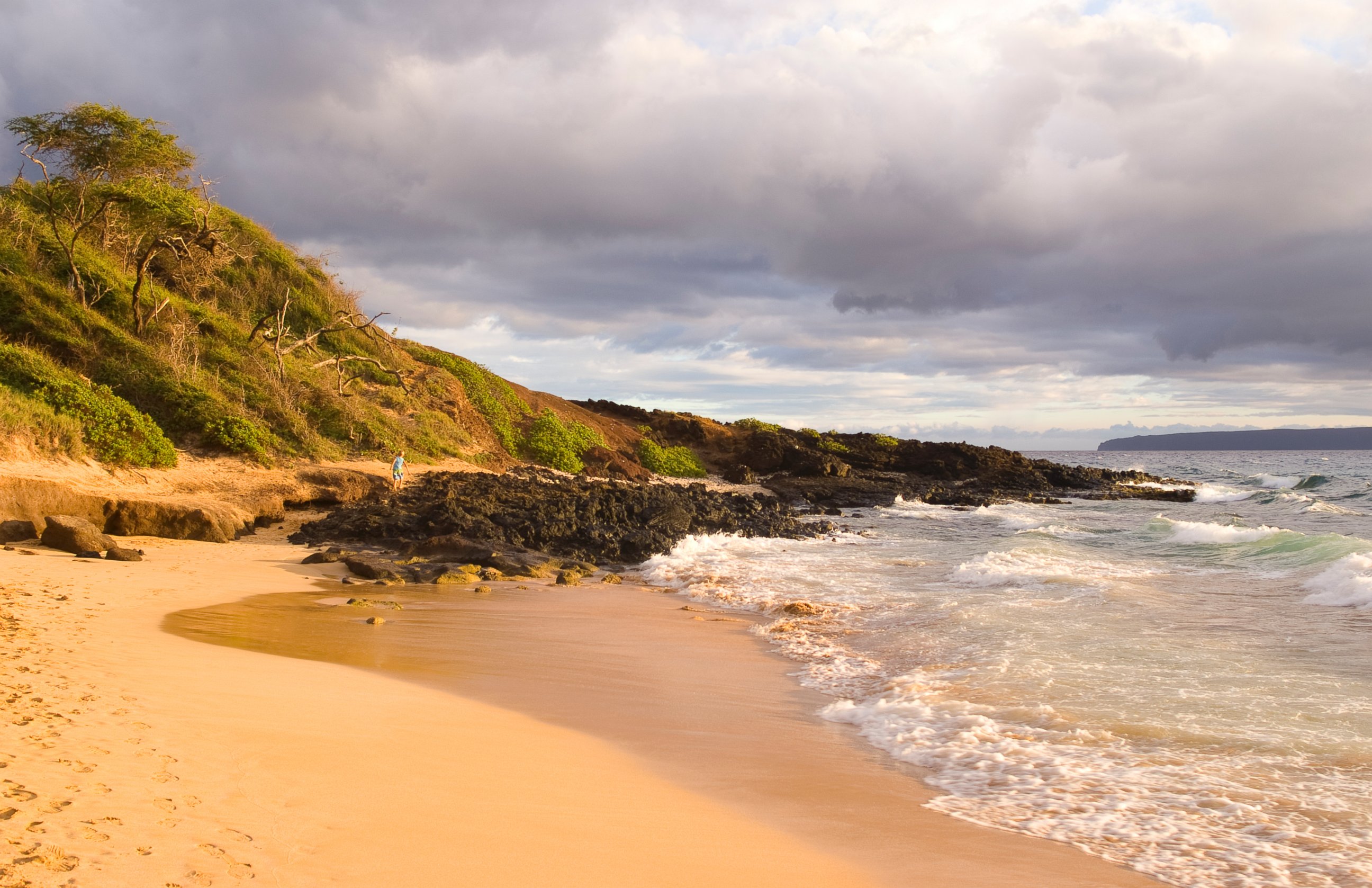 Here are the top-five states in the well-being index.
First was North Dakota, followed by South Dakota. Next? Nebraska, Minnesota, Montana.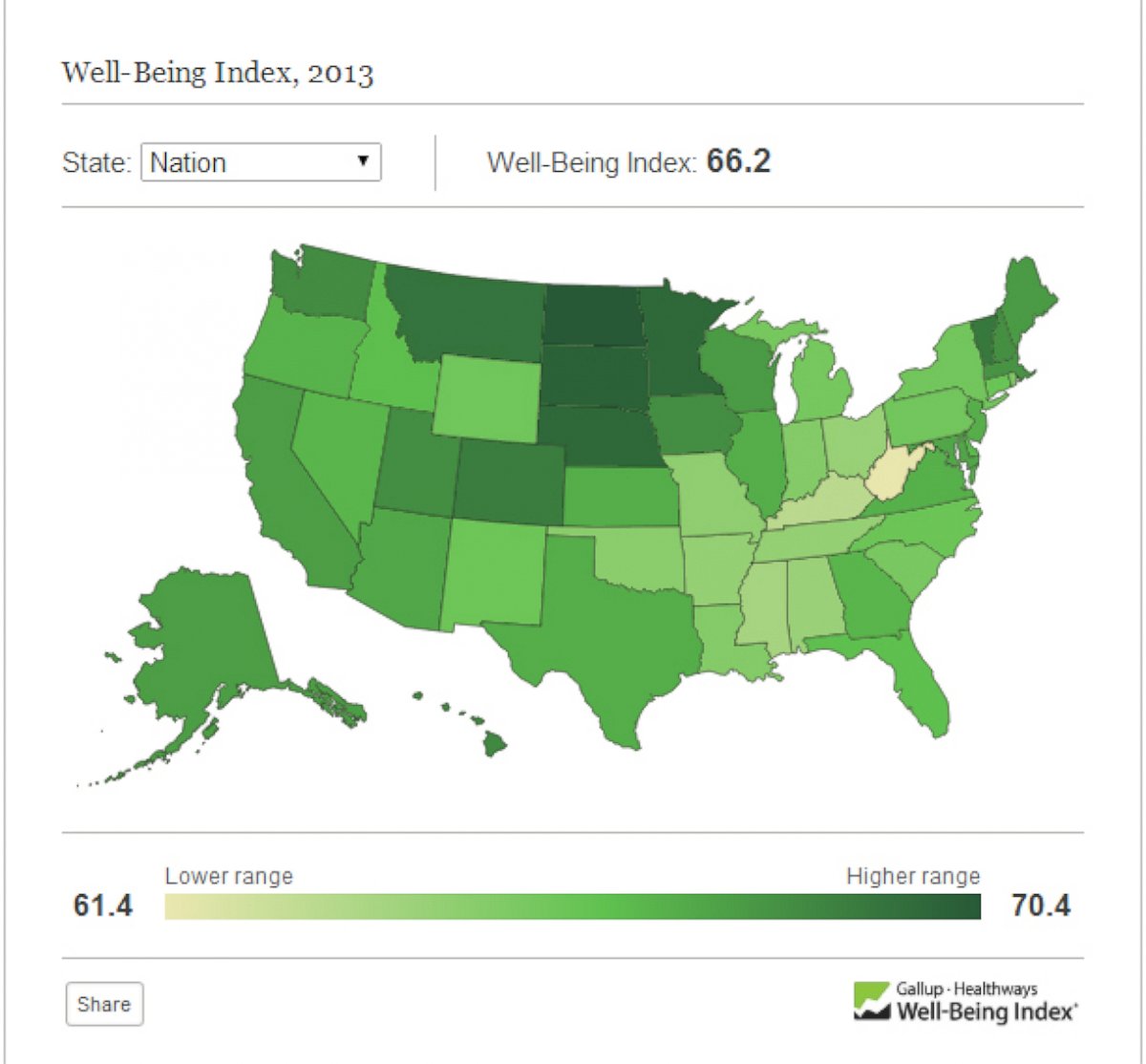 Check out the complete rankings here.
States were measured on six sub-indexes, including individual life evaluation, emotional health, work environment, physical health, healthy behaviors, and access to basic necessities.
North Dakotans had the highest scores for work environment and physical health, which makes sense, given the slew of oil field jobs that pay in the six figure range.
The data was based on more than 178,000 interviews conducted last year with adults across all 50 states.
Perhaps it's just that folksy midwestern charm, but here are a few reasons why North Dakotans may be so happy.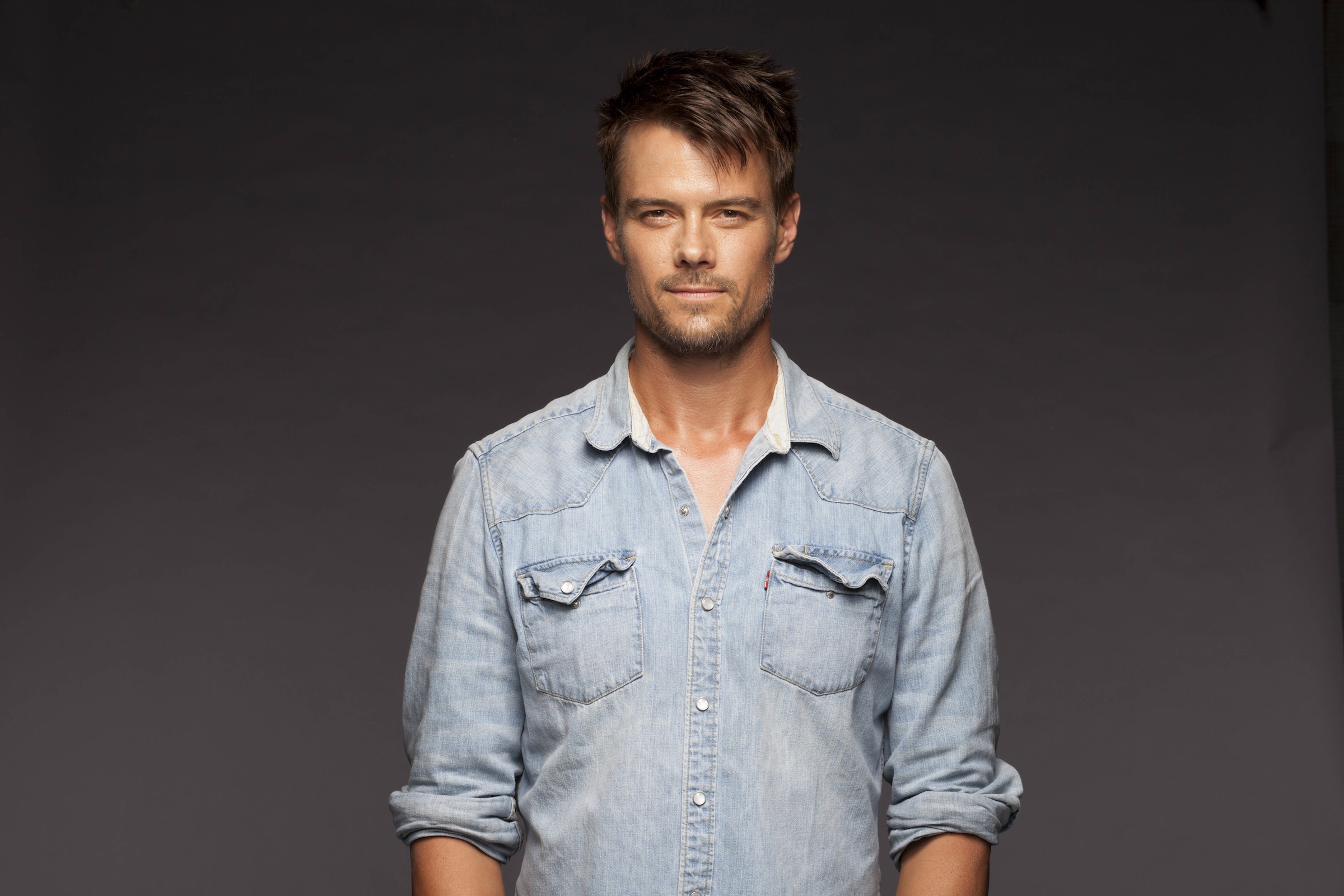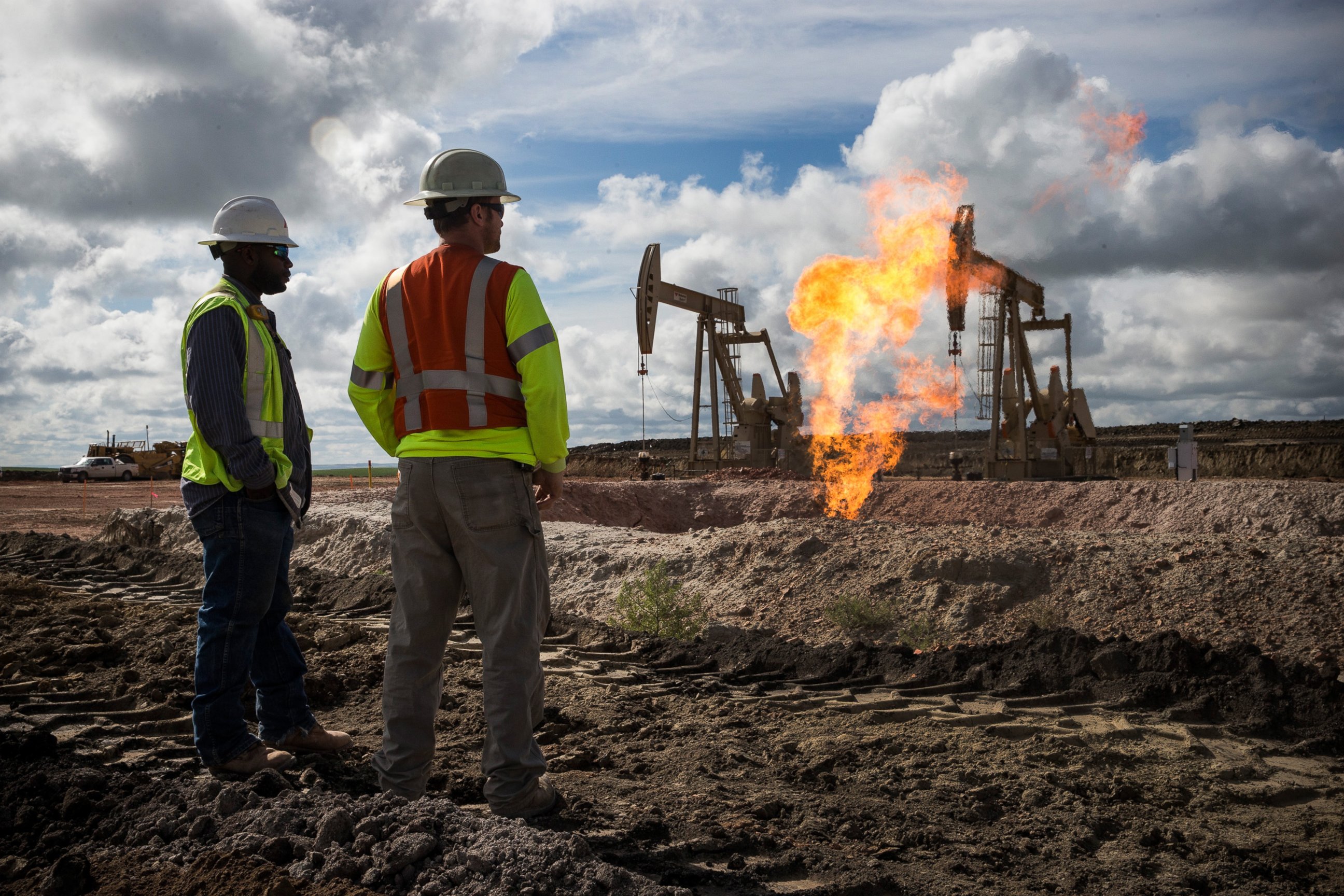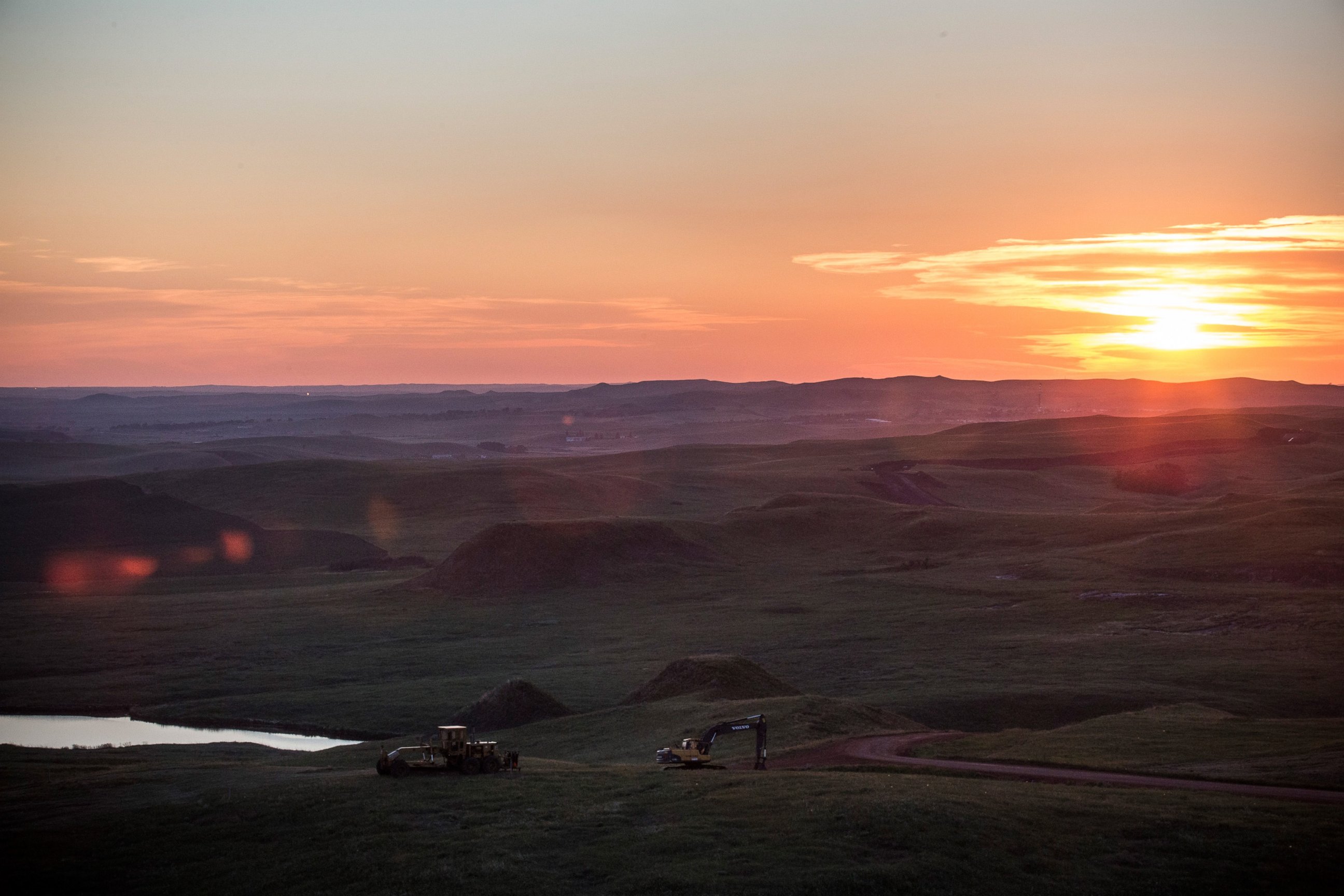 Are you surprised where your state ranked?