— -- President Obama does not plan to address the situation involving U.S. Navy boats being held in Iran in his State of the Union Address Wednesday night, White House Communications Director Jen Psaki said.
"There are no plans to address this issue," Psaki said on CNN. "He's tracking this closely, he's following this closely but the state of the union will not be about this issue."
Obama has been briefed on the situation, a White House official confirmed.
Two small U.S. Navy boats that launched from Kuwait were being held in Iran Tuesday, a U.S. official told ABC News. Ten sailors were on board, five in each boat. The vessels routinely operate on the Persian Gulf, a senior defense official said.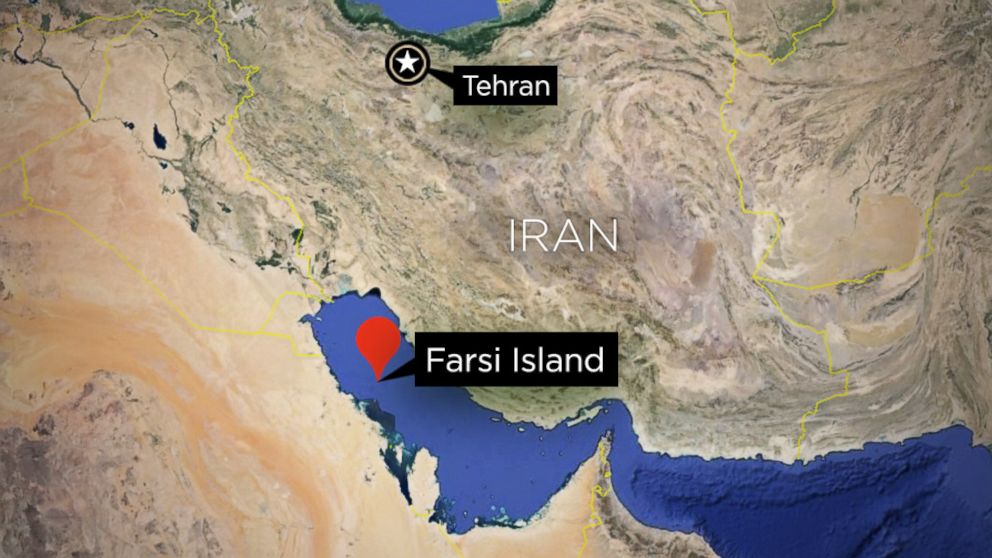 It's believed that the Riverine boats will be allowed the resume their voyage to Bahrain in the morning, as traveling through the waters will be safer in daylight, a senior defense official said.
"We subsequently have been in contact with Iranian authorities who have informed us of the safety and well-being of our personnel," the senior defense official said. "We have received assurances that the sailors will promptly be allowed to continue their journey."
It appears the vessels were tracked in the territorial waters of Iran near Farsi Island, another U.S. official said.
The Iranians have assured the U.S. that the sailors are safe, White House Press Secretary Josh Earnest said on CNN.
This is a developing story. Please check back in for updates.