Parents of NYC helicopter crash victim sue pilot for negligence
Five passengers drowned when a helicopter crashed in the East River Sunday.
The parents of one of the victims killed in a helicopter crash in New York City's East River have filed a lawsuit against the pilot, Liberty Helicopters and other operators, claiming the defendants were negligent.
Five people drowned after the tourist helicopter plunged into the frigid East River of New York City on Sunday. Officials said the passengers chartered the helicopter for a photo shoot and were tightly harnessed because the doors were left open so they could get better pictures.
Killed in the crash were Daniel Thompson, 34, and Tristian Hill, 29, both of New York; Carla Vallejos-Blanco, 29, of Argentina; Brian McDaniel, 26, a firefighter from Dallas; and Trevor Cadigan, 26, who recently moved to New York from Dallas to start a journalism career.
The helicopter pilot, Richard Vance, 33, was the only survivor. While Vance was able to immediately free himself from his harness, the passengers remained buckled in and trapped in the helicopter, which flipped over and submerged.
Nancy and Jerry Cadigan, the parents of Trevor Cadigan, filed the suit, obtained by ABC News, in New York County Court Tuesday, claiming, among other things, that Liberty Helicopters failed to prepare the passengers properly in the event of a crash and that the company did not provide adequate maintenance on its helicopter to keep it from tipping over.
The Cadigans also accused Vance of failing to give the passengers a proper safety briefing and of being " careless in failing to take reasonable steps to extricate the passengers" after "he secured his own release."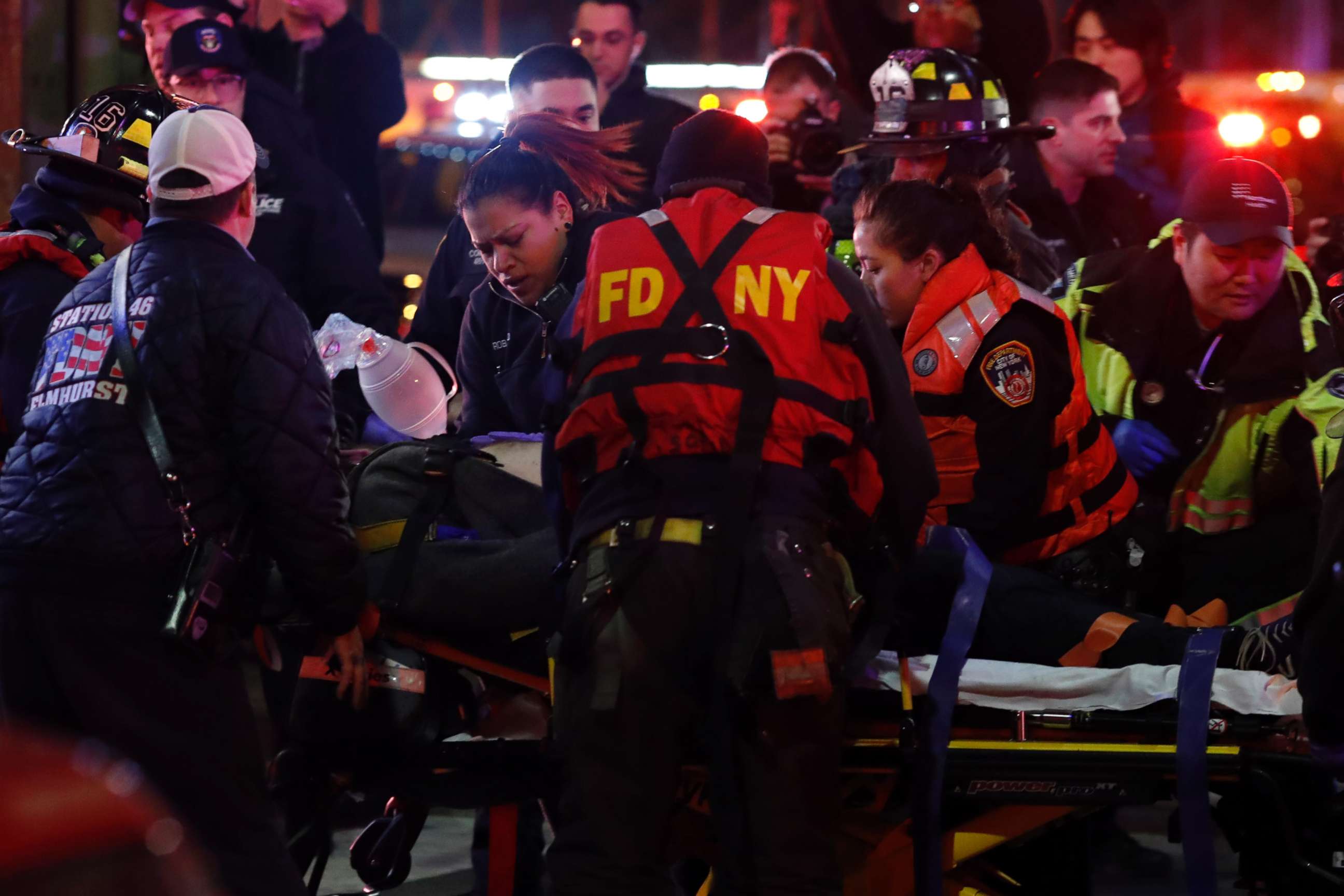 The other defendants named in the suit were FlyNYON, a helicopter charter, and NYONAir, an aviation services company, both of which are in the business of operating, maintaining, servicing and distributing sightseeing helicopters, according to the lawsuit. They, too, are accused of negligence.
The lawsuit claims that FlyNYON and NYONAir both allegedly "implemented a policy to cinch passengers into heavy duty harnesses which are tied to the helicopter floor with only a knife for passengers to free themselves from [frigid] waters." The suit also states that FlyNYON and NYONAir were "negligent in that their policy of so-called helicopter 'doors-off' photo flights is inordinately dangerous and risky and should only be permitted for professional photographers in special situations and not for amateur tourist photographers."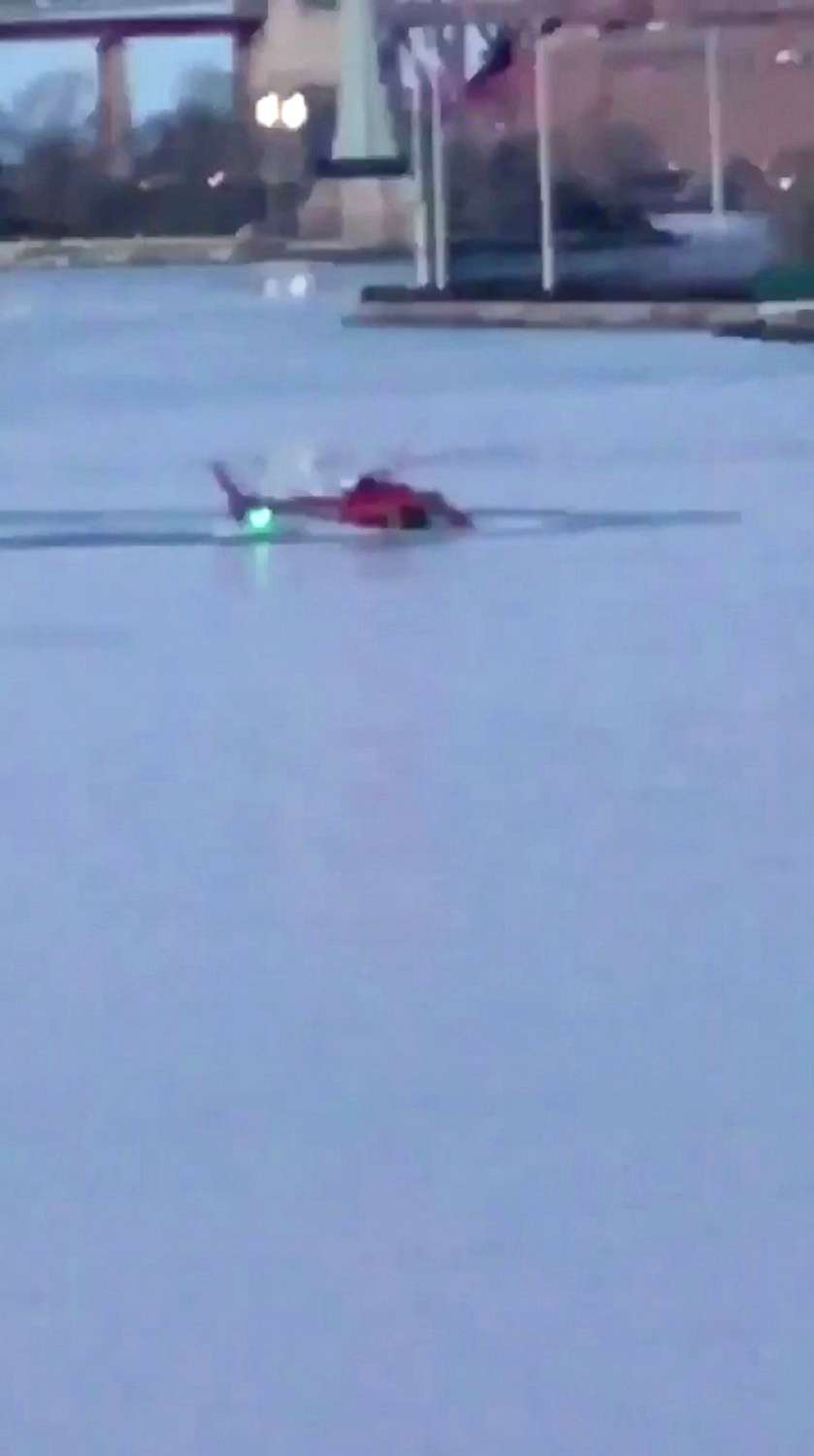 Due to the doors being open, the helicopter quickly filled up with water and began to sink, officials said.
The helicopter drifted all the way down to E. 59th Street, where rescuers were finally able to reach it and free the trapped passengers by cutting their harnesses, according to FDNY Commissioner Daniel Nigro.
Vance told New York Police Department investigators a passenger's harness somehow got wrapped around the fuel shut-off switch, accidentally cutting off the fuel supply to the helicopter and resulting in engine failure, multiple officials briefed on the investigation told ABC News.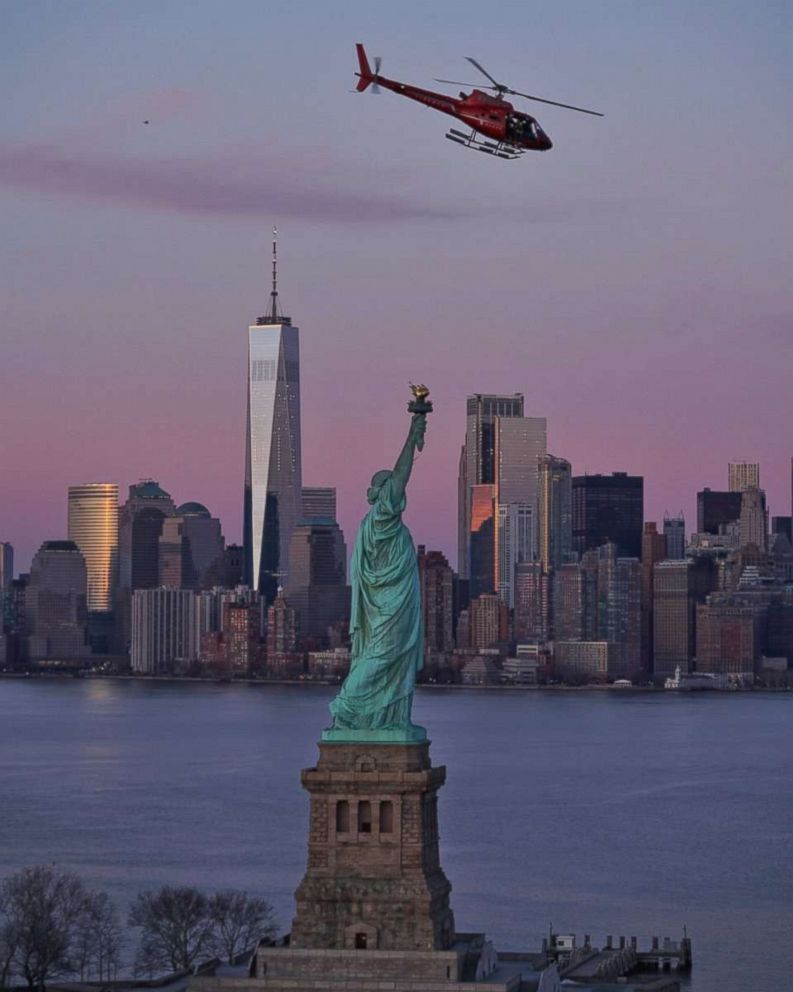 Gary Robb, a helicopter crash lawyer for 37 years who is representing the Cadigans, told ABC News earlier today that Vance's explanation of the crash was an unlikely scenario.
"I find it implausible that a strap could cause that lever to be actuated because you have to pull it up and back," Robb said.
"These open door helicopters are death traps," Robb said. "You need to be an escape artist like Houdini if you're upside down and in cold water."
In a statement announcing the lawsuit this evening, Robb said: "The family wants this helicopter operator to be held fully accountable for their son's death and to cease and desist this terribly unsafe open-door flight operation. It is their strongest desire that this should never happen again."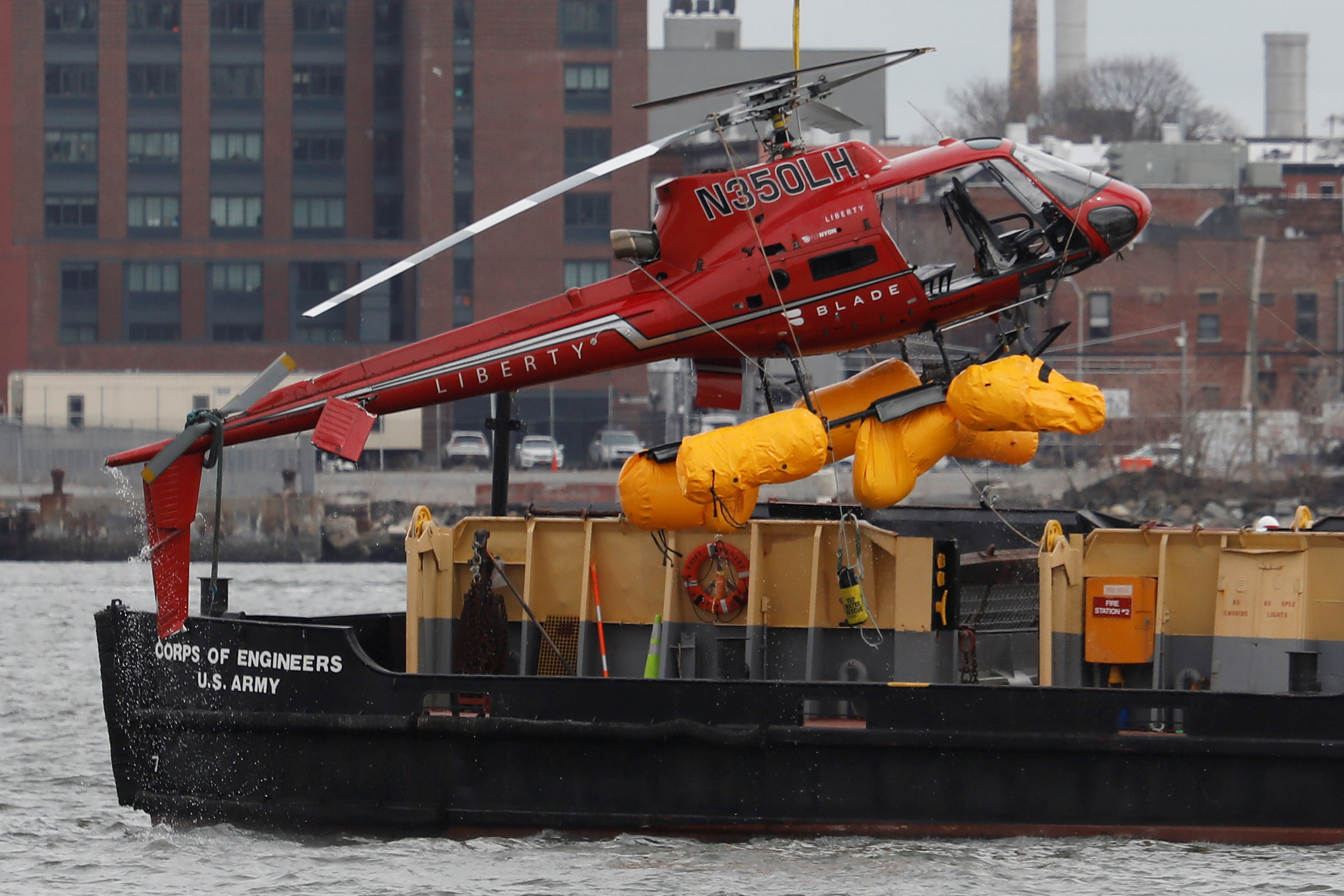 In a statement Monday, Liberty Helicopters said, "We are focused on supporting the families affected by this tragic accident and on fully cooperating with the FAA and the NTSB investigations. These agencies have asked us to respect the investigative process by referring all press inquiries to them for any further comment."
NYONAir said in a statement, "We are deeply saddened by the loss suffered by the family of Trevor Cadigan and will continue to work closely with the government authorities in their investigation of the accident."
ABC News has reached out to FlyNYON and Vance for comment on the lawsuit but did not immediately hear back.