— -- A reward totaling $50,000 has been offered for information about missing University of Virginia student Hannah Graham and police said they are looking for a man with a slight beer belly who was reportedly seen with the sophomore on the night she vanished.
The police described the person of interest as being a black man in his 20s or early 30s, about 5-foot-10 or 5-foot-11 with a shaved head and goatee. He weighed between 250 to 285 pounds, has a slight beer belly and was wearing black jeans and a white T-shirt, police said.
"He is a person of interest and if anyone has any information on him or saw him this night, please call the tip line. The number is: (434) 295-3851," a statement from the Charlottesville Police Department said.
The description came from another man who was seen on surveillance videos following Graham on the night she disappeared. The "person of interest" is not seen on any surveillance footage.
Missing University of Virginia Student Hannah Graham Seen on Video
'Heartbroken' Family of Missing University of Virginia Student Hannah Graham Pleads for Help
The videos show Graham, 18, walking past an outdoor mall area at 1:06 a.m. and a man in light colored shorts following her. At one point he ducked into a corner and watched her. A second camera shows the same man following Graham a few minutes later, according to police.
The man called into the police tip line hours before the surveillance footage that showed him following Graham was released. He went to the police station at 10:15 p.m. Wednesday night.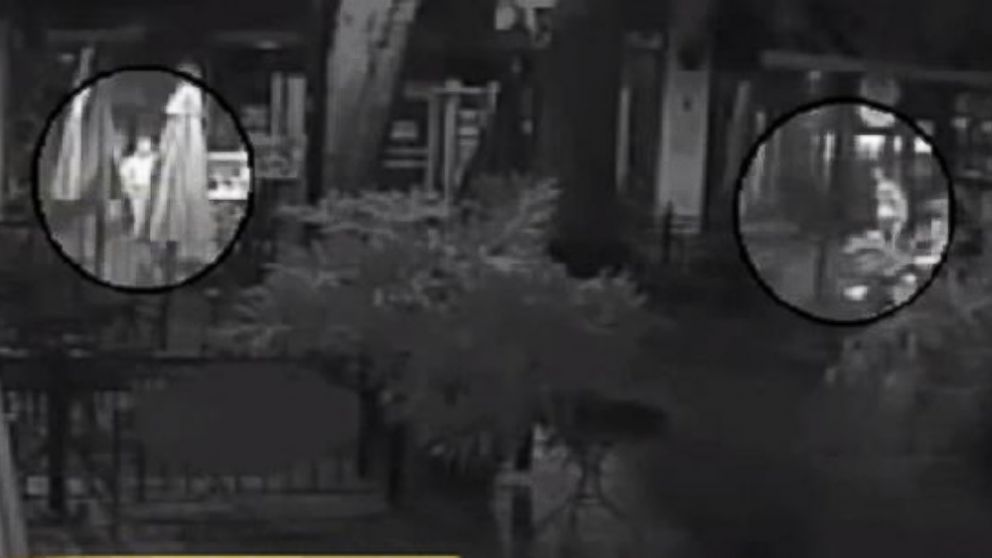 "Right now we're seeing him as a cooperative witness," Capt. Gary Pleasants told ABC News referring to the man seen on the video.
"He told police that he was following Ms. Graham as she looked to be somewhat physically distressed and he wanted to make sure she got safely to wherever she was going," police said in a statement.
"Soon after [the witness] was following her, he said that a black male came up to her and put his arm around her, stopping her," the police release states. "Ms. Graham and this black male started speaking and it appeared to the witness that the black male was either known to Ms. Graham or was trying to help her."
The witness said that when he walked away, Graham and the other man were still talking.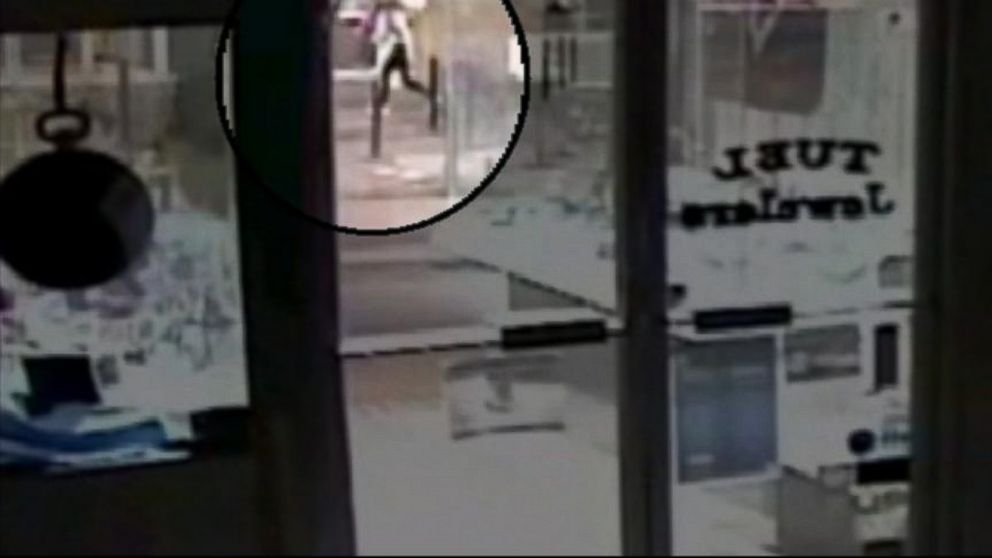 The $50,000 reward is a combination of $10,000 offered by the police department, $10,000 from the University of Virginia and the remaining $30,000 came from donations by local individuals and businesses.
Charlottesville police have called for area businesses to hand over any surveillance footage they have from the night when Graham disappeared in hopes that it could lead to more clues. Pleasants told ABC they received over 80 new tips from the public since releasing four clips of security videos Wednesday.
Graham's parents, who are British but live in Alexandria, Virginia, have been in Charlottesville during the investigation and the University of Virginia plans to hold a candlelight vigil Thursday night.