— -- It's no secret that you can find hidden gems in thrift shops.
Meagan Abell, 24, was searching through boxes of vintage photographs when she found four transparency strips in a Richmond, Virginia, thrift shop and now she's using social media to unravel the mystery behind them.
"My initial thought was that I want to know the story behind them," she told ABC News today. "What was the idea of having [the model] walk into the ocean fully clothed? What was the concept? As a photographer, I always think it's important to give credit where it's due."
She posted the photos to Facebook on Wednesday with the hopes of finding the photographer or anyone with knowledge about the 15 photographs she discovered on June 11. She asked people to spread the word with #FindTheGirlsOnTheNegatives.
The photos were shared more than 8,000 times in less than 24 hours, ABC affiliate WRIC reported.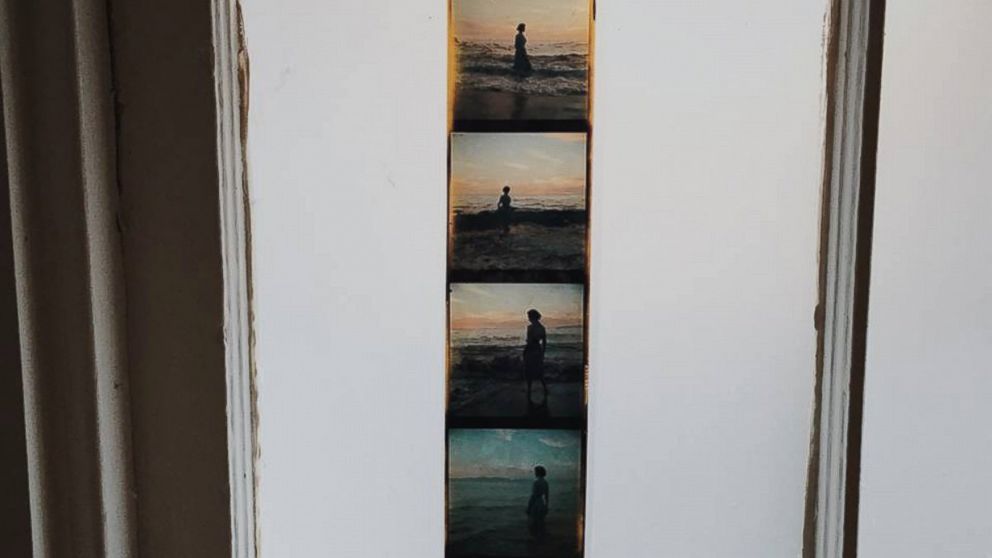 "I talked to the thrift shop owner and he had no clue where the vendor got them, so I struck out there," she said.
Abell now believes the 1950s-style shots were taken on the California coast for a magazine or portfolio shoot, thanks to advice from a veteran photographer.
"You never see a full facial portrait of the women and the lighting is very soft and moody. Not having a name or face for either woman makes it haunting," Abell said.
"People have been having a lot of fun with coming up with interesting theories about the back story to the photos," she added.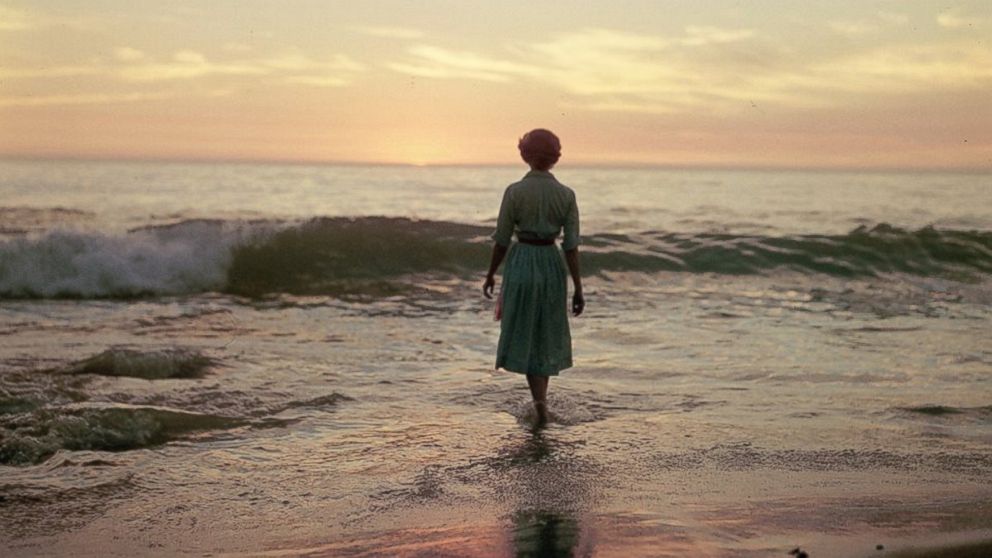 The only markings on the four sets of photo strips are a series of numbers -- 431 6082 -- that run along the edge. Abell initially thought the photos were negatives, however, she later learned they're called transparencies because they are full color.
"I especially want to find the owner because they are just so stunning," she said. "I want to make sure people know who created these pictures."