Police in Georgia showed up at an upscale house in Cherokee County looking for a suspected criminal on Friday only to find a completely unrelated $1.2 million marijuana grow house operation -- and a very elusive homeowner.
The Cherokee County Sheriff's Office arrived at the home of Carlos Suarez-Diaz in Canton, Georgia, on a completely unrelated warrant just before noon on Friday when they stumbled upon the massive basement grow operation.
"When deputies attempted to make contact with the wanted subject, not Suarez-Diaz, they located an unsecured door in the basement area of the home," the sheriff's office said in a statement. "When the deputy opened that door they observed what appeared to be a large marijuana grow house."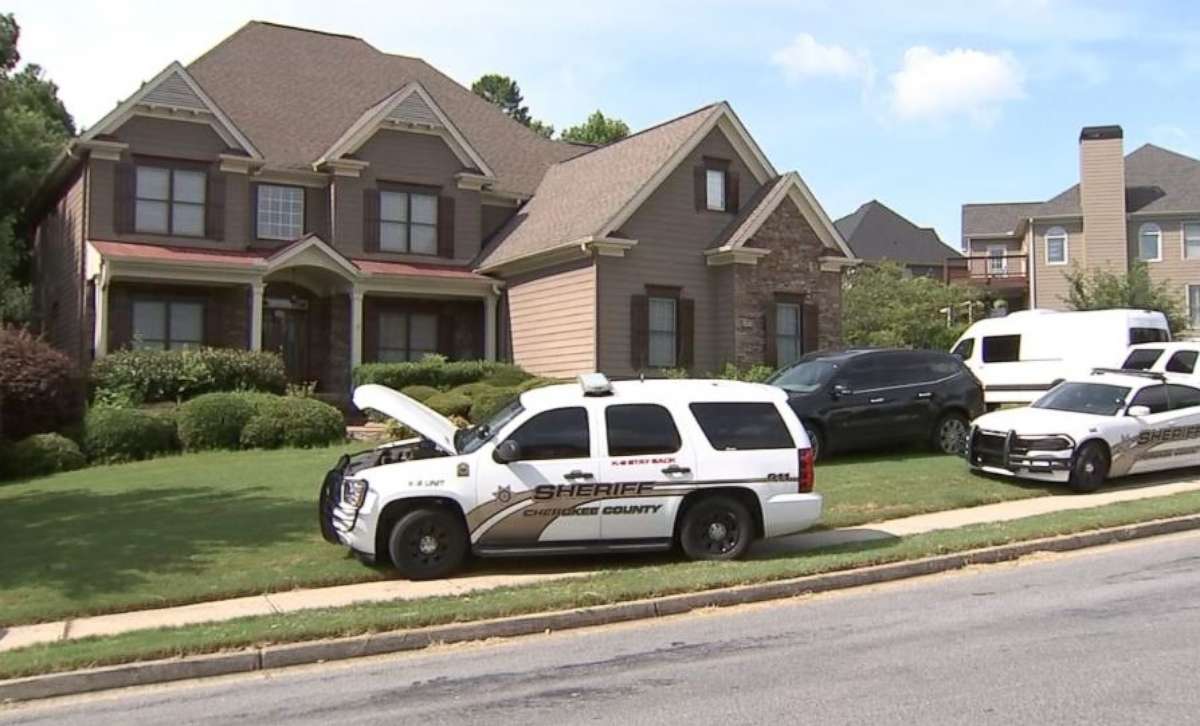 Large may have been an understatement, as the sheriff's office ended up seizing 287 marijuana plants and over 100 pounds of weed, according to authorities.
The Cherokee Multi-Agency Narcotics Squad told Atlanta ABC affiliate WSB the marijuana had a street value of $1,287,000.
"This is not a mom and pop operation," Cherokee Narcotics Squad Cmdr. Phil Price told WSB. "This is a very sophisticated operation."
The sheriff's office found Suarez-Diaz after entering the house, but he immediately ran and led police on a chase through several backyards in the upscale Canton neighborhood, filled with $500,000 homes, about 40 miles north of Atlanta.
Suarez-Diaz was eventually captured, but the sheriff's office said the suspect then slipped out of his cuffs and took off again, attempting to scale a backyard fence before being recaptured.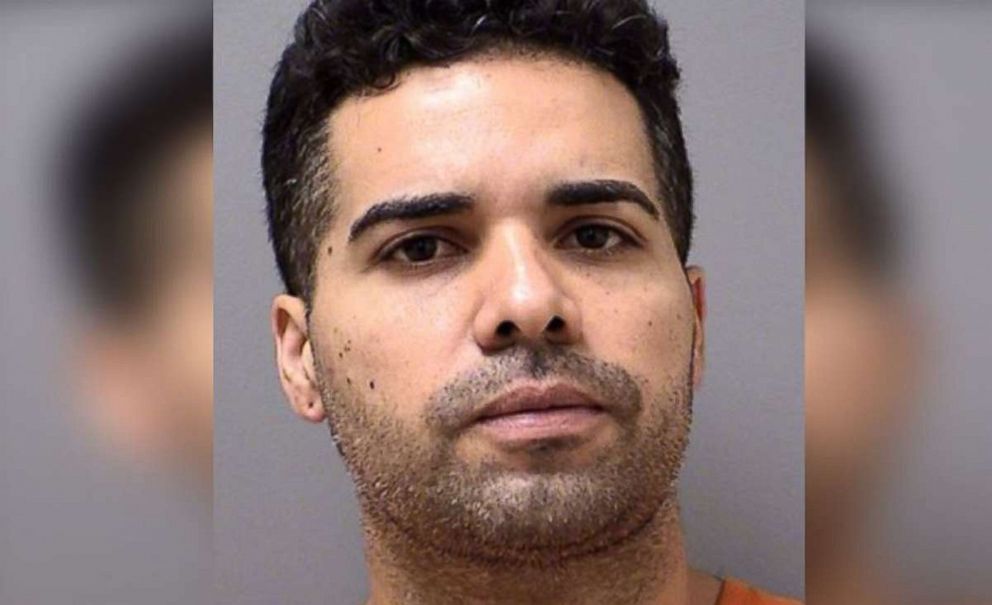 Suarez-Diaz was charged with four felonies: trafficking marijuana, possession/manufacturing of marijuana, obstruction of an officer and escaping custody. He is being held at Cherokee County Adult Detention Center without bond.
"We believe, based on what we see here, that the marijuana's being shipped out of state," Price told WSB.
The sheriff's office also recovered multiple firearms from the home.