The girlfriend of polo mogul John Goodman was recalled to the stand in a Florida courtroom and forced to answer questions about newly-revealed medical documents that contradicted her previous testimony.
Goodman crashed his Bentley into a Hyundai driven by Scott Wilson, 23, sending the Hyundai into a canal in Wellington, Florida, in 2010. Wilson, a recent college grad, died in the accident.
Three hours after the crash, Goodman's blood alcohol level was measured at 0.177, or more than twice the legal limit, according to prosecutors.
Goodman's girlfriend Heather Hutchins – whom Goodman unsuccessfully tried to adopt in 2011 to purportedly protect his wealth – previously stated in court that she drove Goodman to the emergency room the night after the crash because he was dazed and disoriented.
The state refuted that testimony with a medical document stating that Goodman's complaint was chest pain, not head pain. Also, according to the medical records, she took Goodman to the hospital three days after the crash, not one after as she had previously stated. Hutchins was dismissive when presented with the new information.
"I may not remember the day, but I definitely remember taking him to the ER," she said in court.
The nurse who drew Goodman's blood also faced cross-examination, defending herself amid charges from Goodman's lawyers that she may have mishandled his blood sample. The defense grilled Cecelia Betts after she admitted that she didn't use the needle provided with the testing kit.
Betts said she followed proper procedures and that no one has questioned her choice of needles during her two-plus decades as a nurse.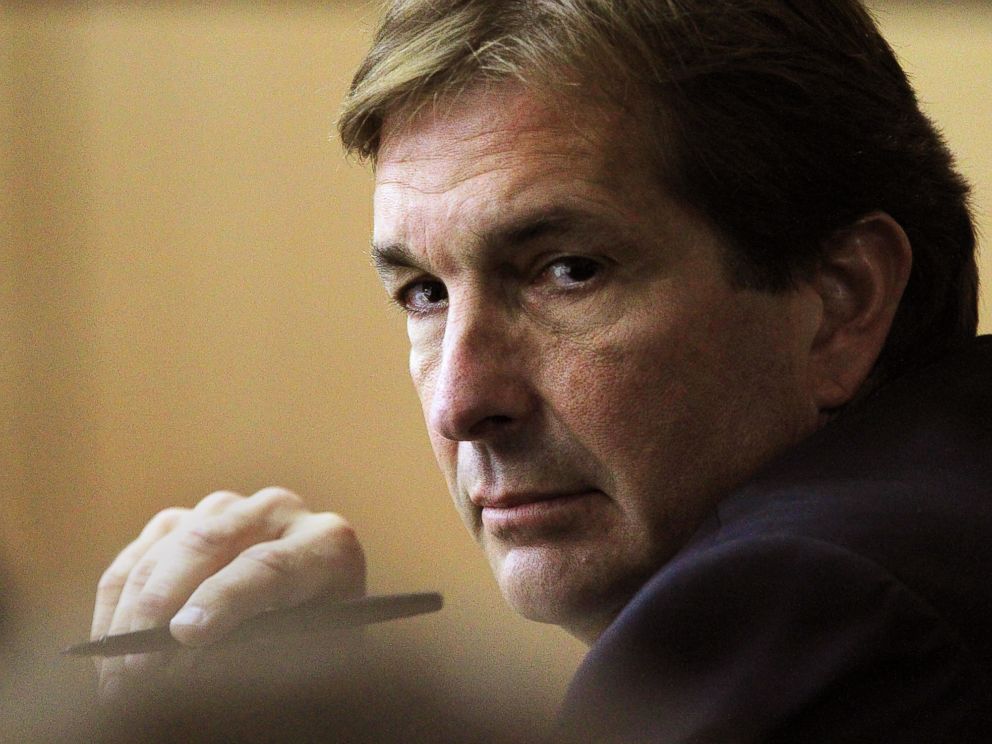 Sheriff's Deputy Ricardo Safford took the stand to discuss taking Goodman back to the crash site.
"The odor of an alcoholic beverage was coming out of his pores, like he was sweating it out," Safford said.
Goodman has pleaded not guilty. He was convicted of DUI manslaughter and vehicular homicide in 2012 and sentenced to 16 years in prison, but the conviction was thrown out because of juror misconduct.