A friend who spoke to Renisha McBride on the phone just hours before she was shot to death told a jury today that she sounded like she had been drinking.
Interested in
?
Add as an interest to stay up to date on the latest news, video, and analysis from ABC News.
Davonta Bynes' testimony came on the third day of the trial of Theodore Wafer, a suburban Detroit man who is charged with second-degree murder.
Bynes said he had been texting with McBride on Nov. 1, 2013 -- and eventually spoke with McBride by phone -- when they made plans for her to come to his home on Detroit's west side.
Unarmed Teen Appeared 'Hurt' Before 'Porch Shooting': Witness Testifies
Renisha McBride's Alleged Shooter to Be Charged With Murder
Renisha McBride's Killer Called 911 to Report Shooting, Hung Up
"I think around that time she might have been drinking. She was slurring," Bynes said, according to the Associated Press.
A map introduced into evidence implied that McBride may have been en route to Bynes' house -- but may have gotten lost and ended up at Wafer's instead.
Wafer, 55, who is white, is charged with second-degree murder in the death of McBride, 19, who is black, after she showed up on his porch in Dearborn Heights during the early morning of Nov. 2, 2013.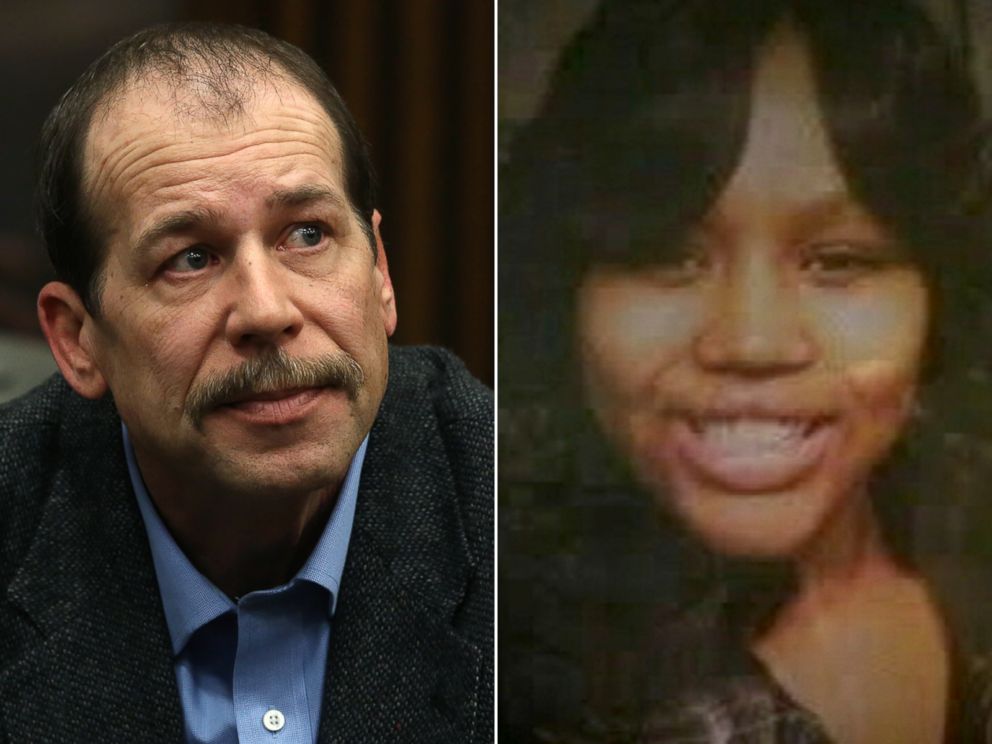 Where McBride was before she was fatally shot on Wafer's porch -- and the screen door through which the fatal bullet was apparently fired -- will be crucial evidence during the trial.
Whether Wafer's screen door was torn from a break-in attempt or if it was damaged from the bullets he allegedly fired at McBride will be a crucial question in the case, which is reminiscent of the George Zimmerman trial in Florida.
Under a 2006 Michigan self-defense law, a homeowner has the right to use force during a break-in. Otherwise, a person must prove his or her life was in danger.
Cindi Maxwell, a Dearborn police officer who is a finger print expert, testified today that there were three "lifts" taken near Wafer's door, two of which were classified as smudges. Maxwell said it wasn't possible to identify who the markings belonged to.
The third is an impression of the screen, taken from the metal frame. Maxwell agreed with defense that it wasn't ideal that dusting for prints did not take place until 10 days after the shooting.
The prosecution has four witnesses left and hopes to rest its case by Wednesday. It is believed the final witnesses will be two detectives, one shotgun expert and the medical examiner.
McBride was shot in the face, falling on her back, with her feet facing Wafer's door, prosecutors said.
Wafer told police he didn't know his gun was loaded and said he shot the unarmed teen by accident, according to a recording played to jurors last week.
"What happened here?" Sgt. Rory McManmon asked, according to the recording.
"A consistent knocking on the door, and I'm trying to look through the windows, but every time I look through the windows and the door it's banging somewhere else," Wafer said on the recording. "So I open up the door, kind of like who is this? And the gun discharged."
"I didn't know there was a round in there," he tells McManmon on the recording. "I don't get it. Who's knocking on your door at 4:30 in the morning? Bang, bang, bang -- somebody wanting in."
The photos of the crime scene, including several of McBride's lifeless body, were also shown to jurors, causing McBride's relatives to become emotional and walk out of the courtroom.
Get real-time updates as this story unfolds. To start, just "star" this story in ABC News' phone app. Download ABC News for iPhone here or ABC News for Android here.