Puerto Rico raises Hurricane Maria death toll to 48
About 85 percent of the island was still without power Saturday.
October 14, 2017, 3:34 PM
— -- Hurricane Maria has been blamed for the deaths of at least 48 people in Puerto Rico since it roared ashore last month and knocked out power there, officials said.
Authorities there raised the death toll by 3 on Saturday based on a review of medical records. The number could increase as the medical examiner continues to review all deaths that occurred in hospitals on the U.S. island territory around the time that the powerful hurricane hit, according to Puerto Rico's Secretary of Public Security Hector Pesquera.
"We are reviewing each and every case to see if the storm was a direct or indirect cause," Pesquera told reporters, following a news conference in the San Juan. "I doubt seriously that we will have any direct at this juncture."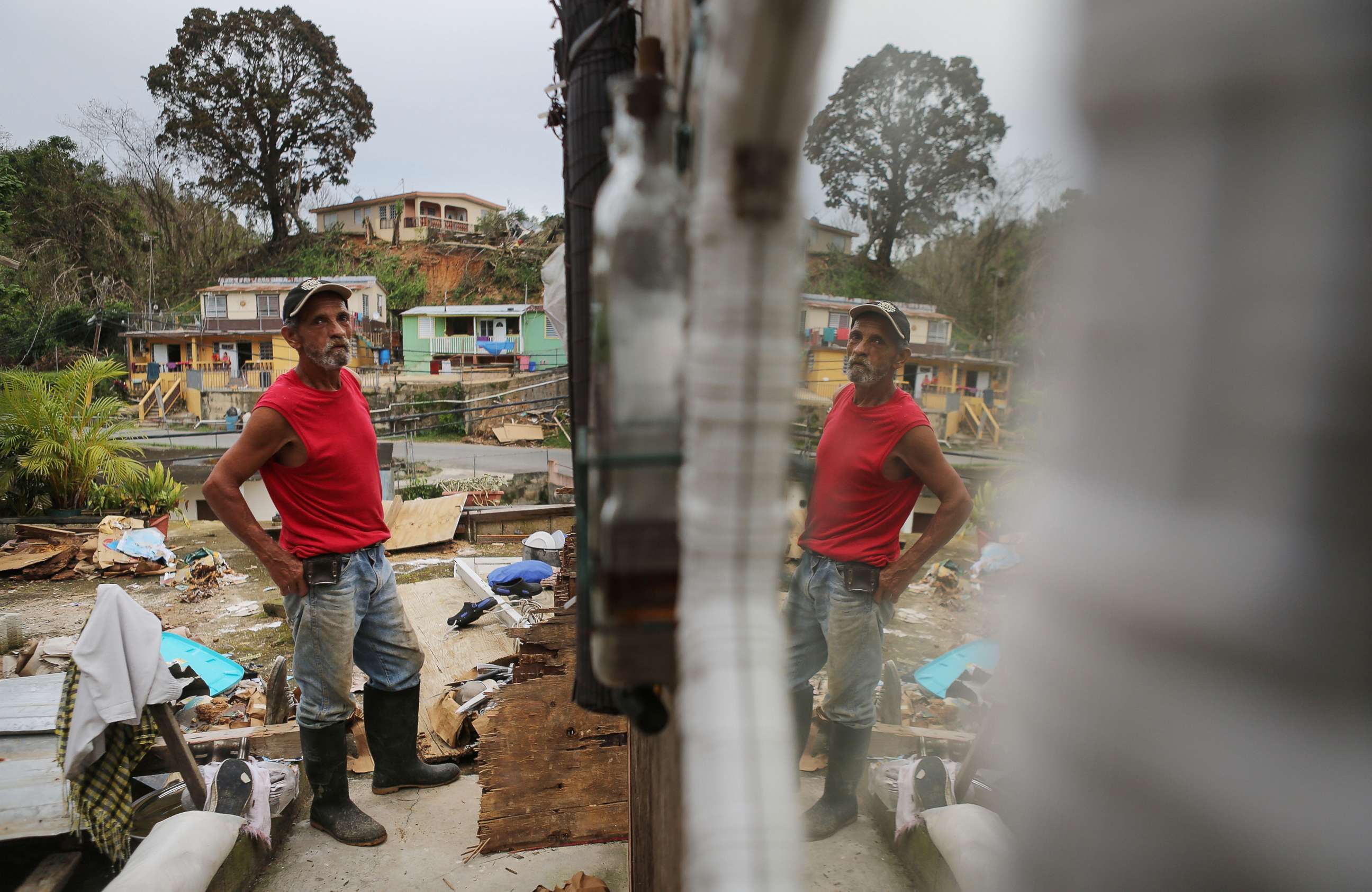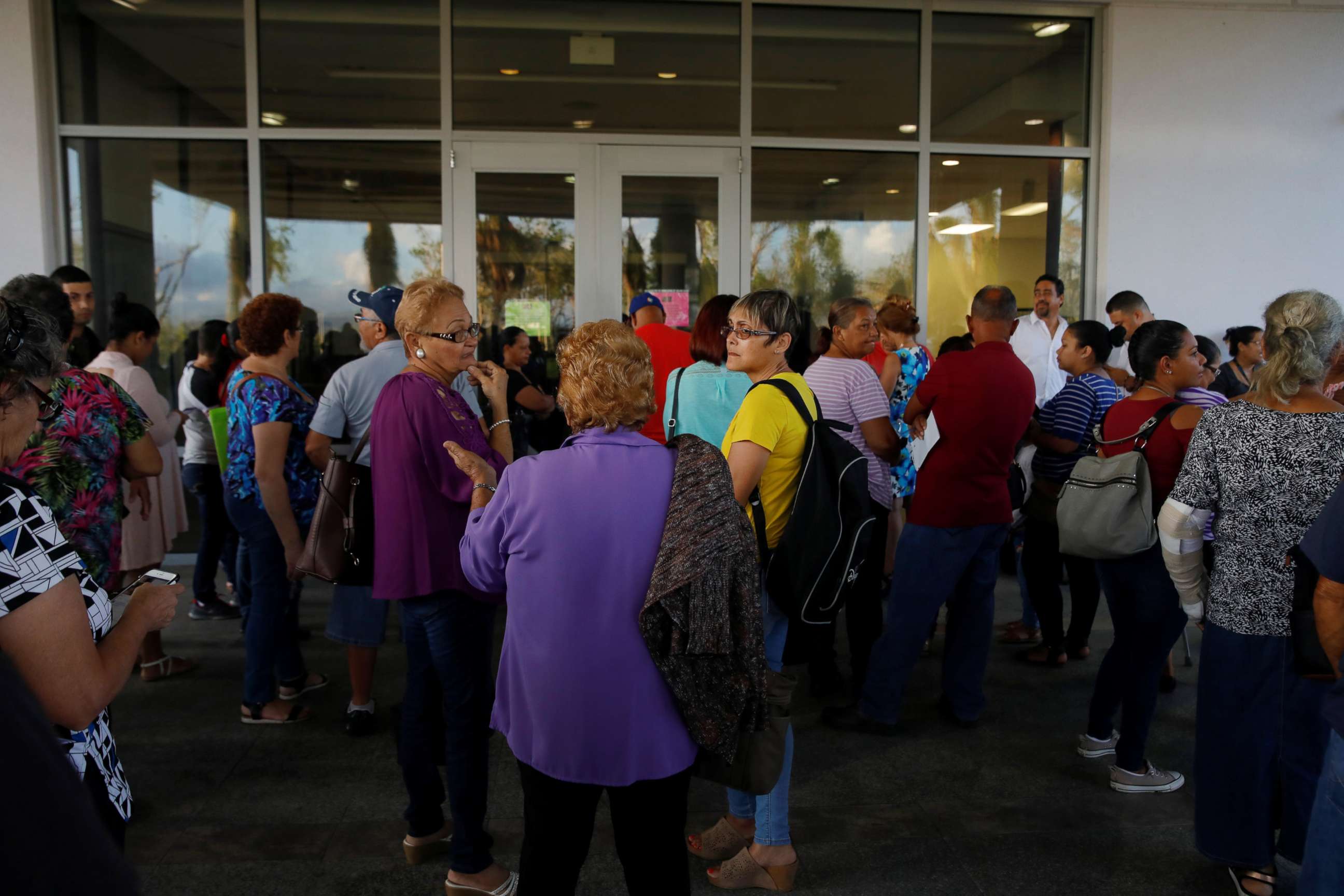 Maria made landfall as a Category 4 hurricane in Puerto Rico on Sept. 20, turning roads into rivers and ripping roofs from homes.
Puerto Rico Gov. Ricardo Rossello said about 85 percent of the island was still without power Saturday. Meanwhile, 42 percent of cell phone customers in Puerto Rico don't have service and 36 percent of residents still don't have access to safe drinking water.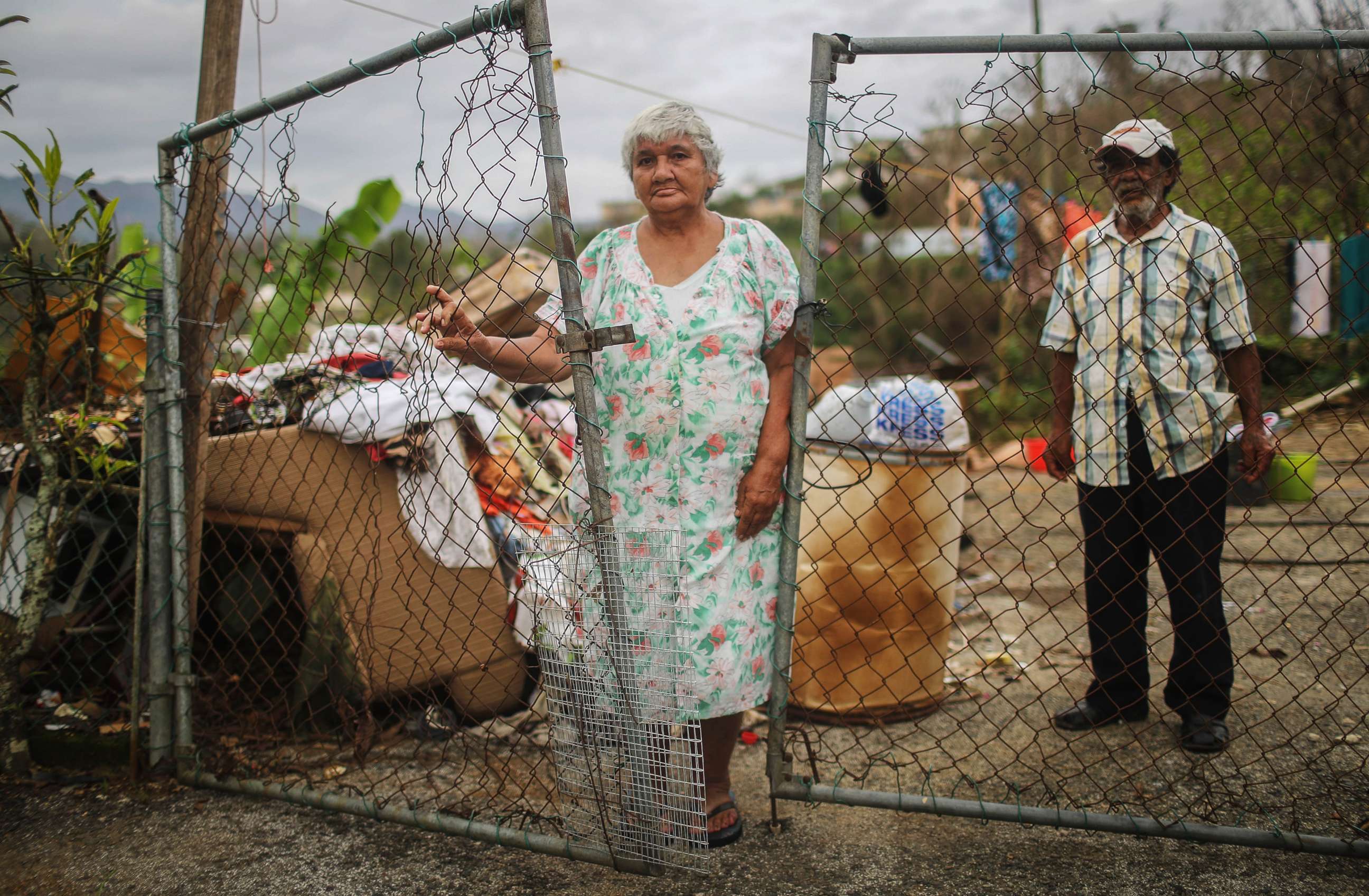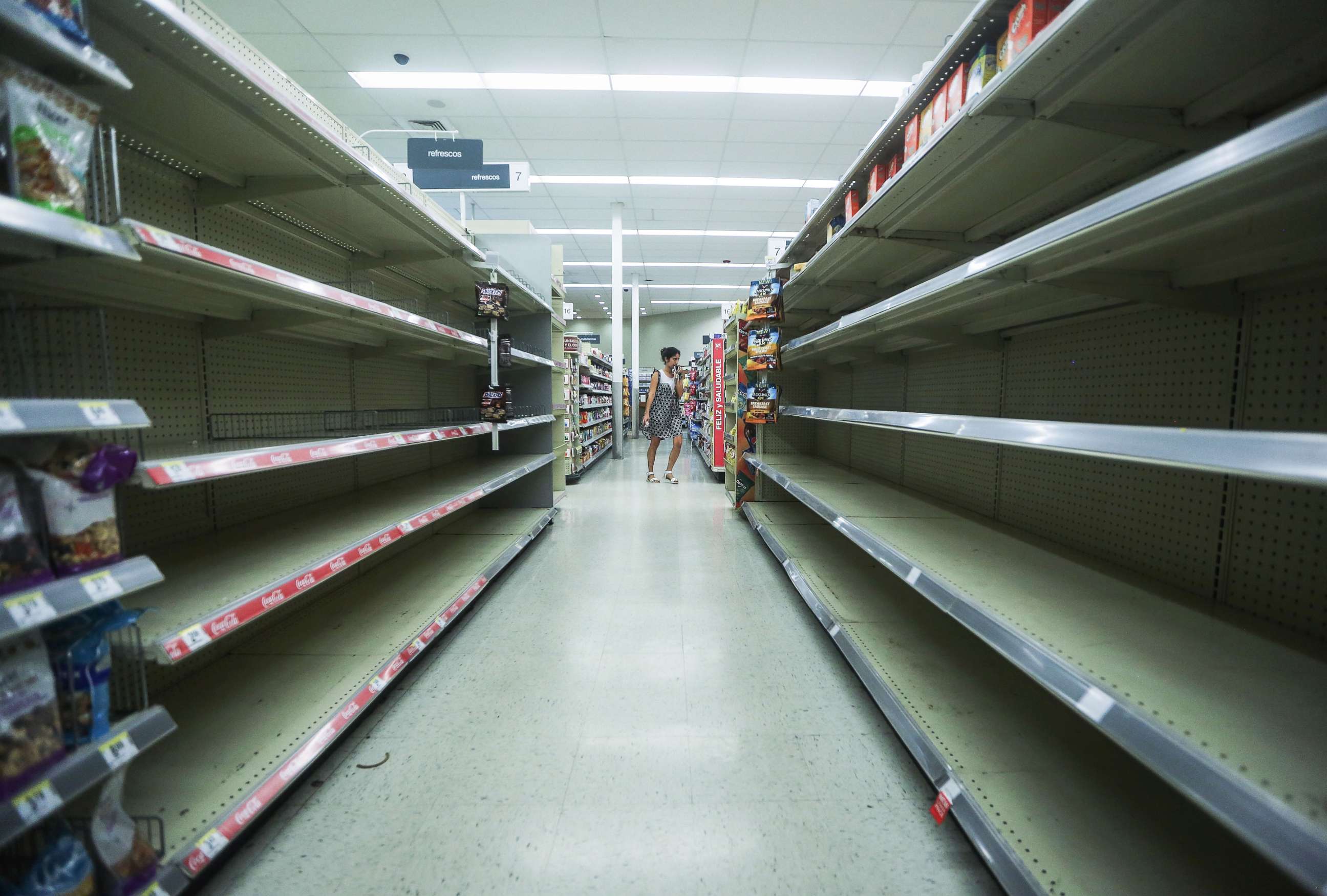 The goal is to restore electricity for half the island by mid-November and for 95 percent by mid-December, Rossello said.
"These are aggressive goals," the governor told a news conference Saturday.
The Associated Press contributed to this report.