— -- It's been 70 days since Hurricane Maria slammed into Puerto Rico, but the island's infrastructure remains in a state of disarray and the death toll continues to increase.
Three additional deaths were announced on Wednesday by the U.S. territory's Department of Public Safety, bringing the storm's death toll there to 58.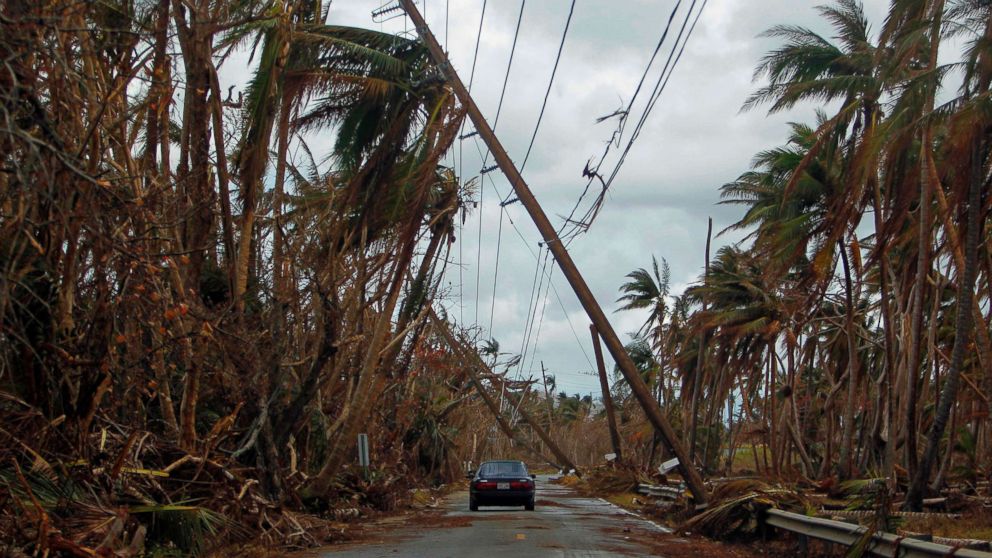 "One of the cases was reported in Carolina, regarding a person who was bleeding from the mouth during the hurricane, but could not be transported to the hospital on time," the Department of Public Safety said in a statement announcing the death toll's increase. "Later, the person was taken to the hospital, treated, and diagnosed with pneumonia and a collapse of the right kidney. However, days later the person died in the hospital."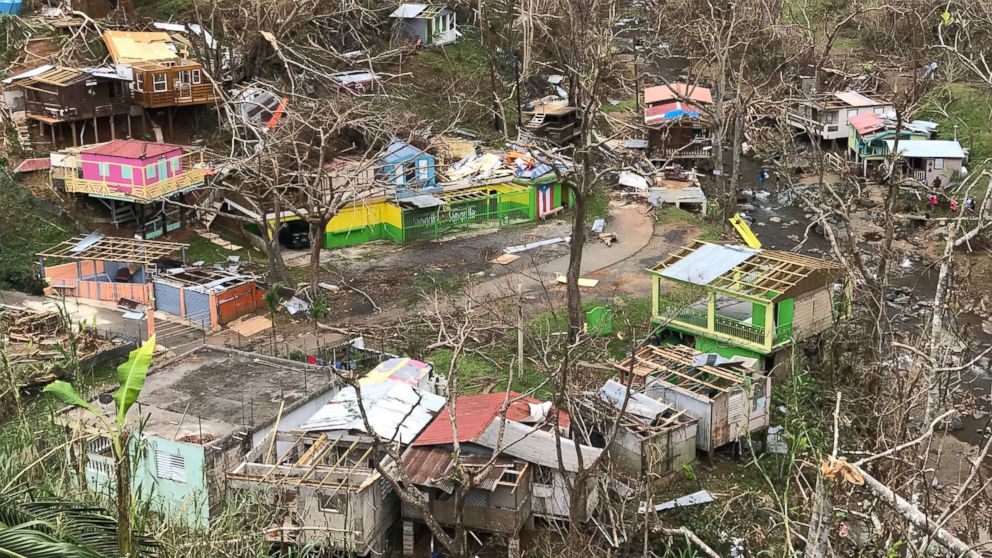 The second fatality, according to the Department of Public Safety, was reported in Vieques, "about a person who died when the boat in which he was traveling sank. However, on October 25, 2017, FURA personnel of the Puerto Rico Police carried out a mission to recover the body of the person who has not yet been identified and who is currently in the Department of Forensic Sciences under the identification process."
The third death involved a person who inhaled gases that emanated from a gas lamp when it accidentally fell at his home in Cayey. The unidentified individual also suffered burns.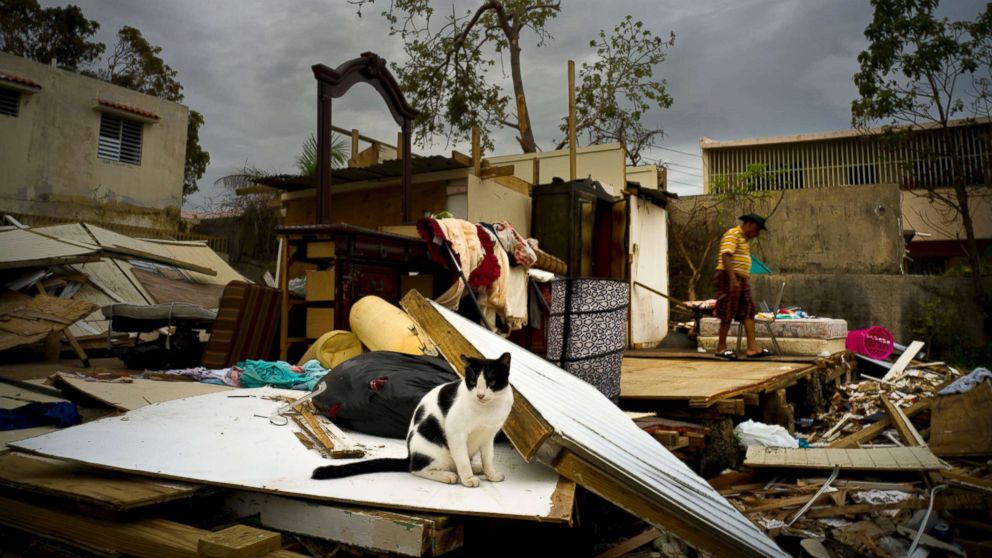 The government's official death toll count has faced scrutiny following the storm. The Department of Public Safety, which is the agency keeping track of the count, said in late October that there had been more than 900 cremations in Puerto Rico following the storm, but they were not counted as a part of the storm-related death toll because those cremated were designated to have died due to natural causes.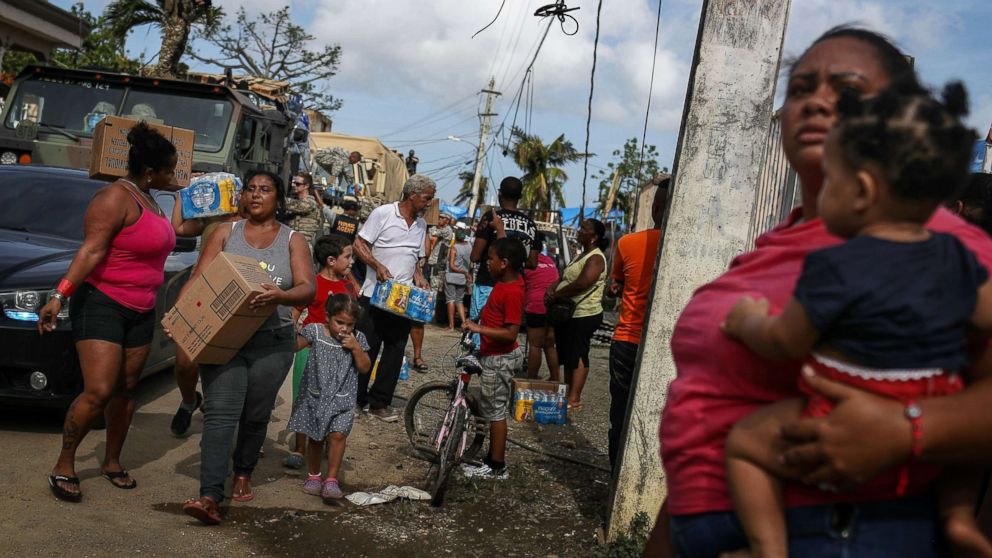 Hector Pesquera, the secretary of the Department of Public Safety, said in a statement, "As I have mentioned on previous occasions, any citizen who understands that a death is directly or indirectly related to Hurricane Maria can present the case to our consideration in order to proceed with the relevant investigations."
The Department of Public Safety previously said that any increase in the number of deaths listed as related to Hurricane Maria would happen only if a body was sent to San Juan to be examined by a medical examiner or if a medical examiner went to a town to review a body.