— -- A 62-year-old woman who has allegedly tried to sneak on a plane several times in order to get to Hawaii was caught without a ticket on board a flight to Los Angeles, authorities said.
Marilyn Hartman was arrested Monday for misdemeanor trespassing after illegally flying on a Southwest flight from San Jose to Los Angeles, authorities said.
Hartman had been caught repeatedly trying to board flights at San Francisco's international airport without a ticket -- but airport staff have been able to quickly pick her out when she is spotted making her way from the food court to security screenings, authorities said.
She has had at least five incidents in San Mateo County in the past six months, but part of the reason why she was not caught on Monday is because the San Jose airport staff did not recognize her, authorities said.
Hartman still shouldn't have been able to get through TSA screening -- and eventually on board the flight -- without a boarding pass. A TSA spokesman confirmed to ABC News that she was screened for dangerous materials, but their protocols still require every passenger to have a valid ticket.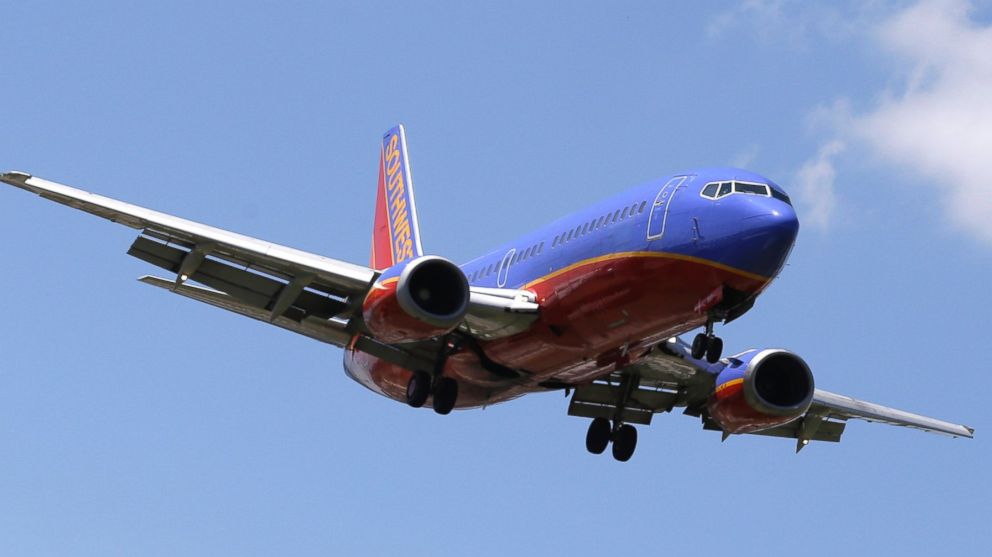 "Following an initial review by TSA at San Jose International Airport, the agency has initiated minor modifications to the layout of the document checking area to prevent another incident like this one," TSA spokesman Ross Feinstein said in a statement.
This is the second notable stowaway situation at the San Jose airport in recent months after a 15-year-old boy was able to jump the fence and sneaking into the wheel well of a Maui-bound plane in May. Southwest Airlines did not explain how she was able to bypass the airline representative at the gate when she boarded the Los Angeles-bound flight, but said that one of their employees was the one to report the problem once they landed.
"Upon arrival in Los Angeles, a Southwest Employee became aware of the unticketed passenger and immediately notified the local authorities," the airline said in a statement.
Hartman was arrested at the airport and charged with trespassing, authorities said. Bail was set at $500 and on Wednesday she was still being held at a Los Angeles police station.
Her earlier attempts to board planes took place at San Francisco's international airport, which falls under the purview of San Mateo County District Attorney Steve Wagstaffe. He told ABC News that he was surprised that she was only faced one misdemeanor trespassing charge given the nature of the incident.
Hartman first came to the attention of Wagstaffe's office on February 15 when she was able to board a Hawaii-bound plane. She was caught before that flight took off, however, since it was a full plane and someone had a ticket for the seat she had claimed. Wagstaffe said that officials let her go without pressing charges that time, but she was caught attempting to do the same thing three days later, and then again on February 20. At that point, Hartman was charged with burglary and trespassing, both misdemeanors, for the February 20 incident and one of the conditions of her probation was that she stay away from San Francisco International Airport. She pleaded no contest to those charges.
Wagstaffe said she violated that court order on March 18, 27, and April 7.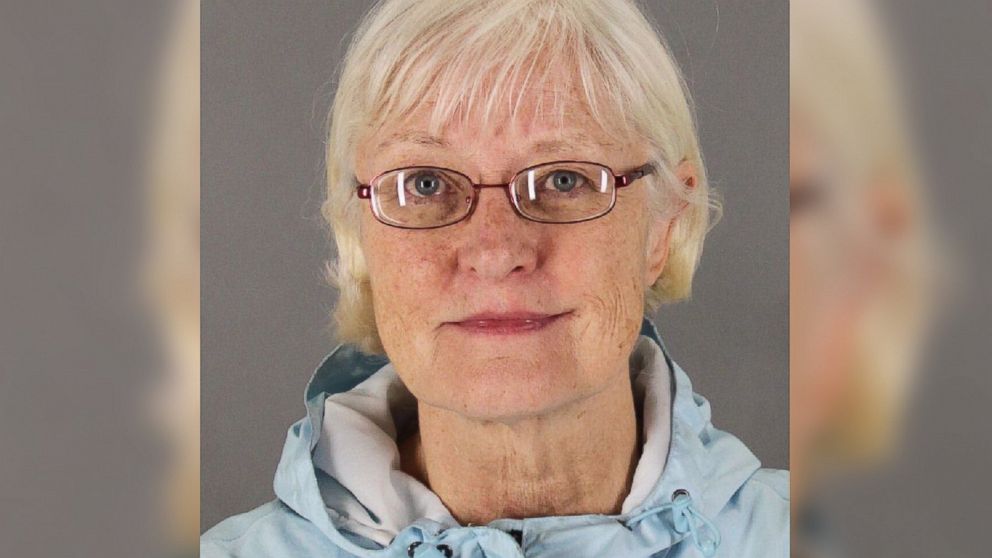 To address the issue, Wagstaffe said that his office "stretched our standards" and tried to process her as part of an existing mental health program that gave her a spot at a home for mentally ill offenders but he said that she left the residence, saying she "just didn't like the people." He said that she does not have any family and her living situation is unclear.
Prosecutors described her at a May court hearing as having a major mental illness though no official diagnosis has been publicly released.
"Does she have a mental illness? She might, but she doesn't have what is defined as a major mental illness," Wagstaffe told ABC, explaining that if she did have such a diagnosis, should could have been involuntarily committed to a mental health facility.
Instead, he said that she was admitted to the community mental facility as part of probation conditions that she agreed to. Her attorney has not responded to ABC's calls for comment.
"It is more just being a contrarian than any issue of mental illness," Wagstaffe told ABC News.
He went on to explain that she has been very cordial and cooperative to investigators, though up to a point because she has given conflicting explanations about why she wants to go to Hawaii.
"What she said was she had cancer and wanted to go to a warm place to die. She had cancer, we ultimately learned, six or seven years ago but it was in remission," Wagstaffe said.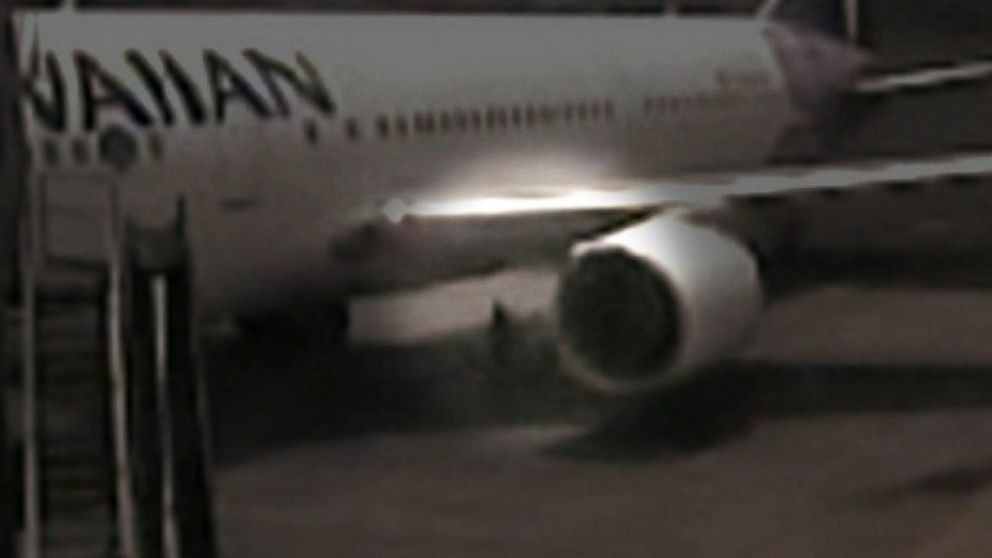 After she was caught at San Francisco International Airport on July 14, Wagstaffe said that he tried a different approach by filing that incident as a probation violation rather than an official arrest in an attempt to keep it out of the media in case she kept coming back in order to gain publicity but he says that her latest shows she won't stop.
When the story of her first arrest in February made headlines, a GoFundMe account was launched in an effort to buy her a ticket to Hawaii. The group raised more than $1,200 but it is unclear what became of the money. Efforts to reach the attorney who represented Hartman in that case and the creator of the GoFundMe campaign were not immediately returned.
Hartman has not posted the $500 bail and remains in police custody in Los Angeles. The police department could not confirm whether or not she has hired a new attorney.
"It's very frustrating as a society- what do we do with someone like this?" Wagstaffe said.
Adding to the confusion, he said that he told Hartman's probation officer that they should get her a ticket back to the Midwest where she is originally from, but the probation officer reportedly said "she doesn't want an airline ticket- she doesn't like to fly."