— -- The reward for the capture of Markeith Loyd, who is wanted for allegedly gunning down a veteran police sergeant in Orlando, Florida, on Monday, has been raised to $100,000.
Master Sgt. Debra Clayton, a wife and mother, was on duty by herself at around 7 a.m. Monday near a Walmart when a citizen approached her about a wanted murder suspect -- Loyd -- and said he was nearby, Orlando police said.
Clayton found Loyd and then chased him, according to police. When Clayton told him to stop running, he opened fire, police said. Clayton, who was wearing body armor, was shot multiple times, police said, and later died.
Authorities said Loyd, 41, was already wanted for allegedly killing a pregnant woman before Clayton's shooting.
While the "extensive" manhunt is ongoing, Orlando Police Chief John Mina said today he wants the community to know it is safe to go about daily activities.
As Mina and other local law enforcement leaders today asked for the public's help in finding Loyd, Mina vowed, "We'll get him. It's only a matter of time."
"We've never dealt with a reward like this [before]," Barb Bergin of Central Florida Crimeline added. She said Crimeline had received tips on Loyd before Clayton's shooting, but since Monday's deadly shooting, it has received about 300 additional tips.
Authorities believe people have been helping Loyd evade capture for weeks, Orange County Sheriff Jerry Demings said today, adding that anyone helping Loyd will also be arrested.
Mina said harboring a fugitive is a felony. "We're not going to stop looking for them, either," he said of those helping Loyd. "If people know of people who are harboring Markeith Loyd ... they need to call 911."
Clayton's funeral will be Saturday in Orlando, Mina said today. A GoFundMe page has been set up for her family, he said.
On Monday, police called Clayton a hero, saying she gave her life protecting the community she loved. She had been with the Orlando Police Department since 1999 and was promoted to master sergeant last year, police said.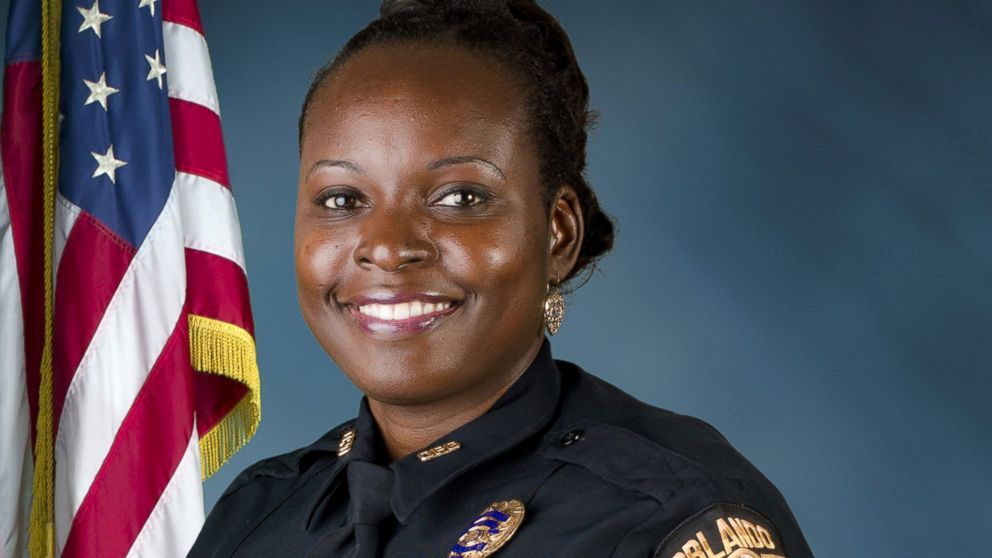 Mina said in a news conference Monday that Clayton "was in our mentoring programs where she personally traveled and mentored young kids in high school from this area and went to trips to Washington, D.C., and all over the country."
"She was trying to do her part to make this community safer," Mina said. "She's going to be forever missed."
A second law enforcement officer, a motorcycle officer from the Orange County Sheriff's office, was also killed in the line of duty while responding to the Walmart shooting, authorities said. The officer, Deputy First Class Norman Lewis, an 11-year veteran, was struck by a motorist and killed, the sheriff's office said.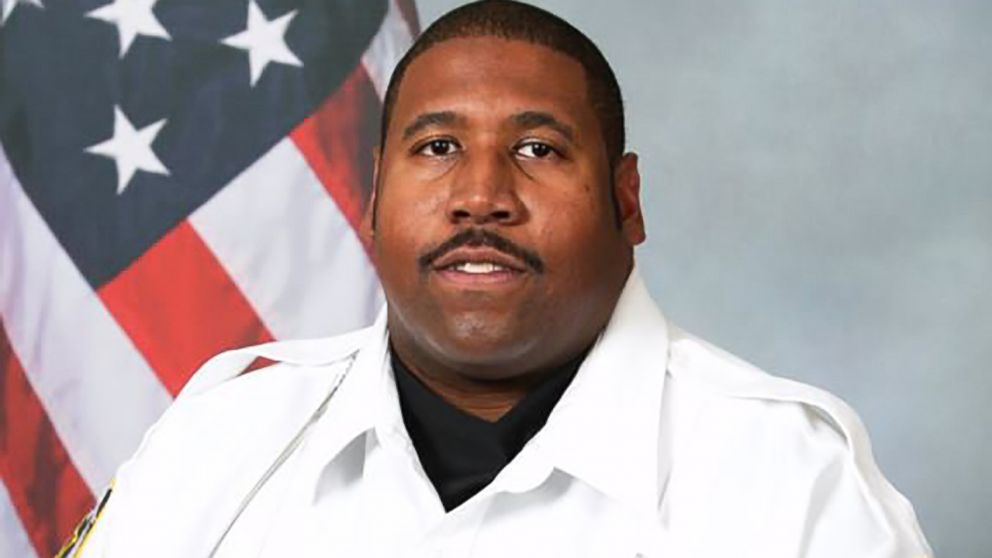 Lewis' funeral is set for Friday.