— -- Former MLB star pitcher Roy Halladay was killed in a small plane crash off the coast of Florida, the Pasco County Sheriff's Office said Tuesday afternoon.
He was "flying his Icon A5, a two-person, single engine amphibian plane when the plane went down" in the Gulf of Mexico, the sheriff's office said.
Halladay was the only passenger on the plane at the time, officials said.
The sheriff's office said the National Transportation Safety Board is taking over the investigation.
"The worst-case scenario happened and it breaks our hearts," Pasco County Sheriff Chris Nocco said. "Roy was the most down-to-earth person."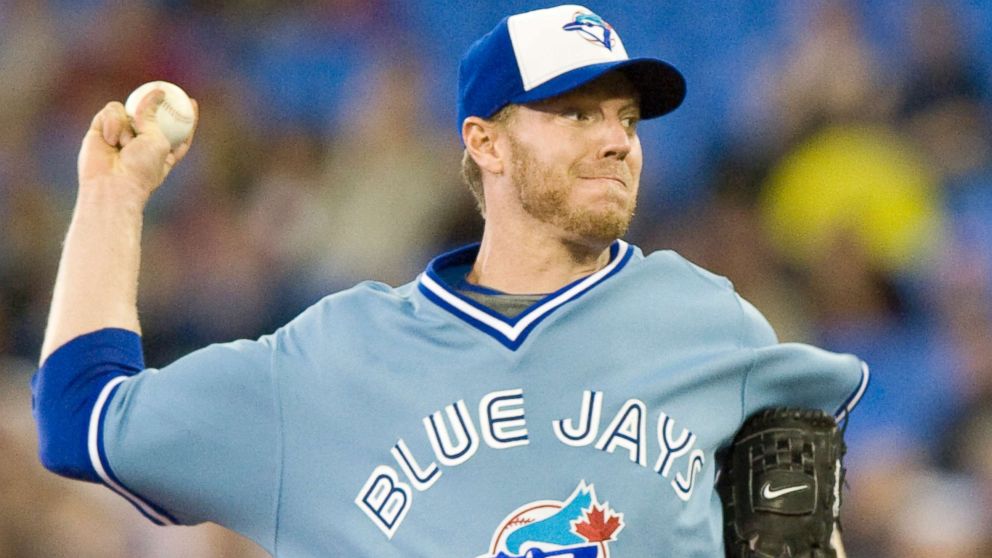 "He was a good friend to our agency and a charitable member of our community," the sheriff's office said. "We are grateful and blessed to have known this incredible friend. "
Halladay loved to fly and often talked about refurbishing planes, the sheriff's office said.
Halladay spent 16 seasons in the MLB, playing for the Toronto Blue Jays and the Philadelphia Phillies.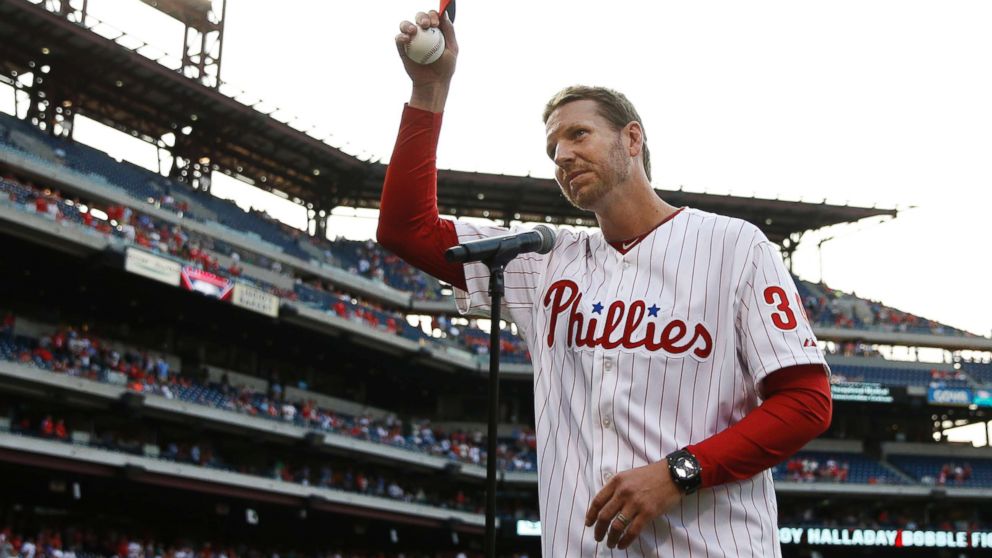 He was an eight-time All-Star and won the Cy Young Award in 2003 and 2010. During the regular season in 2010, Halladay pitched a perfect game against the then-Florida Marlins. Later that year during the playoffs, Halladay pitched a no-hitter against the Cincinnati Reds. It was only the second no-hitter in postseason history.
Halladay led the league twice in victories with 22 wins in 2003 and 21 in 2010.
Halladay retired from baseball in 2013. He has an impressive win-loss record of 203-105 with a career 3.38 ERA and 2,117 strikeouts.
The MLB wrote on Twitter, "We are saddened by the tragic news that Roy Halladay, 2-time Cy Young Award winner & 8-time All-Star, has died in a plane crash. He was 40."
The Phillies said in a statement, "We are numb over the very tragic news. ... There are no words to describe the sadness that the entire Phillies family is feeling over the loss of one of the most respected human beings to ever play the game."
The Blue Jays said in a statement that the organization is "overcome by grief with the tragic loss of one of the franchise's greatest and most respected players, but even better human being. It is impossible to express what he has meant to this franchise, the city and its fans. Our thoughts and prayers are with his family and friends."
Baseball Commissioner Robert D. Manfred, Jr. said in a statement, "All of us at Baseball are shocked and deeply saddened by the tragic passing of former Toronto Blue Jays and Philadelphia Phillies pitcher Roy Halladay. A well-respected figure throughout the game, Roy was a fierce competitor during his 16-year career, which included eight All-Star selections, two Cy Young Awards, a perfect game and a Postseason no-hitter.
"On behalf of Major League Baseball, I extend my deepest condolences to his family, including his wife, Brandy, and two sons, Ryan and Braden, his friends and countless fans, as well as the Blue Jays and Phillies organizations."
Icon Aircraft said in a statement, "We were devastated to learn that former MLB pitcher Roy Halladay died today in an accident involving an ICON A5 in the Gulf of Mexico. We have gotten to know Roy and his family in recent months, and he was a great advocate and friend of ours. The entire ICON community would like to pass on our deepest condolences to Roy's family and friends. ICON will do everything it can to support the accident investigation going forward and we will comment further when more information is available."
ABC News' Rachel Katz and Will Gretsky contributed to this report.