Salt Lake City First Responders Heard Mystery Voice Before Rescuing Toddler From River
Three police officers and two firemen said they don't know the voice's origin.
— -- Three police officers and two firemen outside Salt Lake City, Utah, say they heard a mysterious voice asking for help before they knew a toddler was in a submerged car for 13 hours.
Officers Tyler Beddoes, Jared Warner and Bryan Dewitt, who responded to the incident in the Spanish Fork River Saturday, say they heard an adult voice say, "Help me," Spanish Fork Police officer Lt. Matt Johnson told ABC News.
Johnson said the two firefighters, Paul Tomadakis and Lee Mecham, also heard the voice before realizing there was a toddler in the car.
"To me, it was plain as day," Warner told KSL.com. "I remember hearing a voice that didn't sound like a child, just saying, 'Help me.'"
The partially submerged car was upside-down when it was discovered at around 12:30 p.m. Saturday in the Spanish Fork River, about 50 miles south of Salt Lake City, the Spanish Fork Public Safety Department said. Lynn Jennifer Groesbeck, 25, did not survive, but her 18-month-old daughter, Lily, is now in stable condition, the Spanish Fork City Police Department told ABC News.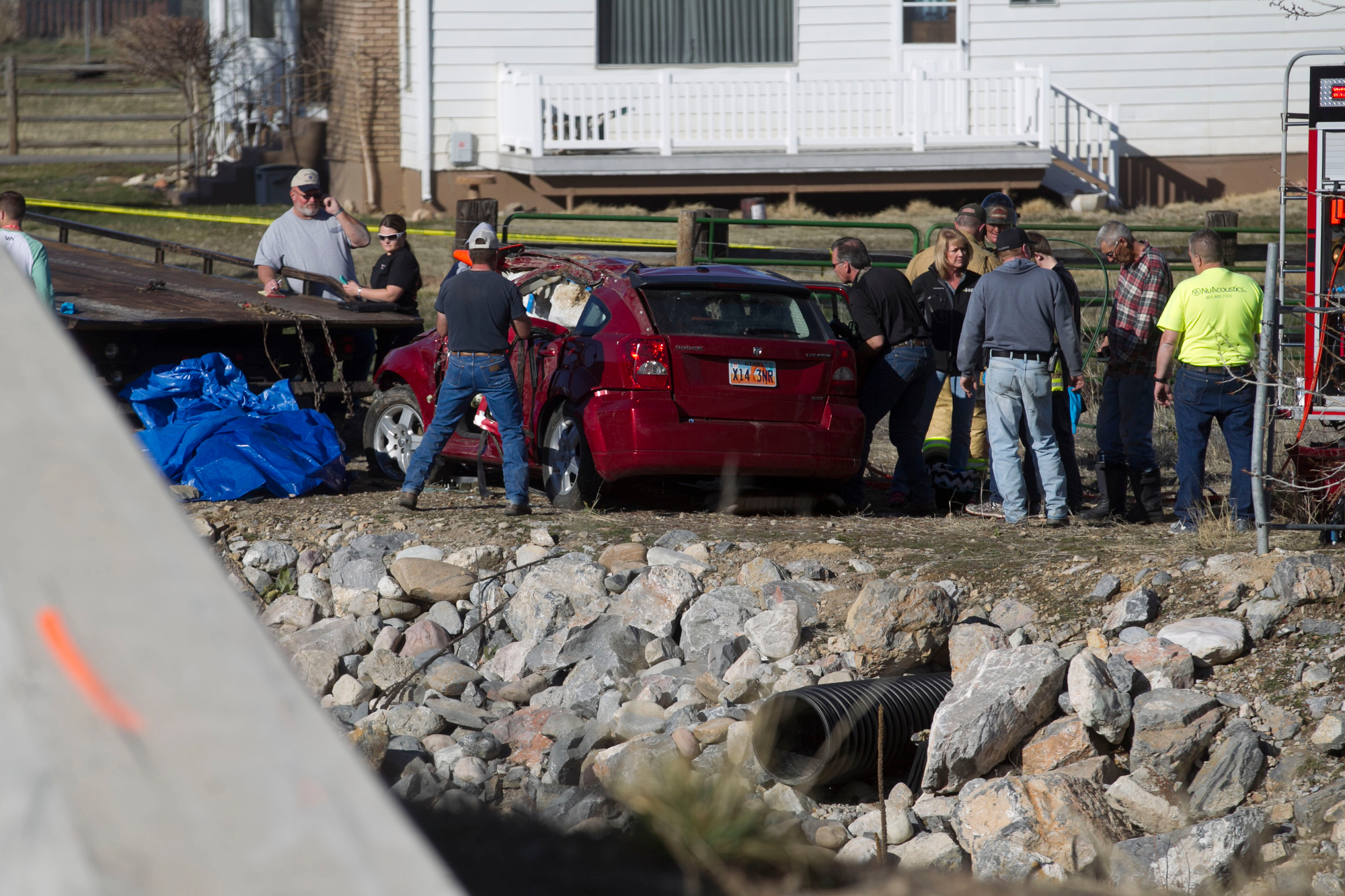 The police officers and firemen declined to comment to ABC News.
"There were some individuals on top of the bridge, but all three stated [the voice] came from the vehicle," Johnson said. "It prompted us to lift the car between the three officers and firemen. They physically lifted the car from the side, and they located the infant in the car seat at that time."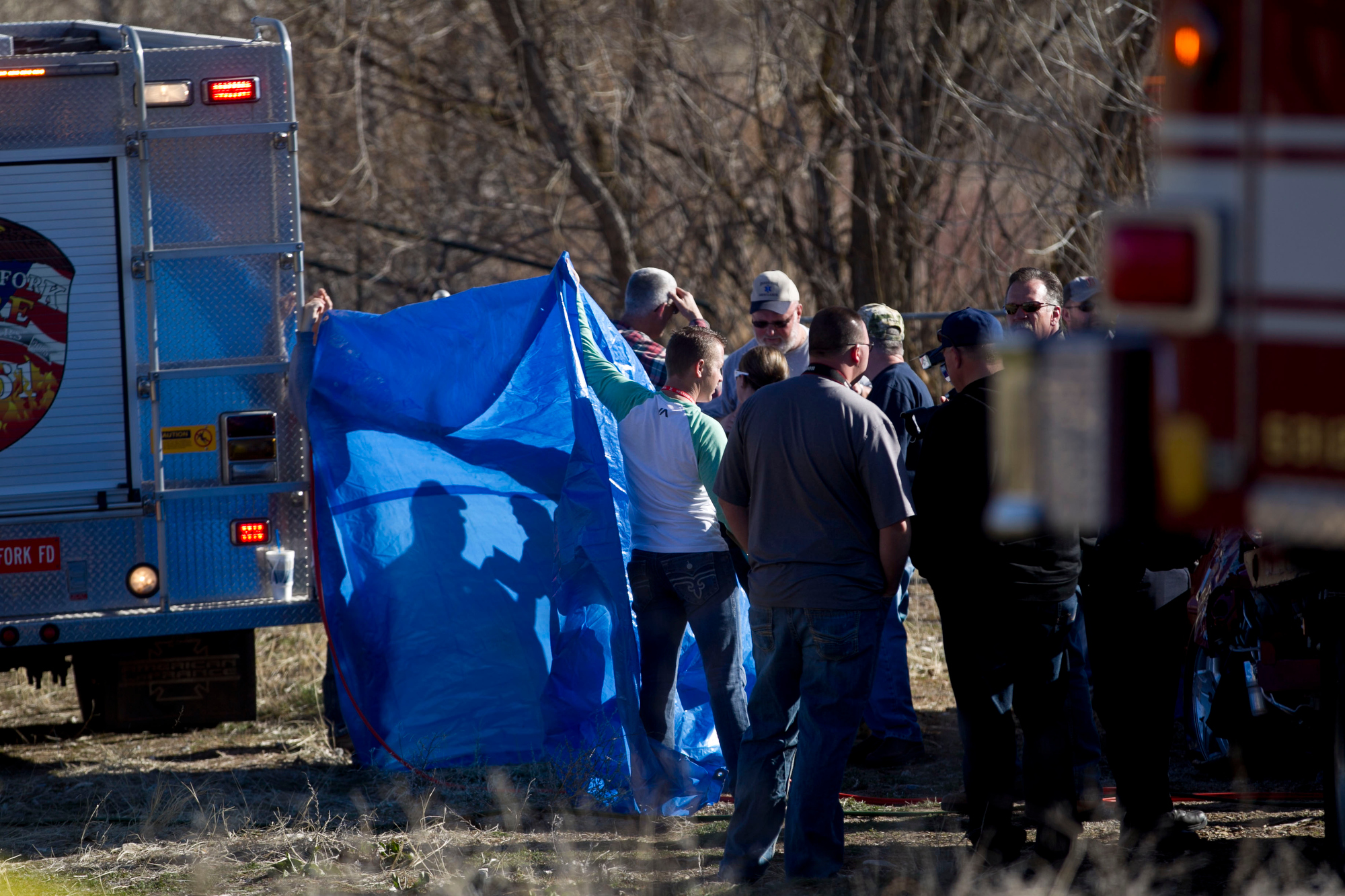 Johnson said the police don't believe the voice came from Groesbeck.
"Due to the trauma she sustained, we suspect she was deceased upon impact. I don't believe she survived the impact of the car crash. There was massive trauma," Johnson said.
"The baby was in a car seat in the backseat on the passenger side," Lt. Cory Slaymaker of the Spanish Fork Police Department had said. "The vehicle was on its top, so the car seat could have been out of the water. The car was on the embankment, so I don't know how much water was getting into the car."
He said the water was so cold that the rescue crew members could only stay in for short periods of time.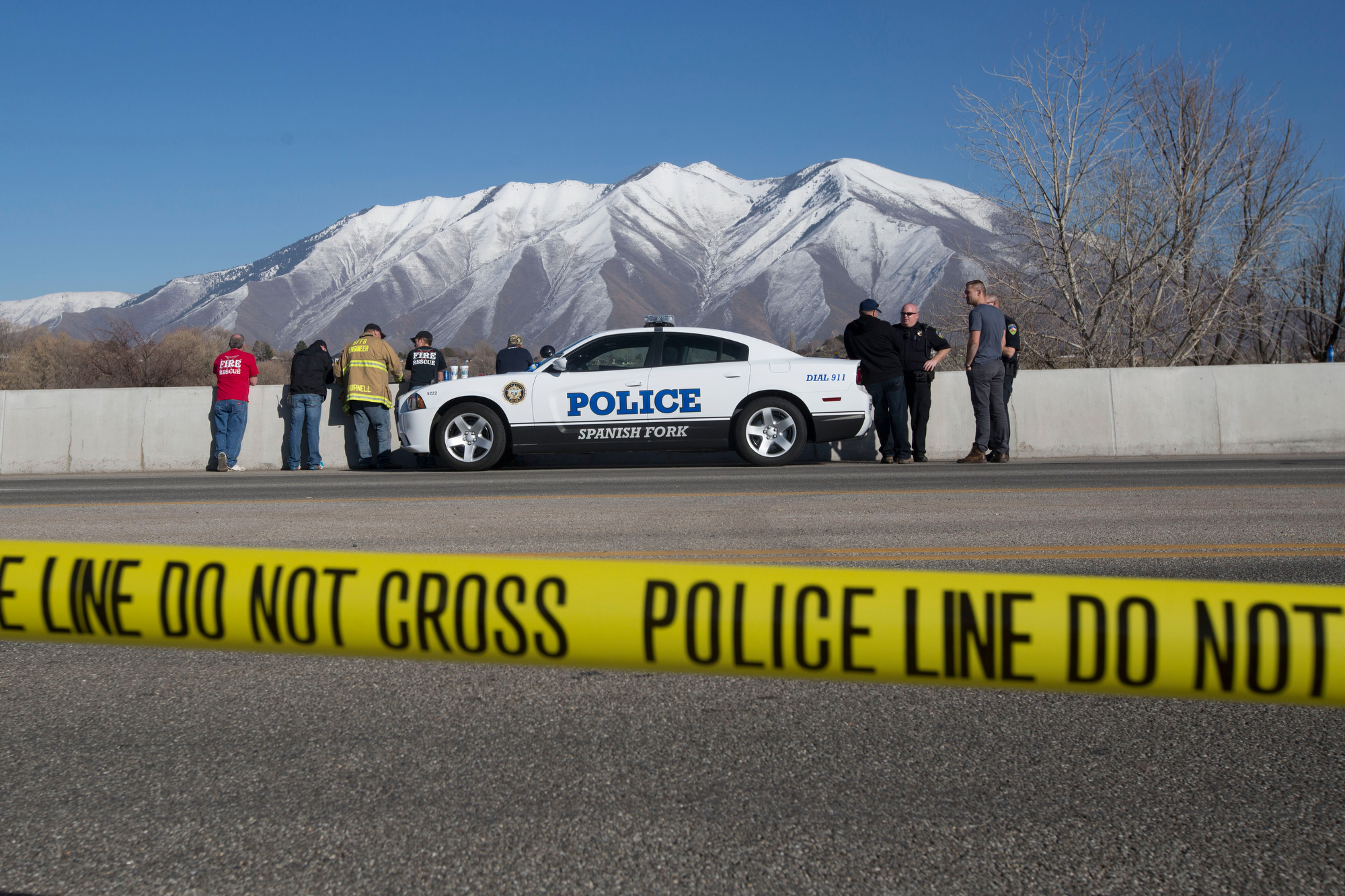 ABC News' Emily Shapiro contributed to this report.