— -- Wichita police are continuing their frantic search for a missing 5-year-old boy who was last seen over the weekend.
Lucas Hernandez disappeared around 3 p.m. on Saturday, police said. His 26-year-old stepmother told police she saw him in his bedroom just before she took a shower and fell asleep. Police were called to the home about three hours later.
Officer Charley Davidson said at a press conference Monday that police had searched the family's home in southeast Wichita and are using K-9 units as well as going door to door in an effort to find the young boy.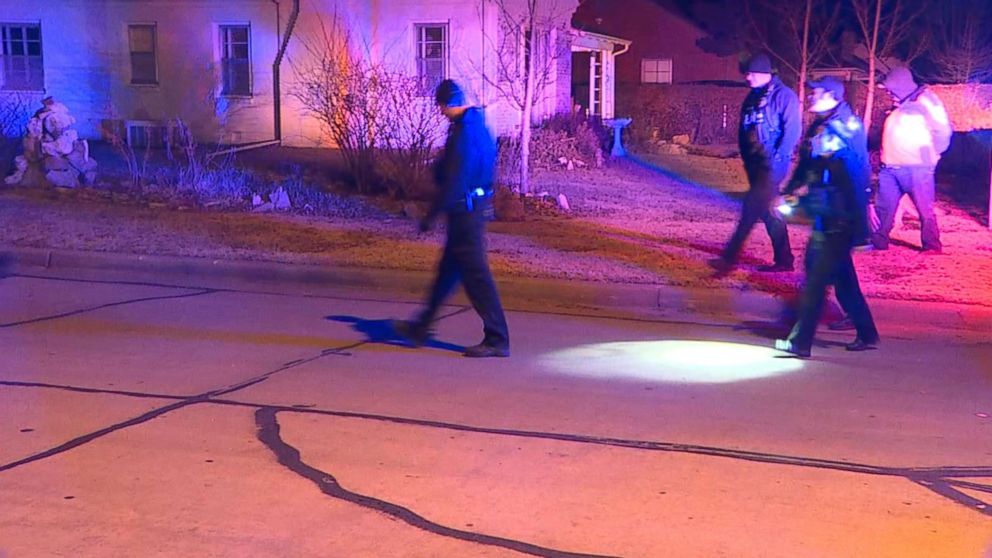 Davidson said that information from a tip line led police to nearby Chisholm Creek Park. Police are also searching Grove Park but would not elaborate further on the tip.
"We are going to be there as long as it takes," Davidson said. "Our focus right now is finding Lucas."
Lucas has brown hair and brown eyes, weighs about 60 pounds, and is 4 feet tall. He was last known to be wearing black sweats, white socks and a gray shirt with a bear on it.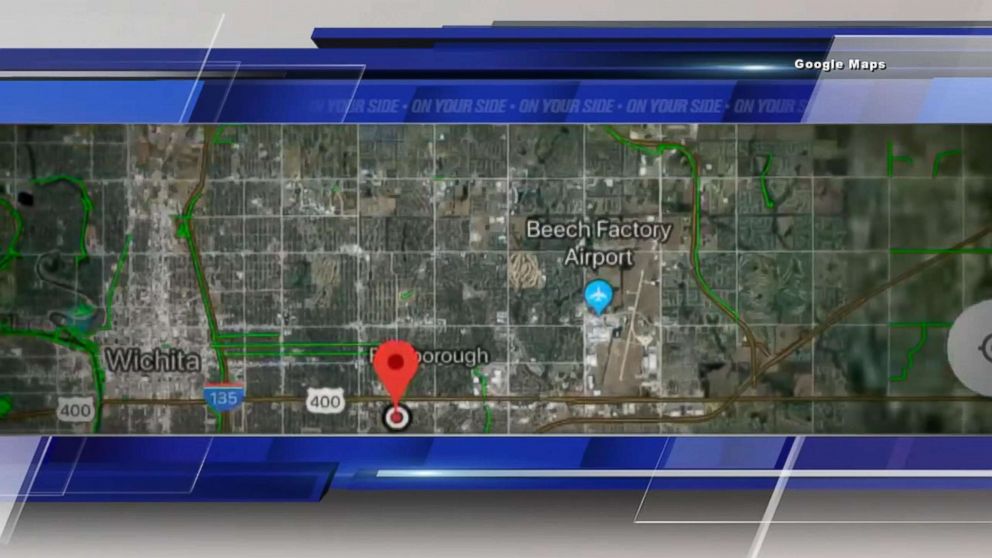 A family member who spoke to ABC affiliate KAKE said they are distraught.
"We are in shock; he is a sweet little boy and we are concerned for his safety," said Lucas' cousin Kristin Edson.
"It was devastating. You're hollering his name up and down the street. Telling him it's OK to come out. It's very hard to do. You never think it would happen to you until it happens and you just pray it never does," Edson said.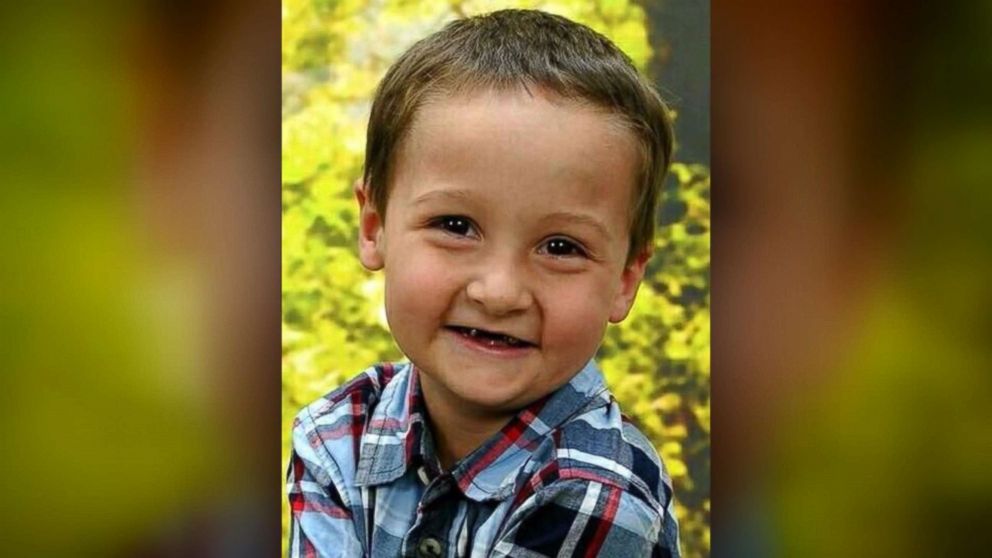 Authorities said that an Amber Alert has not been issued because there is no evidence that the child was abducted.
"We ask that community members share any information they may have on their Facebook pages or call us with any information," Davidson added Monday.
The Federal Bureau of Investigation has sent its Child Action Rapid Deployment team to assist in the search, and the Wichita Police Department has activated its Emergency Operation Command Center.
Police ask if anyone with any information about the whereabouts of Lucas to please call 316-383-4661 immediately.