— -- SeaWorld said today that it sent employees to pose as animal rights activists to gain insight on the opposition and the "credible threats" it had received.
The company said in a statement that "certain employees" posed as activists "in connection with efforts to maintain the safety and security of company employees, customers, and animals." The company did not specify the nature of the threats.
SeaWorld San Diego employee Paul McComb posed as an activist for PETA, according to PETA activist Ellen Ericksen.
Ericksen said McComb would regularly attend PETA protests at SeaWorld San Diego, which she helps to organize. Last year, PETA accused McComb of spying on the animal rights organization.
McComb was initially placed on administrative leave by SeaWorld but he has returned to work in a different department, the company said. It would not reveal the position McComb held before the suspension.
"All personnel matters pertaining to those involved have been handled internally," SeaWorld said in a statement.
PETA said in a statement that SeaWorld's refusal to fire McComb shows that the company condones corporate spying.
In a conference call today with investors, SeaWorld Entertainment CEO Joel Manby said the board of directors had told management "to end the practice in which certain employees posed as animal rights activists."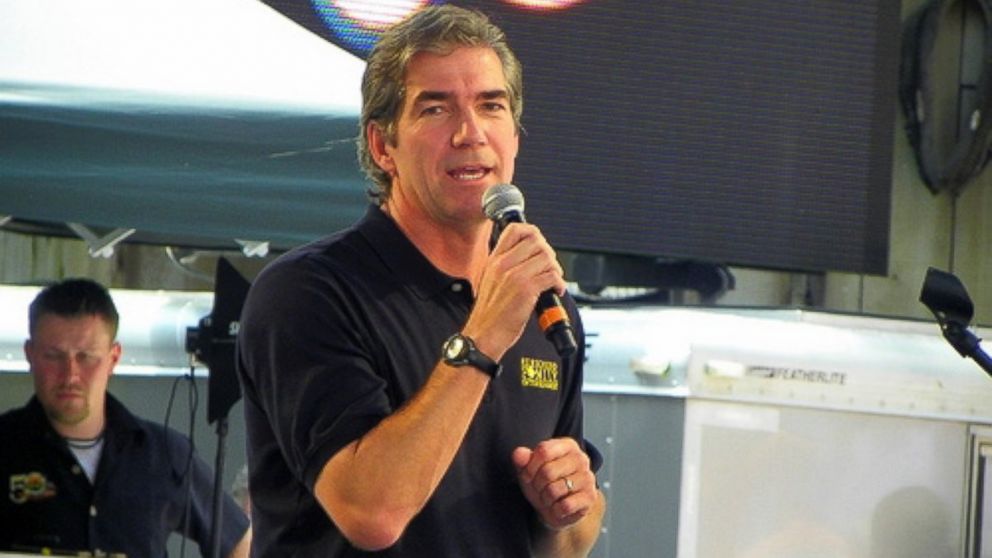 The company's stock price and park attendance has suffered since the 2013 documentary "Blackfish" suggested that the treatment of SeaWorld's killer whales in captivity provoked violent behavior and led the whales to lash out against trainers, killing at least one.
Last year, SeaWorld San Diego announced that it would phase out its killer whale show by 2017.
McCombs did not immediately answer ABC News' request for comment.