'Serial stowaway' arrested at O'Hare Airport despite being ordered to stay away
Marilyn Hartman, 66, was arrested for allegedly trespassing at O'Hare Airport.
January 28, 2018, 9:06 PM
— -- A 66-year-old woman with a history of hopping aboard airplanes without paying was nabbed early Sunday for allegedly trespassing at Chicago's O'Hare Airport, police said.
Marilyn Hartman, who is from Grayslake, Illinois, was arrested after being spotted near the Signature Private Plane section of O'Hare Airport. She appeared in court about 1:30 a.m. Sunday and was charged with for criminal trespassing and violating conditions of her bond -- terms that were set by a judge only days before.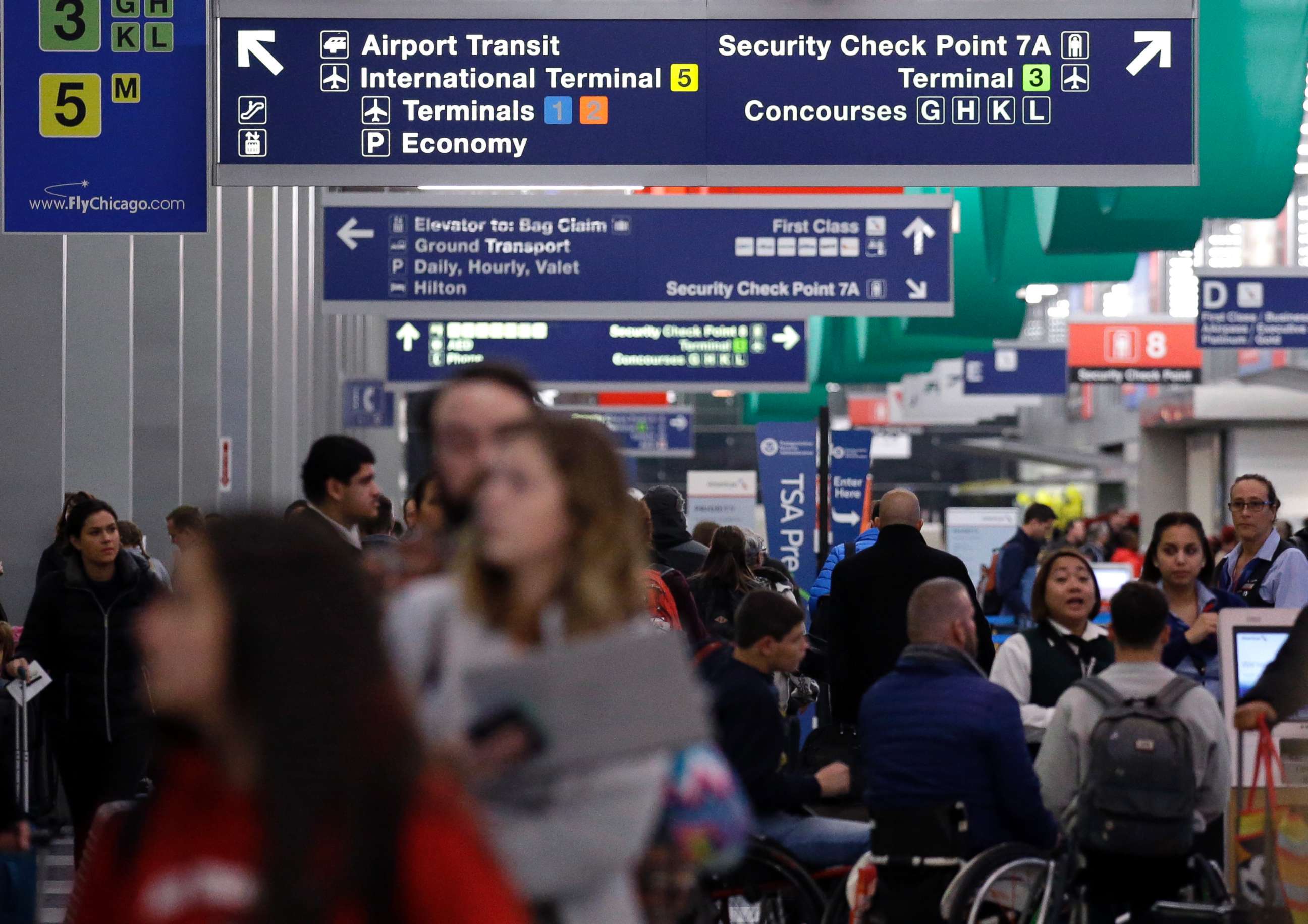 The latest episode for Hartman began when an airport employee, after spotting her in an unauthorized area of the airport, questioned her and then ordered her to leave. That's when the sexagenarian refused and made a run for it, according to the detail of the charges read aloud in court.
Authorities later showed the employee a photo of Hartman and, according to the summary report, that employee "positively identified" her.
Responding officers ultimately found Hartman about two miles away and placed her under arrest at the airport's lower level of Terminal 3.
Hartman remained in custody after the presiding judge set bail at $50,000 and cited her for violating her original bail.
She's due back in court on Thursday, according to the Cook County State Attorney's Office.
It was the second time in three days that Hartman was accused of committing a crime at the airport.
During Hartman's arraignment, a Cook County judge banned her from setting foot on either O'Hare and Midway Airports.
The edict was handed down after Hartman, according to a Chicago Police Department summary report, arrived at O'Hare on about 2 p.m. on Jan. 14 and, "without a boarding pass or passport," managed to pass through Transportation Security Administration or TSA security at a domestic terminal.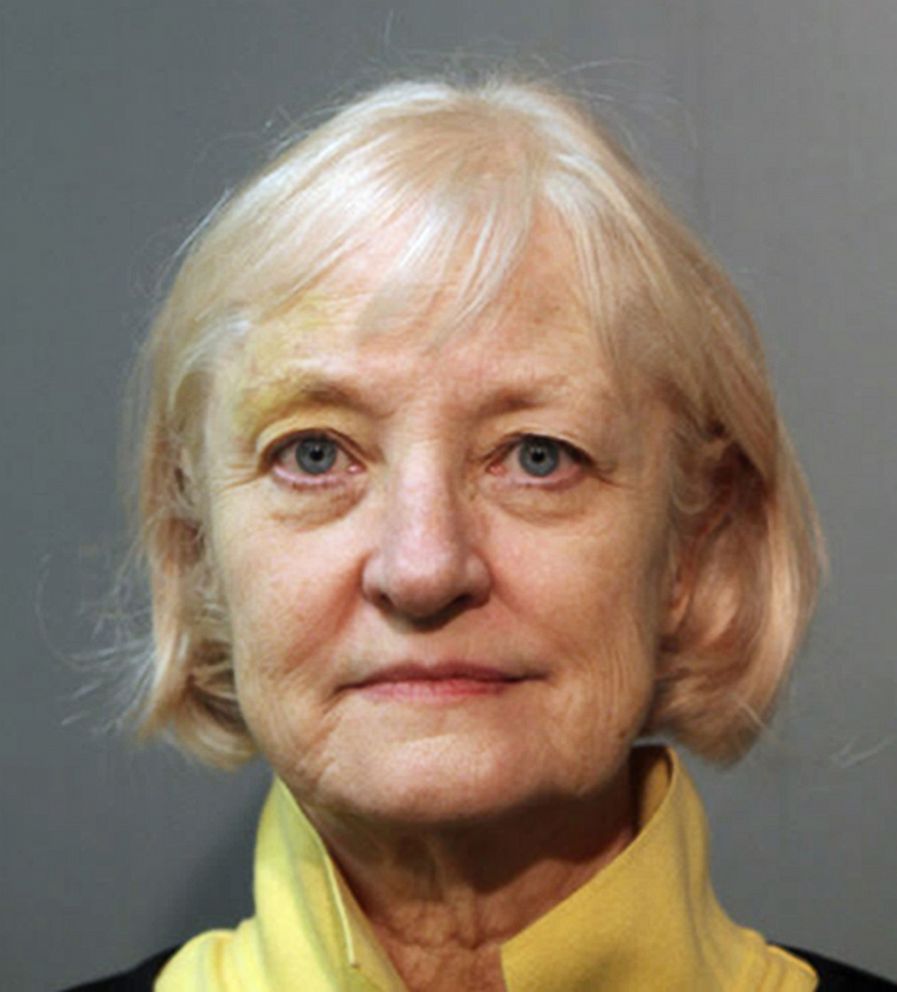 Police say Hartman later commuted via shuttle to the international terminal.
Hartman allegedly boarded a British Airways jet that flew across the Atlantic Ocean to the United Kingdom on Jan. 18. She was detained at Heathrow International Airport and forced to turn take a flight home, according to the police summary.
Upon arrival on Jan. 18, the police say Hartman was met by officers and placed into custody and subsequently charged with felony theft and a misdemeanor count of criminal trespassing for fleecing the airfare.
Hartman could not be reached for comment, and it was unclear if she had an attorney.
The suspect's long history of trying to board planes without purchasing a ticket has earned her the moniker "Serial Stowaway."
Hartman was sentenced in 2016 in Chicago to six months house arrest and ordered to receive two years of mental treatment.
In 2015, after boarding a flight to Jacksonville International Airport, Hartman took a shuttle to the Omni Amelia Island Plantation Resort, where she checked in under a false name, according to a Nassau County Sheriff's Office news release.
She was charged with felony fraud and misdemeanor trespassing.
That same year Hartman racked up at least five incidents at airports mostly in Northern California but also in Minneapolis as well.
Hartman was arrested in 2014 at Phoenix Sky Harbor International Airport for criminal trespassing when she was loitering in Terminal 4 of the airport and was yet again ticketless. She was removed from the airport with a warning.
Hartman was released from police custody after she was seen scouting terminals for about an hour at Los Angeles International Airport.
At that time Hartman was charged with violating the terms of her probation, which included staying out of airports unless she had a ticket to fly.
In that case, she claimed she was homeless and suffered from bouts of depression.
Visiting airports, she told reporters at the time, made her feel safer.
ABC News' Ben Stein contributed to this report.