Sightings of Armed Clowns Continue to Spook California Residents
But police hope pranksters have put away their costumes.
October 14, 2014, 3:19 PM
— -- Sightings of scary clowns armed with machetes or baseball bats continue to put California residents on edge, but police said they hope the pranksters, or whoever is behind the scary phenomenon, are ready to retire their spooky costumes.
Bakersville resident Erica Kern told ABC News she drove past a clown in the passenger seat of another car on Monday after seeing reports of the masked jokesters terrorizing residents in her city and nearby Wasco.
"It didn't scare me but it made me do a double take," she said. "I saw a flash of bright red and orange out of the peripheral and saw this frightening clown mask. It didn't scare me but it certainly could send someone to swerve."
"It doesn't help that Halloween is right around the corner, so there are clown masks readily available," she added.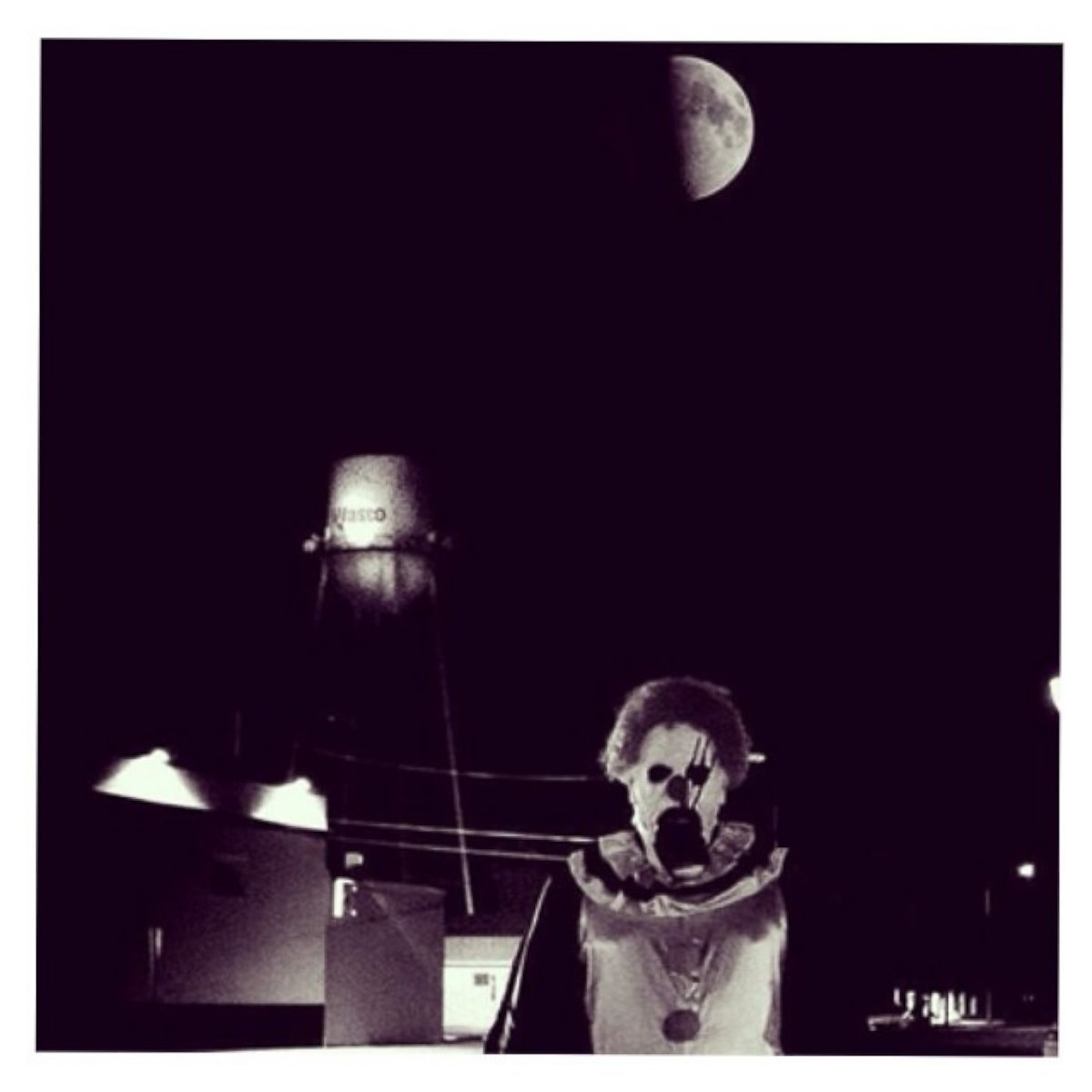 Social media accounts using the name "Wasco Clown" claim to be linked to the pranks, but police said they were unaware of any connection. Instagram photos show scary clowns posing in different landmarks in Wasco, Delano and Bakersfield, and the snapshots include taunting captions like "come out and play" and "It's funny you guys think I got arrested."
Another Bakersfield resident, Cory Ferrier, told ABC News his mom sent him a text message to warn him about the clowns after seeing the Instagram photos on the news.
"I didn't really hear about it until my mom texted me to make sure I was OK," he said. "From what I saw, it just seems to be kids running around in clown costumes."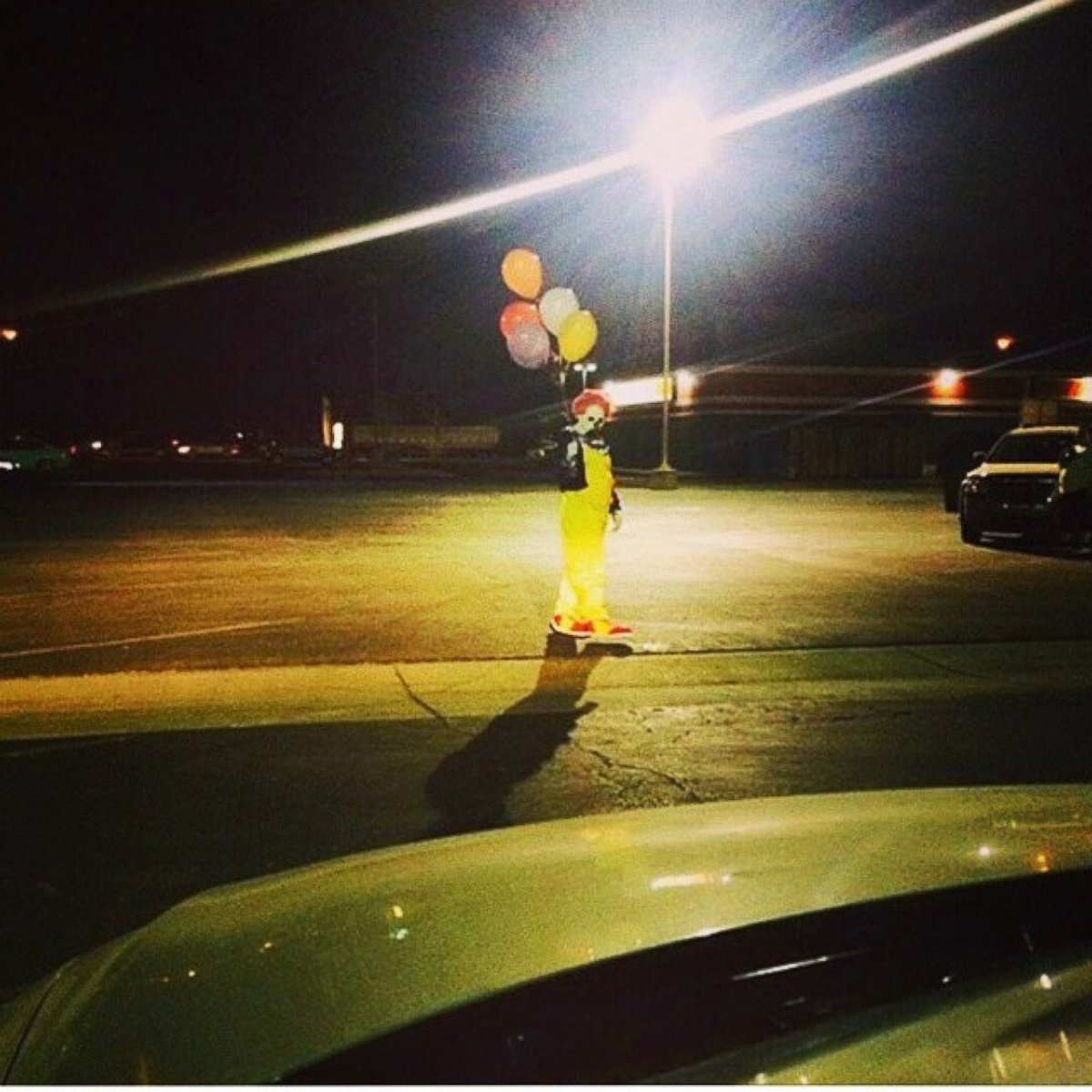 Bakersfield police told ABC News there have been twenty reports of scary clowns, including some who reported the clown was armed with a machete or baseball bat, but the last sighting was on Saturday. Sgt. Joe Grubbs said he hopes the hoax is over.
Sgt. Ian Chandler of the nearby Kern County Sheriff's Department in Wasco said his department had also received several phone calls about clowns, but the last report was also on Saturday.
Despite the 911 calls, police say the clowns weren't generally engaging in criminal activity. There was only one arrest, of a juvenile, last week in Bakersfield. He was allegedly chasing other juveniles while dressed as a clown, and told police he was doing it because of a hoax he had seen online.