It's Tuesday, Aug. 28, 2018. Here are some of the stories we're talking about on ABC News' new daily podcast, "Start Here."
1. Trump ignores questions on McCain, eventually releases statement
Sen. John McCain has been dead for more than three days, yet he's still wielding tremendous political power.
ABC News Chief White House correspondent Jonathan Karl told us about his repeated attempts yesterday to ask President Donald Trump about McCain.
"Start Here" is a daily ABC News podcast hosted by Brad Mielke featuring original reporting on stories that are driving the national conversation. Listen for FREE on the ABC News app, Apple Podcasts, TuneIn, Spotify, Stitcher, Google Play Music, iHeartRadio -- or ask Alexa: "Play 'Start Here.'"
Follow @StartHereABC on social for exclusive content, show updates and more: Twitter, Facebook, Instagram.
2. Tuesday primaries in Arizona, Florida, Oklahoma
Voters across three states head to the polls today. In Arizona, the death of Sen. John McCain is on people's minds as they cast their ballots, but ABC News Senior National Correspondent Terry Moran said the Republican candidates for Senate "are not in the McCain mold at all."
"He's already a man of the past in his own party," Moran said.
And in Florida, several issues have been on the minds of voters choosing candidates for the midterms, including gun violence and displaced Puerto Rico residents, according to ABC News Political Director Rick Klein.
"There's been a lot of issues at play that are microcosms of the national debates that we're having," Klein said.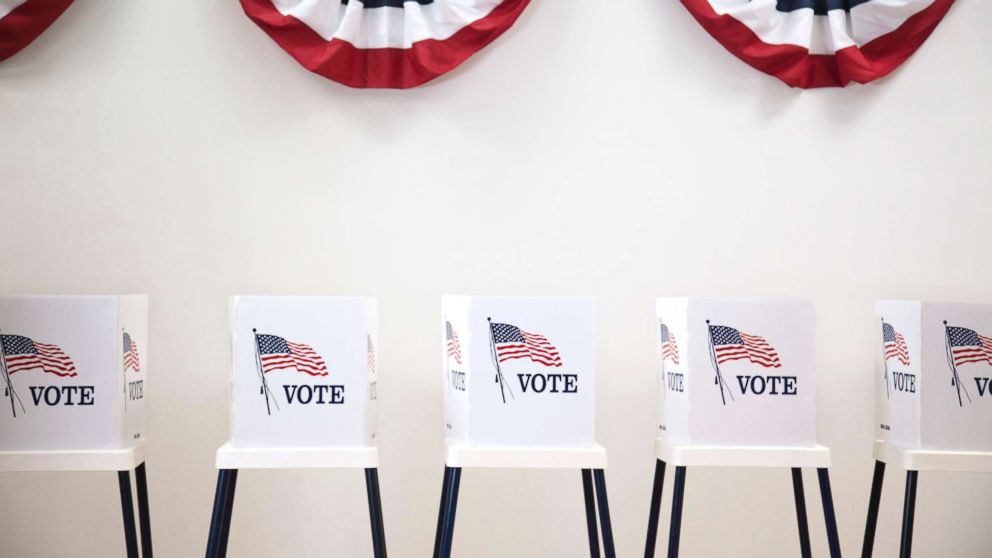 3. Trump announces trade deal with Mexico to replace NAFTA
The U.S. and Mexico agreed to revise some key parts of the North American Free Trade Agreement, according to the president yesterday.
But Canada was notably absent from the conversation -- and from the name of the deal: The United States–Mexico Trade Agreement.
ABC News' Zunaira Zaki covers economics and said: "He seemed to deliberately leave Canada out of that name, and that is now a precursor to what are going to be negotiations with Canada to get this deal together in a relatively short amount of time."
4. UN report suggests genocide of Rohingya people in Myanmar
For years, the country of Myanmar, or Burma, was ruled by the country's military. They were in charge, and they were ruthless. Bloody crackdowns were the norm, and dissidents lived in fear, including Aung San Suu Kyi, a woman who won the Nobel Peace Prize for her non-violent resistance even as she was placed under house arrest for years.
Now she's the nation's democratically elected leader. But in the last year, we've seen more bloody crackdowns -- this time against a minority known as the Rohingya.
ABC News' Bob Woodruff said the United Nations issued a damning report saying this has all the markings of a genocide.