1. Republican Sen. Roy Blunt Stands by Iran Letter
Sen. Roy Blunt of Missouri does not regret signing the open letter to Iran's leaders warning of the limits of a nuclear deal with the Obama administration, unlike some of his Republican Senate colleagues.
"I really don't," Blunt told ABC's George Stephanopoulos on "This Week" today when asked whether he had any second thoughts on the letter.
2. Video Shows Moment Freight Train Collided With Car in Fatal Kentucky Crash
At least two people died and two others were injured in Kentucky when their car entered a train crossing into the path of an oncoming freight train, police said.
The crash, which was captured on video, happened at 4:07 p.m. Saturday in Louisville.
Dwight Mitchell of the Louisville Metro Police said the intersection's flashing lights and sounds were activated to alert drivers of the approaching train. There is no gate at the intersection.
3. Why Taking Over the 'Daily Show' Would Be Hard, Even for 'Egypt's Jon Stewart'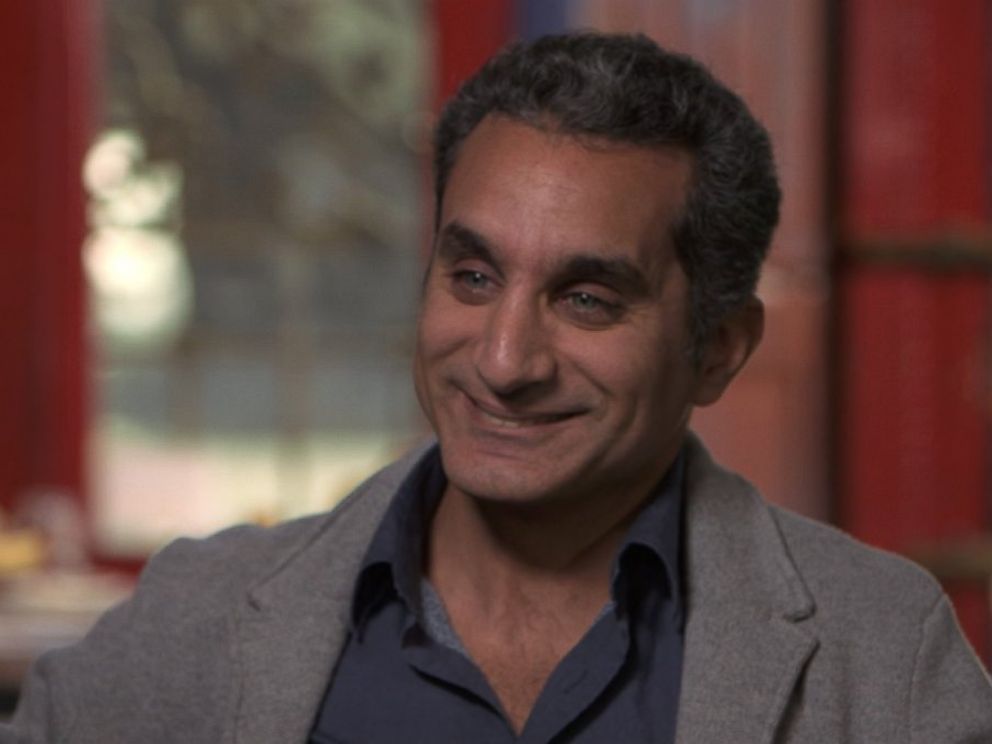 He's the megastar you might not have heard of: Bassem Youssef is known as "The Jon Stewart of Egypt," a wildly popular Egyptian political satirist.
Youssef was the face of the groundbreaking show "Al Bernameg," averaging an audience of 40 million viewers each week and becoming the most-watched show in the history of Egyptian TV.
Could this irreverent Middle Easterner be in line to host "The Daily Show" on Comedy Central? Youssef eschewed the idea, telling ABC News' David Wright Stewart will leave "huge shoes to fill," and joking that it would be "the worst rebound ever, like a bad rebound boyfriend for the show."
4. Watch an Eagle Soar From the World's Tallest Building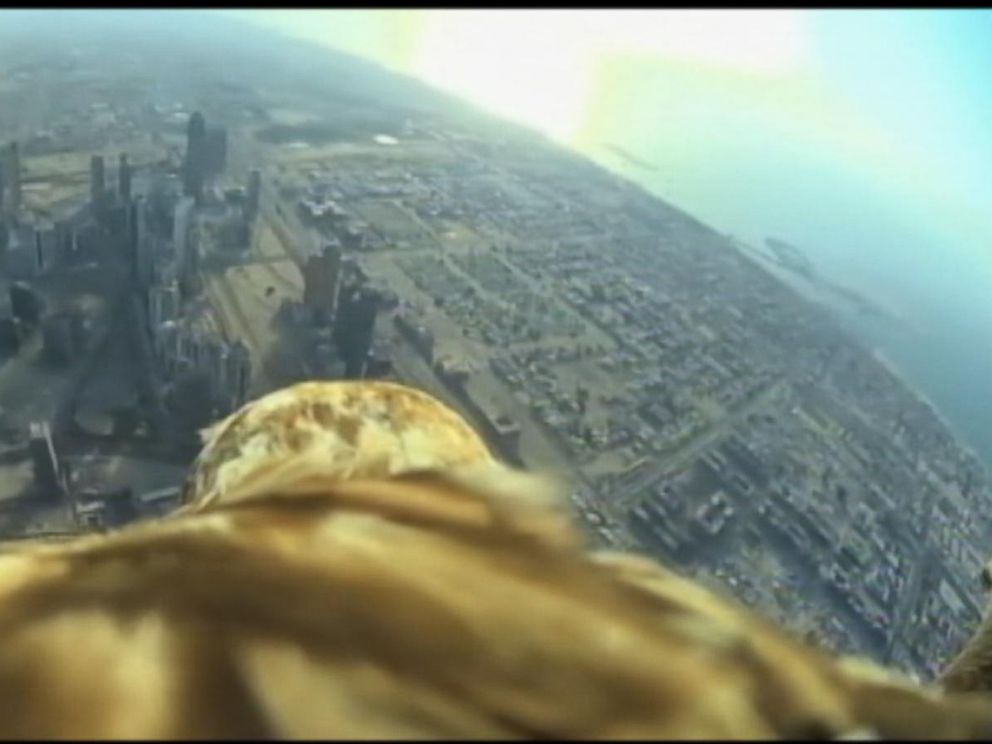 Talk about a bird's-eye view. A conservation group released this video Saturday after it attached a tiny video camera to the back of Darshan, an eagle that took off from the top of Dubai's Burj Khalifa, the world's tallest tower.
The bird soared some 2,700 feet, providing amazing views of the United Arab Emirates city.
5. Bristol Palin Engaged to Medal of Honor Recipient Dakota Meyer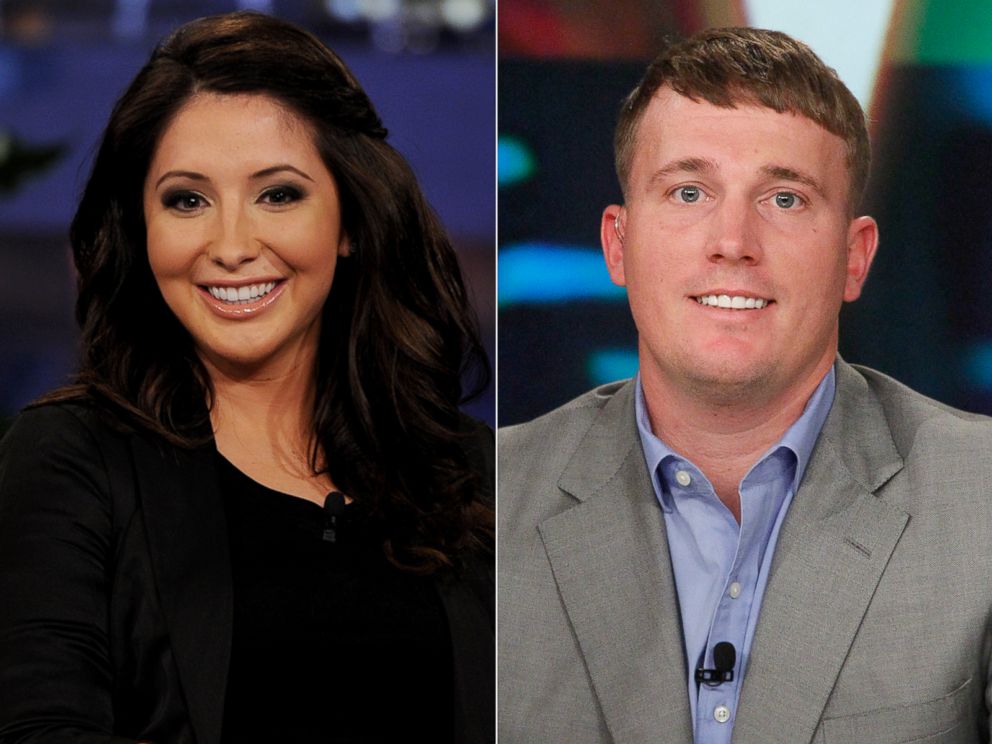 Bristol Palin and Medal of Honor recipient Sgt. Dakota Meyer are engaged, a Palin family friend confirmed.
The daughter of former vice presidential candidate Sarah Palin posted a photo with her new fiance on Instagram, writing, "Truly the luckiest girl in the world, cannot wait to marry this man!!!!"