— -- 1. Obama Vows to 'Keep Fighting' for LGBT Rights
In honor of the International Day Against Homophobia and Transphobia, President Obama this weekend vowed to "keep fighting, for however long it takes, until we are all able to live free and equal in dignity and rights."
The president, who just last month called for an end to "conversion" therapy for gay youth, proclaimed in a statement that "LGBT rights are human rights."
2. Police Release Surveillance Footage of Person of Interest in Deadly Washington, DC, Mansion Fire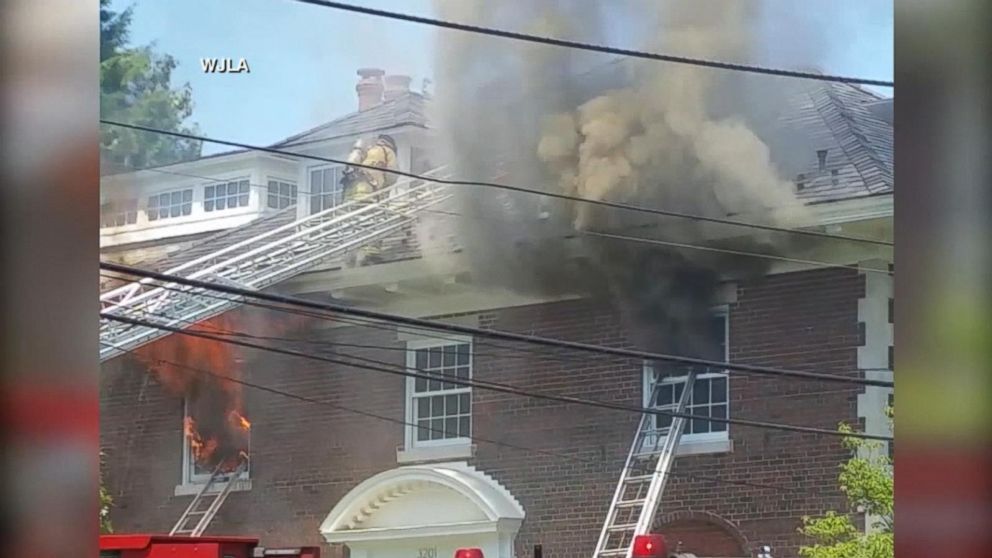 Police released surveillance video of a person of interest in the deadly blaze that killed a family of four in a Washington D.C. home last week.
The video, released Saturday night, shows a hooded figure carrying a white object, running past an unidentified building.
3. National Security Takes Center Stage at Iowa GOP Dinner
There was food, drink and plenty of glad-handing, but national security tough-talk stole the show in Iowa.
After a week of questions about Jeb Bush and how to view the Iraq War in hindsight, most of the notable Republican candidates and potential candidates took the stage at the Iowa Events Center in Des Moines on Saturday night, for the Iowa GOP's Lincoln Day Dinner -- the latest early-voting-state event to draw a herd of White House hopefuls.
4. Long-Lost Sisters Meet in Columbia University Writing Class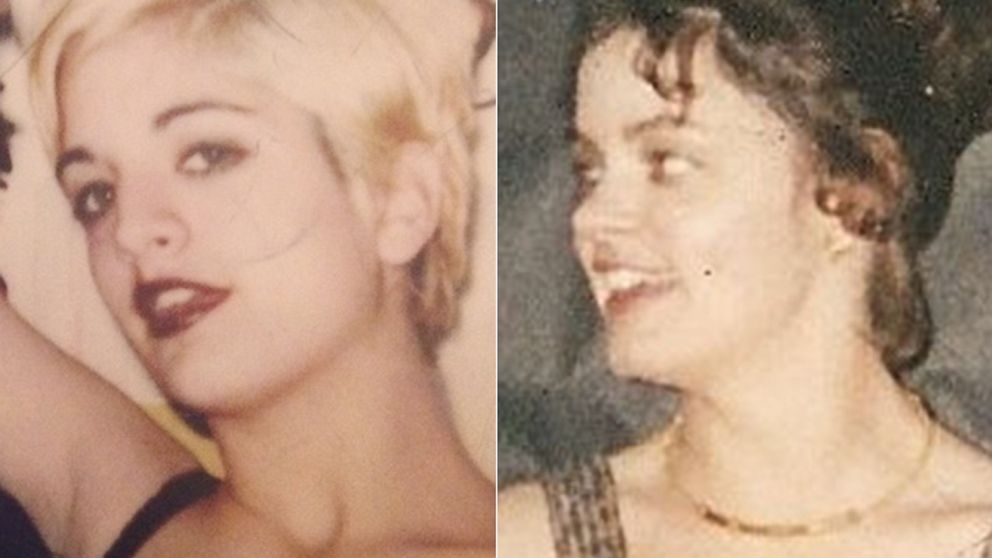 A story worthy of a novel played out in a Columbia University writing class.
Lizzie Valverde, 35, and Katy Olson, 34, already had a lot in common when they met in a Columbia classroom two and a half years ago: Both women were returning to college in their 30s and both wanted to pursue their passion of writing.
But on that first day of class, the women discovered something more -- they are sisters.
5. Giuliana Rancic: 44 Reasons I Love Bill on His 44th Birthday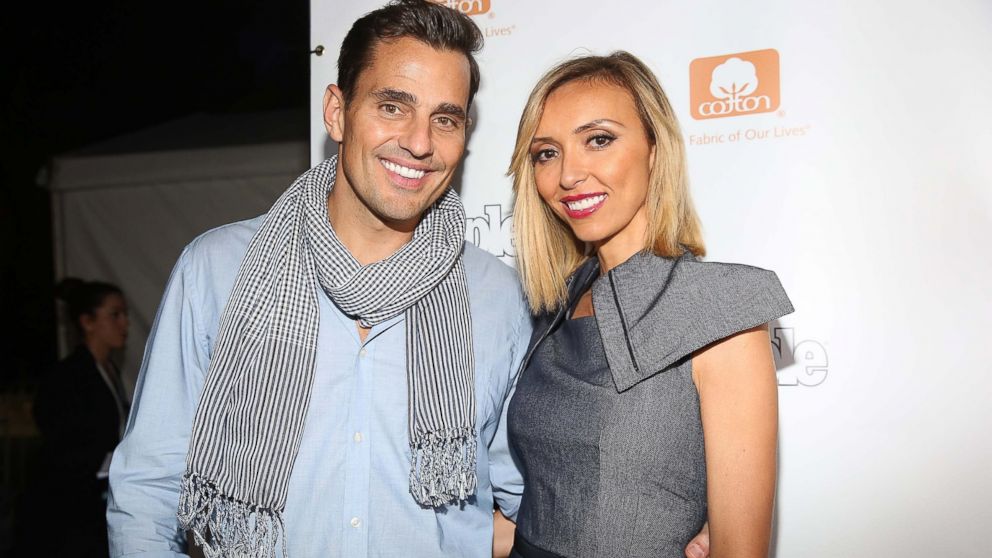 Bill Rancic turned 44 Saturday, so no one better than his wife of more than seven years, Giuliana Rancic, to compile a list of 44 reasons why she loves her husband.
"The Apprentice" winner and businessman told ABC News last year: "Looking back almost a decade [at his marriage], obviously it's gotten better every year, for us and especially for me."
According to this list, his TV personality wife, 40, feels the same way.