1. Clinton, Sanders Blast Republicans for Threatening to Block Scalia Replacement
Democratic presidential candidates Bernie Sanders and Hillary Clinton stood in agreement Saturday as they urged President Obama to move quickly in making a nomination to the Supreme Court following the death of Justice Antonin Scalia.
They also blasted Republicans on Capitol Hill and on the campaign trail for threatening to block a replacement until after the election.
Speaking at a Democratic dinner in Denver, both Democratic candidates offered their condolences to family members and friends of Scalia, but then quickly turned to politics.
"It appears that some of my Republican colleagues in the Senate have a very interesting view of the Constitution of the United States," Sanders said. "Apparently they believe that the Constitution does not allow a Democratic president to bring forth a nominee to replace Justice Scalia. I strongly disagree with that."
2. Trump Doubles Down on Attacks of Bush Family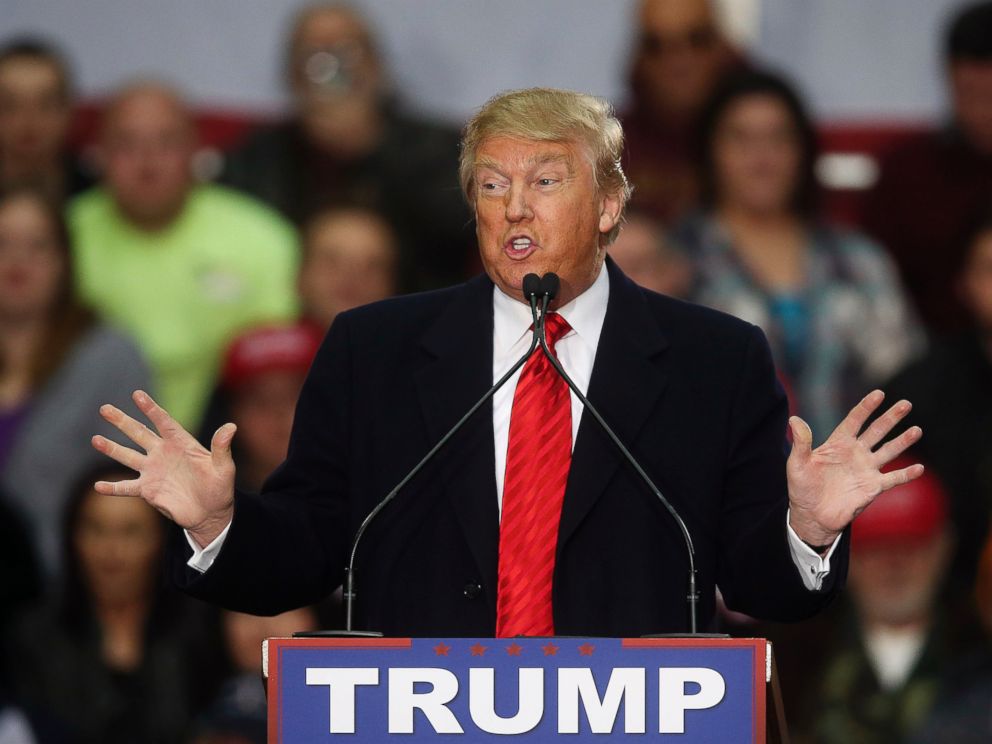 Republican presidential frontrunner Donald Trump doubled down on his attacks of his rival Jeb Bush and his brother, former President George W. Bush, Sunday on ABC's "This Week."
"I think he did a terrible thing when he went into Iraq," Trump said about the former president. The real estate mogul then criticized other Republicans for not going after the former president and instead being "politically correct."
At Saturday's debate in South Carolina, Trump got into a heated exchange with the former Florida governor about his brother and the 9/11 terror attacks.
"I'm sick and tired of him going after my family," Bush said to applause Saturday night. "While Donald Trump was building a reality TV show, my brother was building a security apparatus to keep us safe and I'm proud of what he did."
"The World Trade Center came down during your brother's reign. Remember that," Trump responded.
3. Brothers Trained 24-Year-Old Woman to Rob Southern Jewelry Stores, FBI Says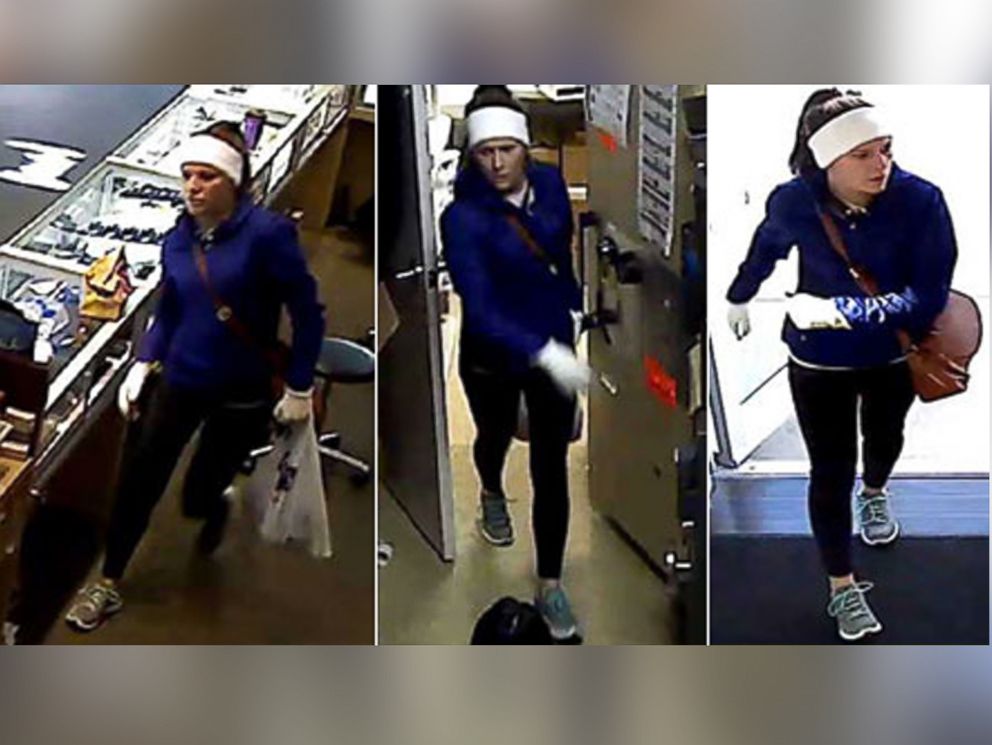 Two Atlanta brothers have been charged in connection with a string of armed jewelry store robberies across the South, and according to newly released documents they may have trained a 24-year-old woman who was caught on surveillance video and later arrested in connection with the robberies.
In an affidavit, FBI investigators say Abigail Kemp -- accused of taking $4 million in jewelry during six armed robberies across several Southern states -- was part of a four-person team behind the string of robberies.
Larry Bernard Gilmore, 43, and Michael Bernard Gilmore, 46, both of Atlanta, appeared in federal court on Friday, charged with "conspiracy to interfere with commerce by threats of violence."
Officials accused the pair, along with Lewis Jones III -- who was previously charged -- of finding, recruiting, and training Kemp.
4. Royal Caribbean Cruise Ship Cleared to Sail, Coast Guard Says, 1 Week After Terrifying Storm
The Royal Caribbean cruise ship that was rocked by terrifying, hurricane-force winds off the coast of the Carolinas last week ago was cleared to sail by the Coast Guard Sunday.
Anthem of the Seas was cleared for its originally scheduled cruise itinerary, traveling from New Jersey to Florida and the Bahamas.
The Coast Guard inspected the ship Sunday morning. All ships are inspected before departures, but Anthem of the Seas needed to pass extra tests because of the damage it experienced in last week's storm, the Coast Guard said.
5. 65-Year-Old Rescues Driver Before Car Bursts Into Flames, Then Goes to Work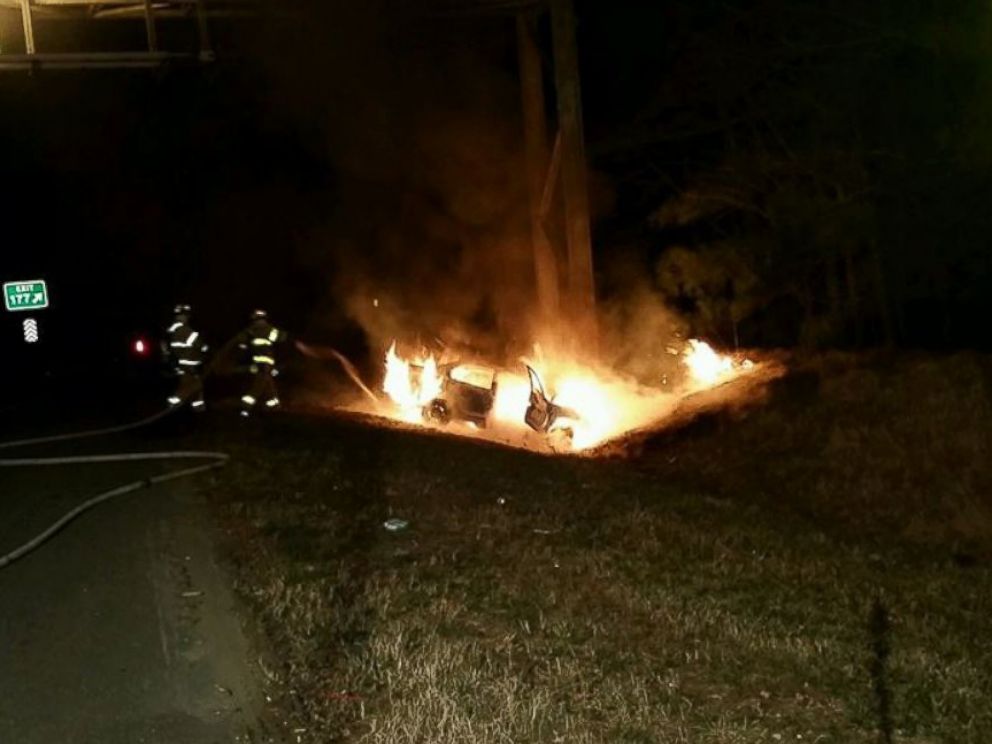 A 65-year-old Virginia man pulled an injured driver from the scene of a crash early Sunday morning, moments before the car burst into flames on the side of the road, officials said.
The rescuer arrived at the scene in Henrico, Virginia, just after a driver ran off the road and struck a sign post, according to a statement from Henrico County Division of Fire on its Facebook page.
The 65-year-old noticed the car was smoking heavily and the driver was screaming for help, the fire department statement said.
He ran to the car and pulled the driver out, and the car then "burst into flames," the statement said.