Nearly a week after a shopper was gunned down in a deadly carjacking at a New Jersey shopping mall garage, police arrested four men on charges of murder.
Dustin Friedland, 30, an attorney from Hoboken, was shot in the head on Dec. 15 in front of his wife after the couple loaded their car with holiday gifts at The Mall at Short Hills, about 12 miles west of Newark.
Three of the men arrested are from Newark and were identified as Karif Ford, 31, Besim Henry, 32, Kevin Roberts, 33. The fourth suspect, Hanif Thompson, 29, is from Irvington, N.J.
Friedland's widow, Jamie Schare Friedland, released a statement after the arrest: "We are very grateful to the Essex County Police and all of the local authorities for pursuing this so vigorously."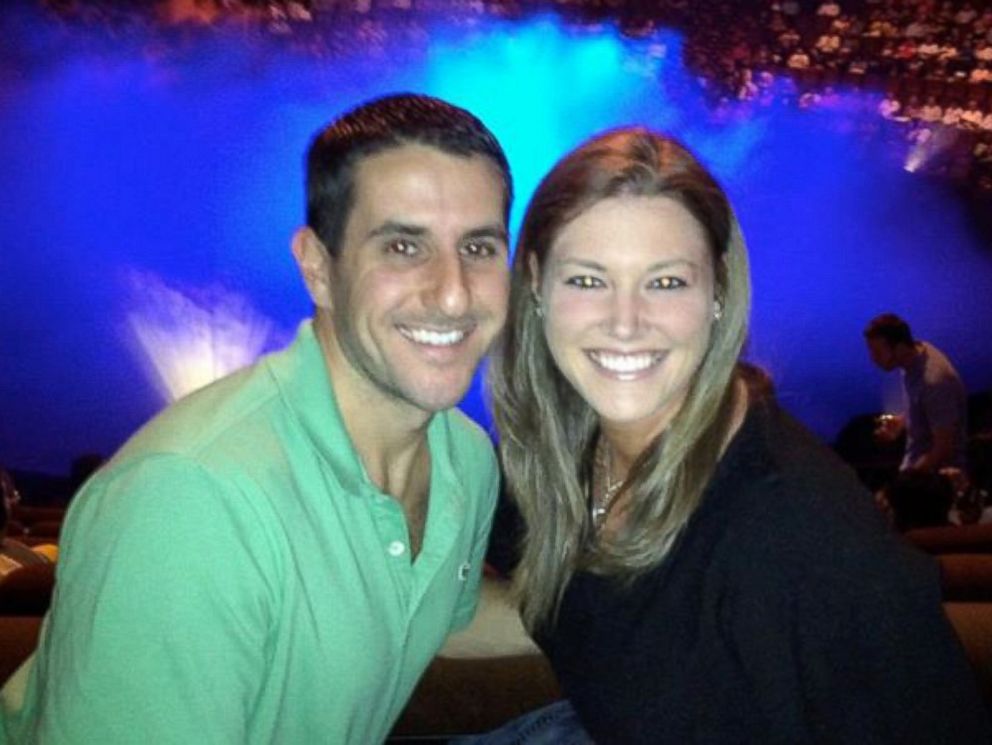 All four men are being held at the Essex County Correctional Facility on $2 million bail each. The men face charges of murder, felony murder, carjacking, conspiracy, possession of a weapon and possession of a weapon for unlawful purpose.
Read More: Uncle of NJ Carjacking Victim: 'I Want Them to Die'
"It was old fashion police work combined with technology," acting Essex County Prosecutor Carolyn Murray said about the arrest.
Police said in a news conference on Saturday morning that Friedland's Range Rover seemed to be the motivation for the carjacking though the investigation is still active.
The stolen vehicle was found last week in an alley in Newark, about 10 miles from the mall.
Read More: Mourners: NJ Carjacking Victim Was Ethical, Kind
Murray said all four arrived at the mall in a Suburban vehicle. After the carjacking, two left the scene in the Suburban and two left in the Range Rover. Murray added that it was unclear who fired the shots and wouldn't comment on their relationship.
Murray said it was unclear when the four would appear in court because of the upcoming Christmas holiday but added it would likely be early next week.
A law enforcement official said that the men arrested could face the death penalty, though capital punishment in New Jersey is prohibited. Prosecutors will determine whether or not to charge the men in the federal system, where the death penalty is a possible form of punishment.
ABC News' Colleen Curry, Josh Margolin and Jason Volack contributed to this report.