Classes at the University of California in Santa Barbara are scheduled to resume today, but the unsettled student body is still reeling after Friday's deadly rampage.
Interested in
?
Add as an interest to stay up to date on the latest news, video, and analysis from ABC News.
Thousands poured into the school's stadium Tuesday for a memorial remembering the six killed and 13 wounded during Elliot Rodger's killing spree.
Elliot Rodger's Previous Attacks on Women, Couples
Janet Napolitano, University of California president and former U.S. Homeland Security secretary, spoke.
"All died much too young but it's important that we do not let the arithmetic of this atrocity define them," she said.
Each of the victims left a mark on the world and "as long as we hold them in our hearts, they are not gone."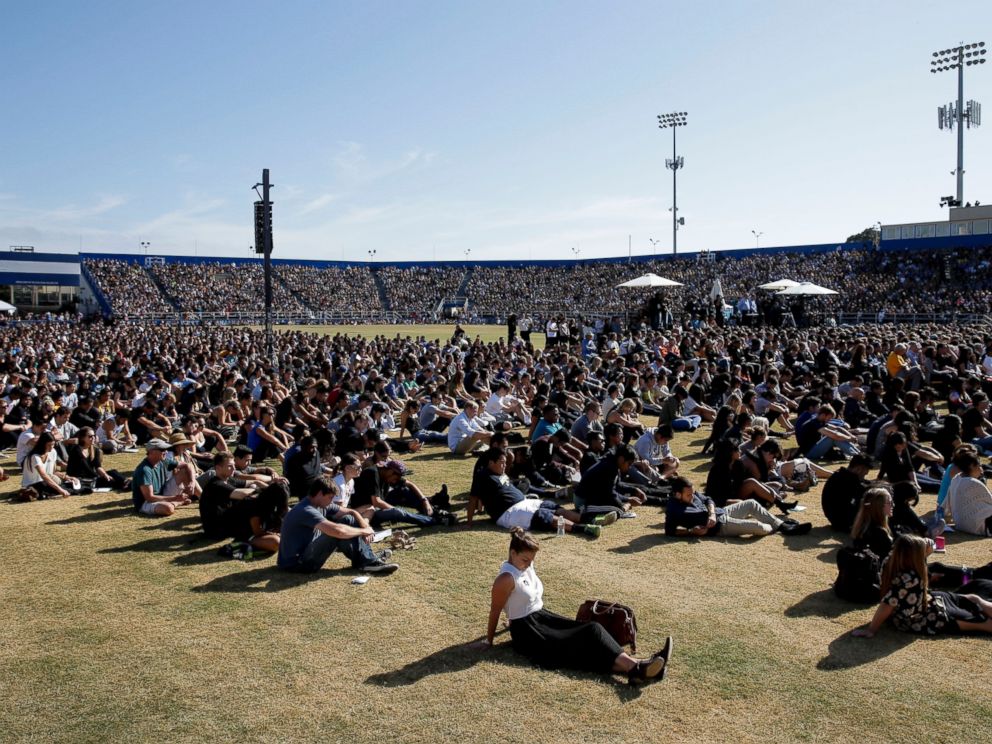 Richard Martinez, whose son, Christopher Michaels-Martinez, 20, died in Friday's attacks, urged students to fight for tougher gun laws.
"It's almost become a normal thing for us to accept this," he said, referring to mass killings. "It's not normal. Life doesn't have to be like this."
Rampage Victim's Father Shares His Grief, Pain and Hope
He got the crowd to repeatedly chant "Not one more," in reference to such massacres.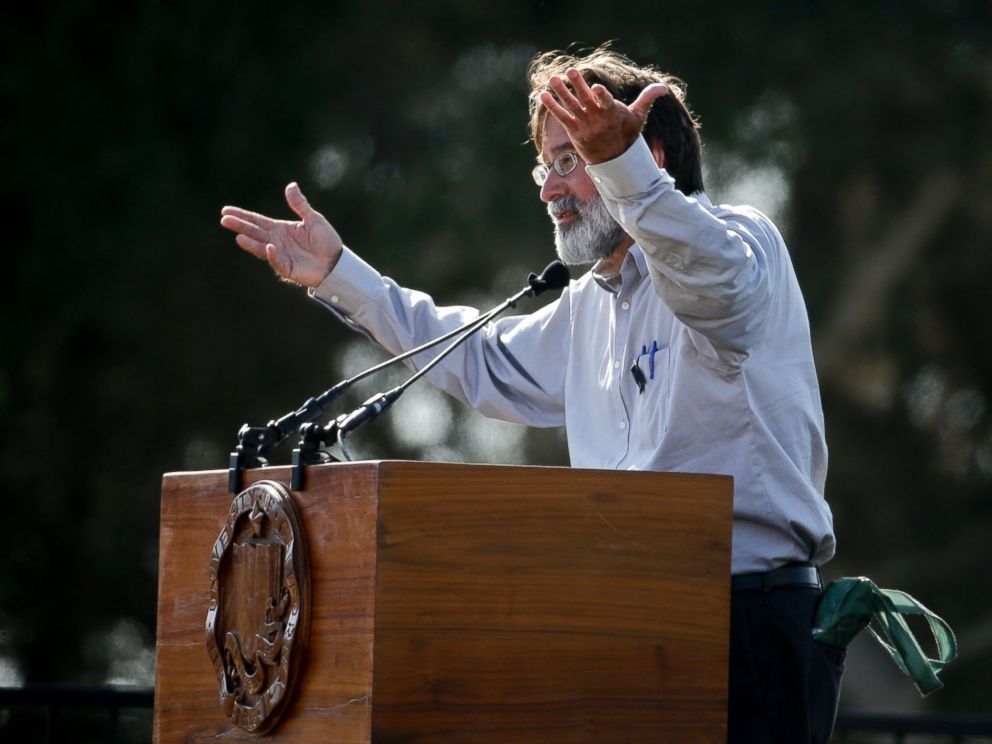 He also read statements from the families of two other slain students, Cheng Yuan Hong and Weihan Wang, both 20, in which they asked for prayers or blessings for the families of the victims and the killer.
Huge Crowd Comes to Mourn Santa Barbara Shooting Victims
"May we together create a peaceful world and let hatred be gone with the wind," the Hong family statement said.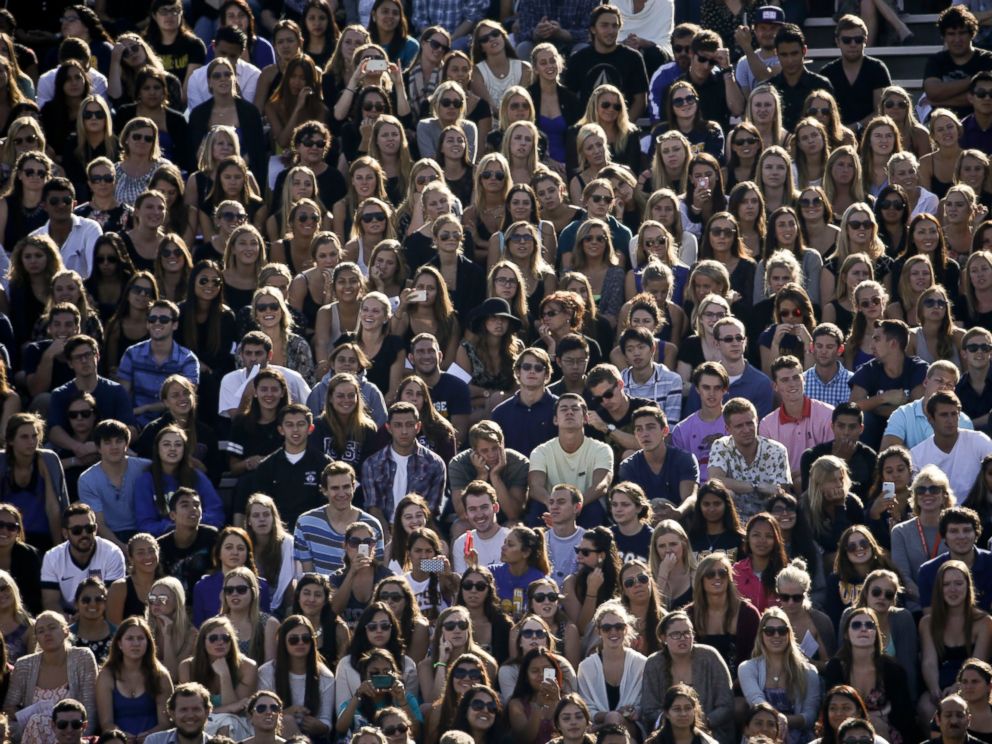 The ceremony featured prayers, songs and displays of solidarity. Kristin Van Ramshorst, director of fraternities and sororities at USCB, said the students have bonded amid the tragedy.
"We are here. We stand together," she said. "All of us here are supporting the Isla Vista community."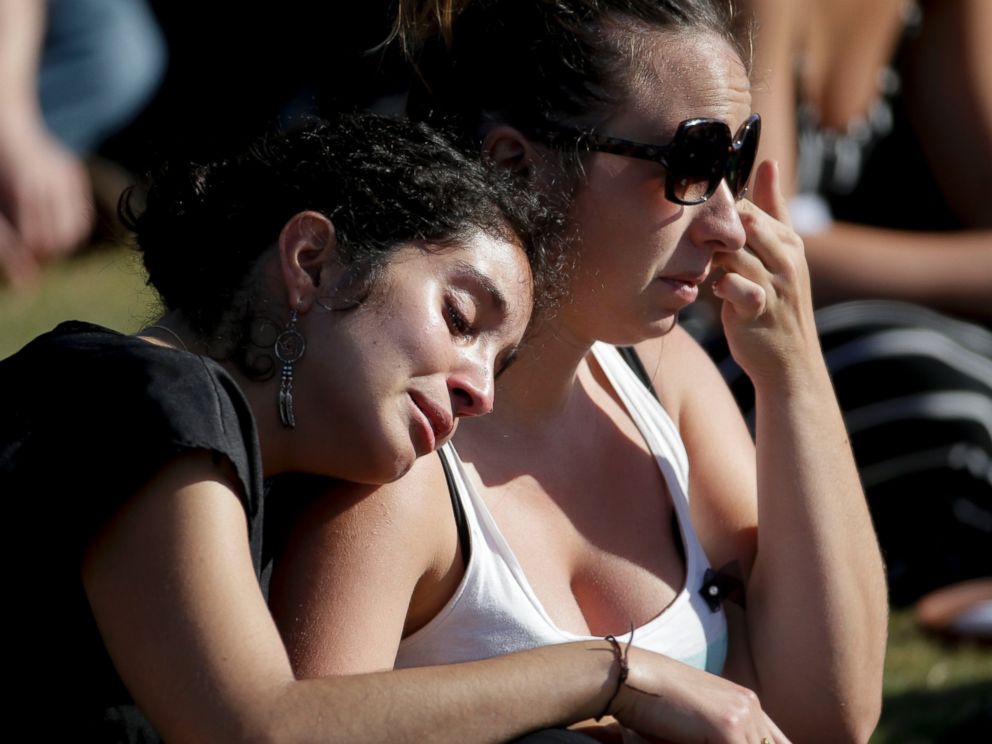 Earlier in the day, sorority members held hands outside the house where two of their sisters – Katherine Cooper and Veronika Weiss – were shot to death.
Inside Elliot Rodger's 'Twisted World'
So many questions remain after Friday's attacks, specifically whether anyone could have stopped Rodger from carrying out the plot he laid out in a 137-page manifesto called "My Twisted World." The document reflects his promise to take revenge on the women who he said rejected him.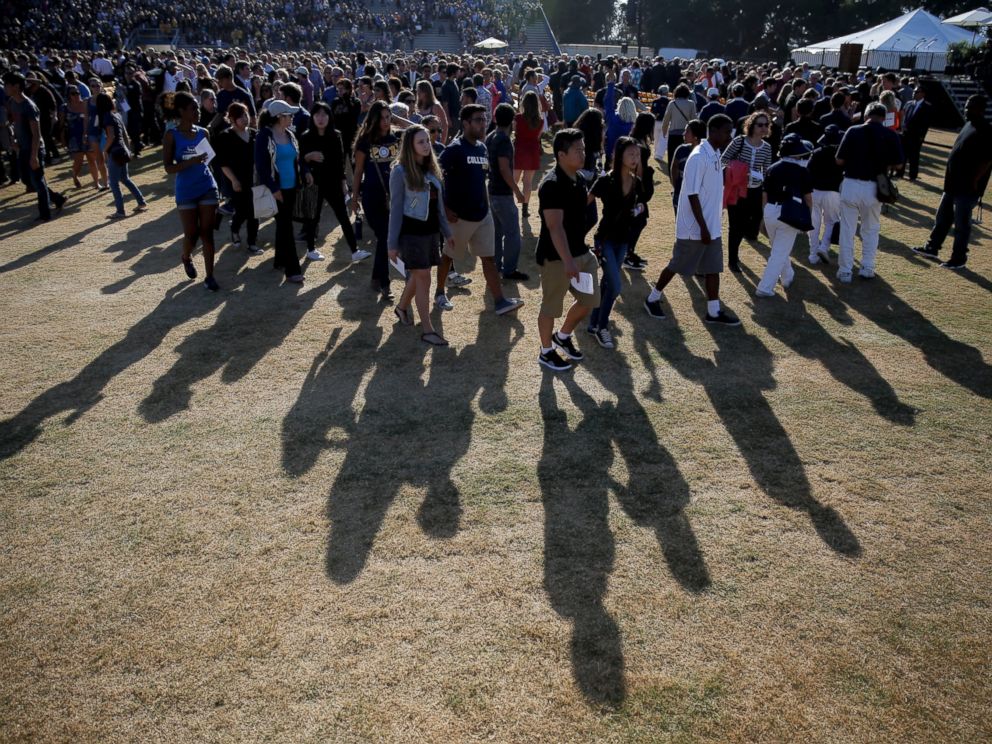 The focus shifted to reflection and healing Tuesday. Two more weeks of school remain.
The Associated Press contributed to this report.